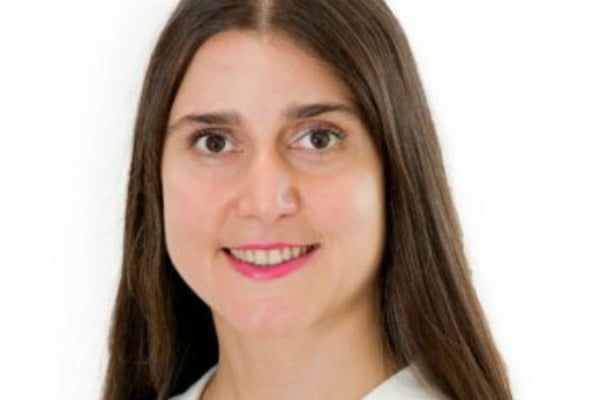 Warning: This story deals with family violence and suicide.
On a Thursday afternoon in July of this year, Olga Edwards walked into her West Pennant Hills home at around 6.30pm. The scene she arrived home to was so horrific, she collapsed from shock.
The solicitor had returned from work to discover the bodies of her 15-year-old son, Jack, and her 13-year-old daughter, Jennifer, who had been killed at the hands of their estranged father.
At the time, police told The Daily Telegraph the Edwards children "were trying to hide in a bedroom and were huddled together when he opened fire".
Their 68-year-old father, John Edwards, had hired a car so that when he pulled up outside the family home, his children wouldn't know it was him. He timed the attack just before school holidays, knowing his son and daughter would be at home alone without their mother. Edwards was found dead about 12 hours after his children's bodies were found, having taken his own life.
It was a case that devastated a community and left those who knew the Edwards family heartbroken. But after that day in July, the tragedy, we thought, was over.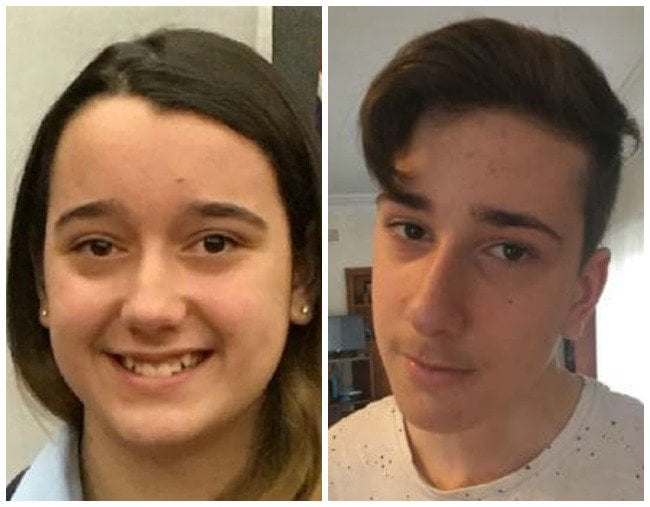 Then, on Wednesday morning, police discovered the body of 36-year-old Olga Edwards, inside the same West Pennant Hills home she had found her children in six months earlier. Police say the death is not being treated as suspicious, and no one else was involved.
Olga's mother had been with her daughter in Sydney before returning to Russia earlier this week, with Olga promising to move there permanently after Christmas.
It's the unthinkable end to a horrific story - that of a man who wanted to punish his former partner by taking away the two people she loved most in the world. Speaking to The Daily Telegraph on Wednesday, a senior police source said Olga had been the victim of "a slow murder," ultimately placing the blame on John Edwards for his former partner's death.
Some of the rhetoric around Olga's death, however, has been disturbing.
Australian media have, in various ways, conveyed the sentiment that this woman had nothing left to live for. That it wasn't possible to cope without her children.