The Bachelor's Olena may have captured the hearts of Richie and the rest of Australia, but it seems she wasn't exactly the social butterfly of the Bachelor mansion.
In an interview with WHO magazine, the 23-year-old revealed she struggled to open up to the other girls who were vying for Richie's heart.
"I couldn't really open up. I didn't talk. It was an intimidating situation," Olena said of her first days in the house.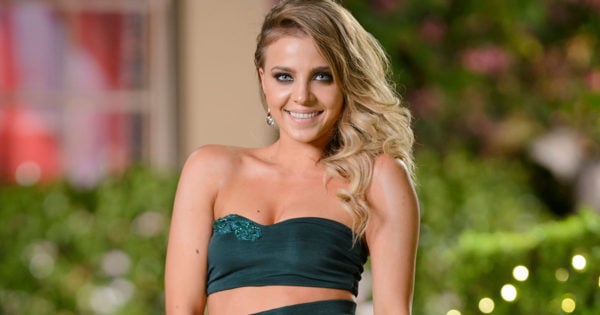 It's the same problem she's had with Richie all season, who continues to confuse Olena's shyness with "quiet confidence".
But it was intruder Stephanie Dixon - who was recently eliminated from the competition - who was finally able to bring the Ukrainian model out of her shell.
Listen to the latest episode of Bach Chat.
"We didn't trust each other straight away, but once we started talking, we couldn't stop," Olena told WHO.
"We were just telling each other our deepest, darkest secrets."
Steph also became her "shoulder to cry on" during the harder moments of the show.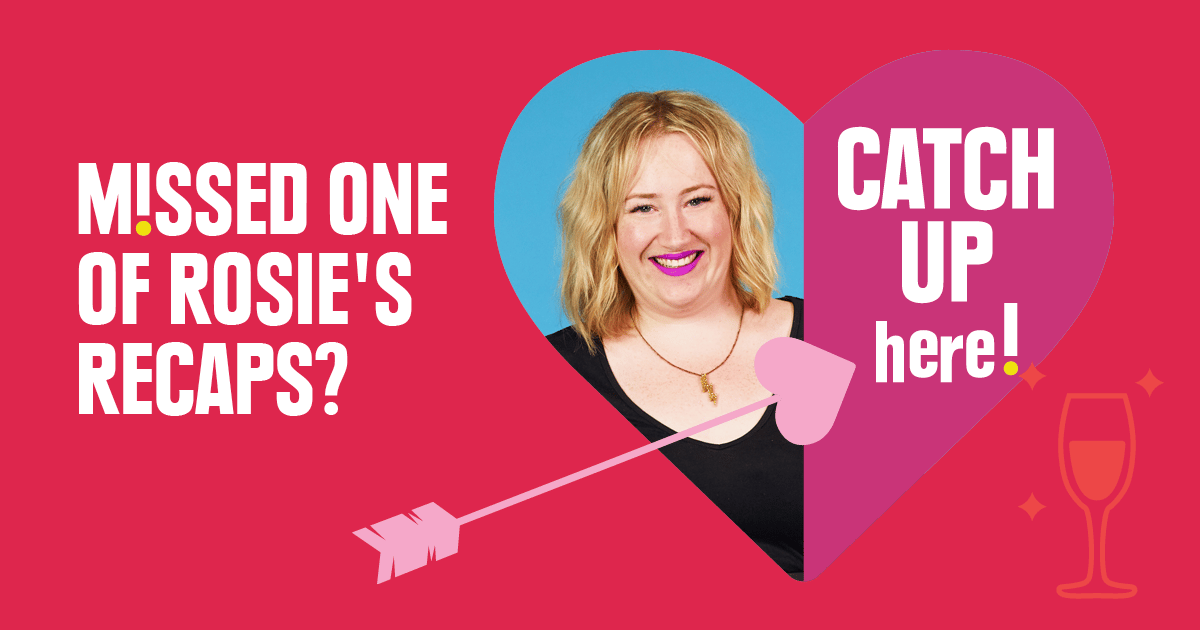 "She really helped me throughout the process. If she wasn't there, I probably would have cried more," Olena admitted.
It's no secret that Olena and Steph became close during their time in the Bach mansion together: when Steph was eliminated, she revealed that her and Olena indulged in a post-rose ceremony ritual.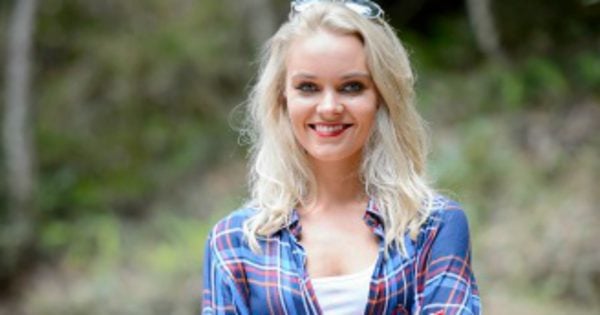 According to Steph, the pair would "strip down" after Richie had finished handing out all of his roses and go skinny dipping in the mansion's pool.
"The other girls would go to bed after the rose ceremonies, and we'd stay up chatting about life," Steph revealed.
Sounds fun. We want in.
SCROLL THROUGH the gallery to see who is left in the competition for Richie's heart...