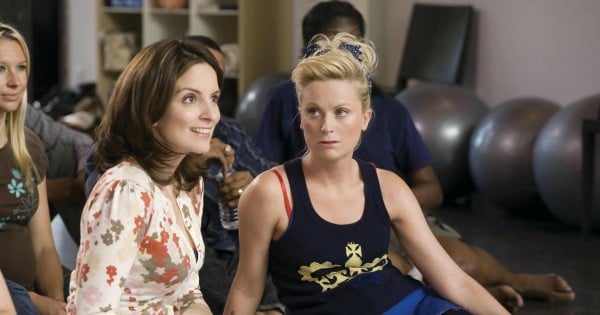 Children born to older mums are taller, healthier and will pursue higher levels of education, a new study claims.
This is good news for Australian mums whose average age of birth is only rising.
The current average sits at 30 with first time mums at 28, according to the 2013 Australian Institute for Health and Welfare report.
The controversial study takes aim at the idea that older mums are worse off by focusing on the improved outcomes of their children.
Conducted by German researchers at the Max Planck Society, the study analysed the data of over 1.5 million Swedish people born between 1960 and 1991.
It found that children born to older mums were taller, healthier and more educated.
Director of the Max Planck Institute for Demographic Research, Mikko Myrskylä said society needed to develop a new perspective on advanced maternal age.
"Expectant parents are typically well aware of the risks associated with late pregnancy, but they are less aware of the positive effects." Myrskylä said.
The claim of healthier children is backed on the idea that due to how society is consistently improving over time, a later born child is born into a better world.
And though it is well-known that giving birth when older greatly increases chance of birth defects, researchers argue these risks are either counterbalanced or outweighed by the improved society into which they are born.