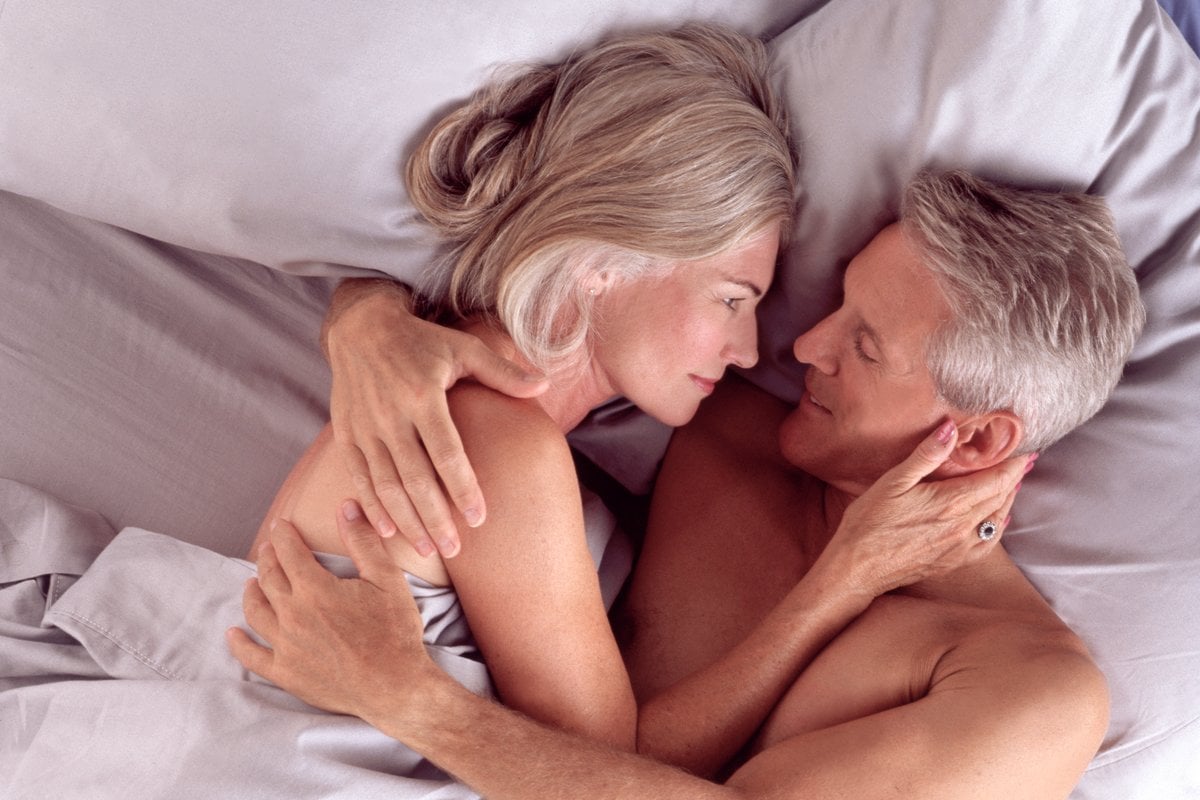 One in three people aged over 64 are embracing sex toys and are more than willing to explore new forms of pleasure in the bedroom, according to new research, proving getting older is no barrier to a great sex life.
A sexy new survey conducted by adult store Wild Secrets, also showed shoppers aged between 55 and 64 were the store's fast-growing market, experiencing a 15 per cent surge in sales over the past 12 months.
The nationwide study explored how attitudes towards sex and sex toys change over time, revealing that sexual desire and adventurousness don't necessarily decline with age. In fact, your sex life may get a little spicier.
Watch: Chantell Otten sex tips for couples. Post continues below.
Almost half of interviewees aged in their 60s said their sexual confidence had increased with age, while almost 70 per cent of those under 60 reported a boost in sexual confidence as they got older.
Sex toys and pleasure devices are becoming increasingly normalised in society across all demographics, and the sixth decade is no exception.
"The biggest myth is that the older you get, the less sex you want," reported one anonymous respondent. Another participant quickly shot down the notion that "desire dies with age".