There are number of things you can do with your old clothes: donate them to charity, sell them on eBay, or even use them as rags for your dirty household cleaning work.
Or, you could ignore every return policy in the book and return them to the exact same store you bought them from, no matter how long ago you bought them.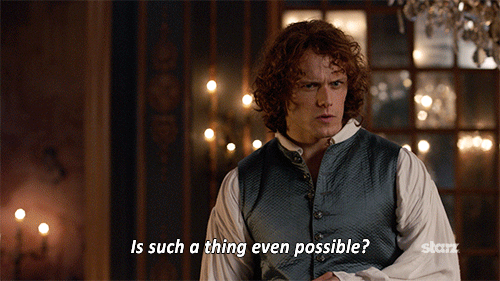 That's what one GAP customer did, and they managed to succeed in getting a full refund for a shirt they bought in 2000.
Yep, that's 17 years ago.
Naturally, the store's manager wasn't too happy with the refund, writing a note that has since gone viral on Reddit.