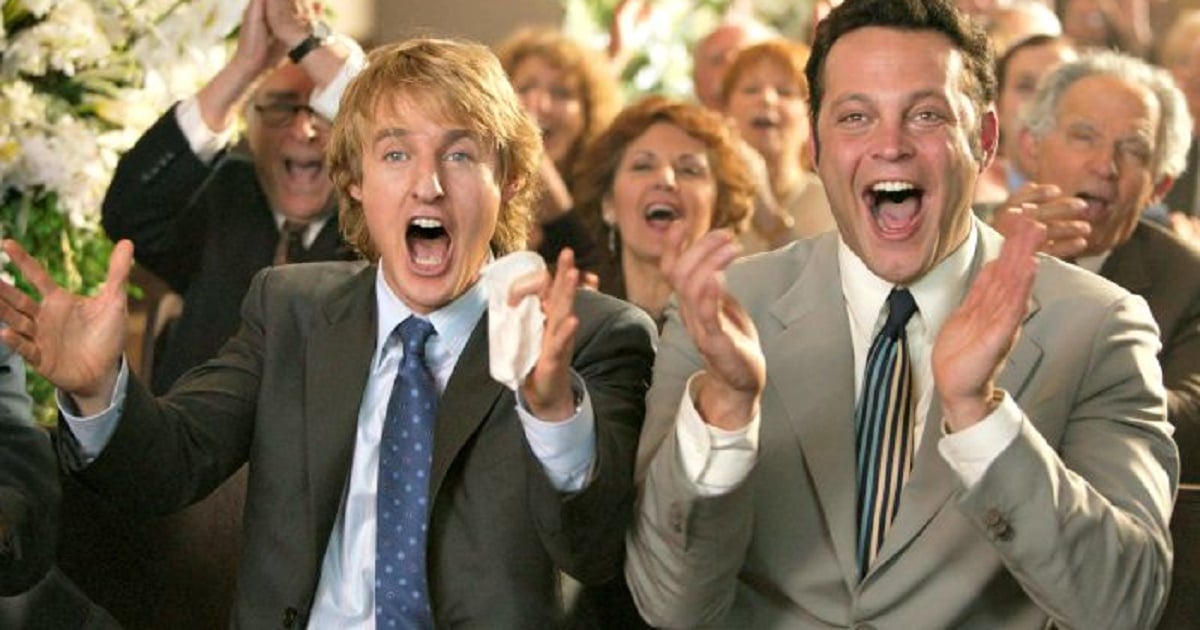 Ever noticed how royal families use the same names over and over and over again? That's because they are forced to traditional baby names are popular for a reason. Particularly boy's names.
They never get old and they never die. I think Charles said something similar about the Queen once…
And while we may forget to use them for a few years (traditional baby names for boys that is) they always come back and remind us of how fabulous there were in the first place and how they suit our gorgeous little boys.
Who knows, maybe some of royalty will rub off on them.
Here are 18 old-fashioned baby names making a huge comeback as featured on most popular baby names lists for 2016:
1. Albert
Albert means "noble and bright" and has risen almost 200 places since 2015. It has noble origins and is popular amongst world leaders and inventors including Prince Albert and Albert Einstein. And who wouldn't love to shorten it to Bertie for a little baby boy?
2. Alfie
Old English name Alfie derives from the name Alfred and is so cute for baby boys. The name Alfie was used in TV show Offspring with Jimmy and Zara choosing the name for their first baby together. In real life – what, Offspring isn't real? – Kate Winslet chose Alfie as the middle name for son Joe.
3. Harvey
The name Harvey means "battle worthy" and is a strong choice for baby boys, managing to shed its nerdy reputation. Also, nerds are the new "cool"…The Big Bang Theory…and boys these days can more than handle the label. When thinking "nerd" think "future multi-millionaire".
4. Maximus
Max. Maxie. Mad Max. The name Maximus implies strength and heroicism (thank you Disney!). Maximus means "Greatest". Facebook mogul Mark Zuckerberg chose the name Maxima for his daughter, transforming it into a unisex name as only a social media mogul can.
5. Oliver
Olive is Latin and means "symbol of peace". Awww. Both Olive and Oliver have experienced a resurgence of late. Both Oliver and Olivia are in the Top 10 of most popular baby names for the past three years running.
6. Ned
Ned has been used in literature for centuries with some speculating that it derives from Edward. The Simpsons TV show used it for annoying neighbour Ned Flanders. However when you think about it in the context of one of Australia's first famous outlaws, Ned Kelly, it becomes a little stronger and much cooler.
7. Walter
Walter means "rule the people" and originated in Germany. People named Walter might be called Walt, Wally or even Terry. George Clooney played Walter Kirn who wrote the book-then-movie Up in the Air. If George Clooney can't bring something back to popularity, nobody can!
8. Vincent
Not just the choice for every second Italian family, Vincent is considered a strong choice for baby boys and can be shortened to Vince or Vinnie. It almost cracked the top 100 in 2015, reaching 109 and actors like Vince Vaughen and Vin Diesel starring multiple comedy and action movies respectively, it's sure to remain on it's upward trajectory.
9. John
Ah, John, the name revealed to be that of notorious Mr. Big in beloved TV series Sex and the City. Somehow it fit. What else could he have been named? Since then John has made a comeback and is still one of the most popular names that originated in the Bible. Also Johnny from Dirty Dancing, played by Patrick Swayze ensured it would live on. Add that to your list of movies to watch!