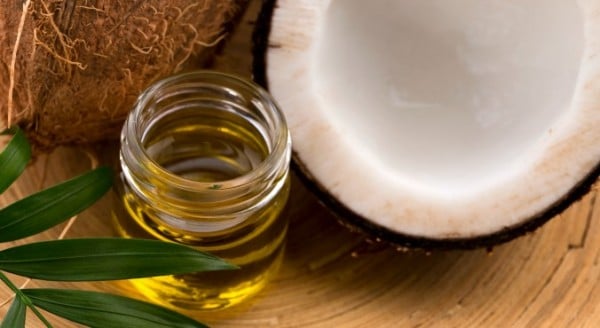 When it comes to our hair, oil is often used as a dirty word. Hell, dry shampoo exists solely for the purpose of ridding our tresses of excess grease. No one wants to go out into the world looking like they dipped their head in a vat of Vaseline.
However, when we get down to the nitty-gritty, our hair actually benefits from the oils we strip away daily. By getting rid of them, we're doing our locks a disservice. If you have dry, frizzy hair, adding one of the following three natural oils to your beauty routine will do wonders.
Coconut Oil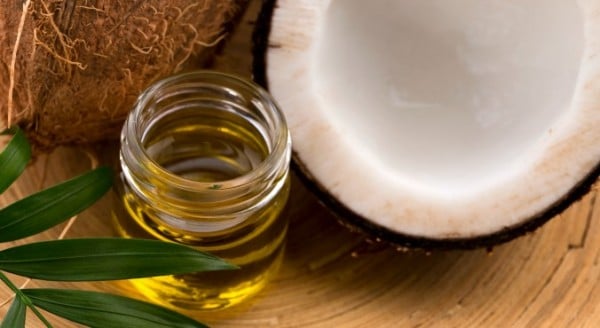 Coconut oil is pretty much the wonder of the natural beauty world. From cooking to dry skin, coconut oil has an insane number of uses.
But what does it do for your hair? Because coconut oil is high in vitamin E, lauric and capric acid, it offers up benefits like thicker, shiner hair and a healthier, dandruff free scalp. The fact that it smells great is just an added bonus.
For maximum effectiveness, buy extra-virgin coconut oil as it's made from the first pressing of fresh, raw coconut without the addition of any chemicals.
My favorite: Nutiva Organic Virgin Coconut Oil – Perfect for a once a month deep conditioning treatment.
Want a new cut with your hair care? Check out our favourite celebrity hair transformations. (Post continues after gallery.)
The best celebrity hair transformations