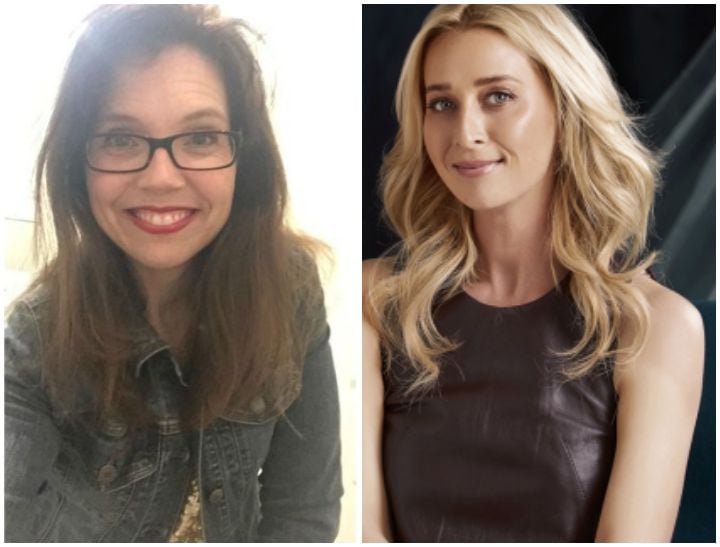 I'm nervous.
That's the truth of it.
I've just read in the news that Channel 10 has confirmed that my favourite Australiam drama OF ALL TIME (no biggie) is coming back. Offspring is returning for a sixth season in 2016. OH. MY. GOD. OFFSPRING IS COMING BACK! And like awaiting the impending birth of my own first offspring I'm nervous and excited and worried and terrified and even a little nauseous.
Because by God if they bugger this up it's going to kill me.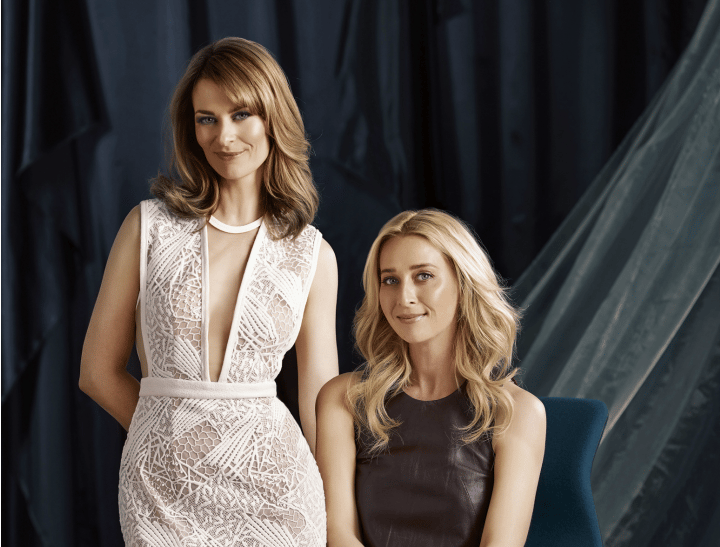 I love this show. And I wasn't alone. Like millions of Australians I lived and breathed the whimsical, mad, hilarious, loving Proudman clan and their heartaches and triumphs and scarves for five years. I have cheered them on, high-fived them, laughed with them and at them, downloaded their music (Eddie Perfect: you are heaven) and attempted to buy their clothes.