The official photographs to mark Prince Harry and Meghan Markle's engagement have arrived and boy, are these two smitten.
Released by Kensington Palace today, there are two official portraits and a third, more candid shot.
There is this, which could be the cover of a magazine.
And this, the steamiest engagement photograph ever to come from the royal family.
The photographs were taken by Alexi Lubomirski at Frogmore House in Windsor earlier this week, Kensington Palace said.
According to Express, choosing Lubomirski was a possible nod to Prince Harry's mum, Diana Princess of Wales, who died in 1997.
Lubomirski was reportedly a protegee of Diana's favourite photographer, Mario Testino – the same man who took her last official photographs before she died.
The public reaction to the photographs was so overwhelming, Kensington Palace announced, that Prince Harry, 33, and Meghan, 36, chose to release a more candid shot alongside the portraits.
"Thank you so much for all of the wonderful comments following the release of Prince Harry and Ms. Meghan Markle's engagement photographs," the caption reads. "The couple are so grateful for the warm and generous messages they have received during such a happy time in their lives."
The couple announced their engagement last month and have confirmed they will wed on May 19 next year.
Their engagement pictures appear more casual than the engagement photographs of Prince William and Kate, the Duchess of Cambridge from 2011.
(Now seen used as stamps…)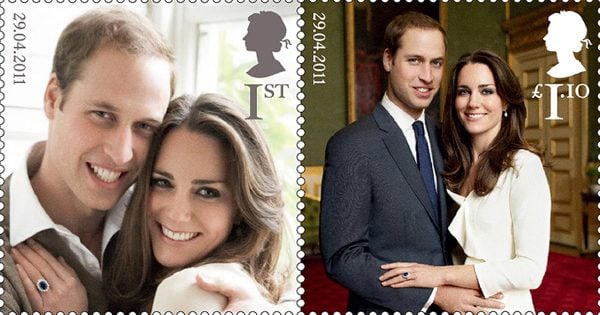 They are different again to Prince Charles and Diana's official engagement shoot from 1981.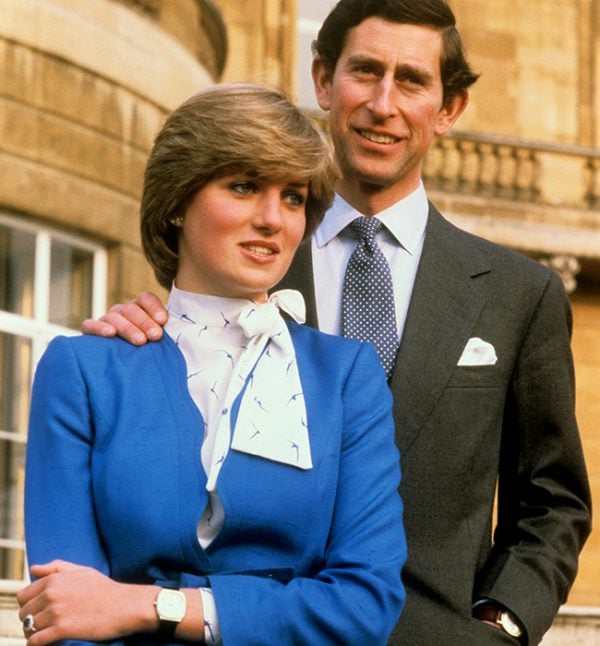 And far, far removed from Queen Elizabeth's official engagement portrait with Prince Philip, Duke of Edinburgh, in 1947.
And before that, in 1923, King George VI's engagement to Queen Elizabeth, the Queen mother.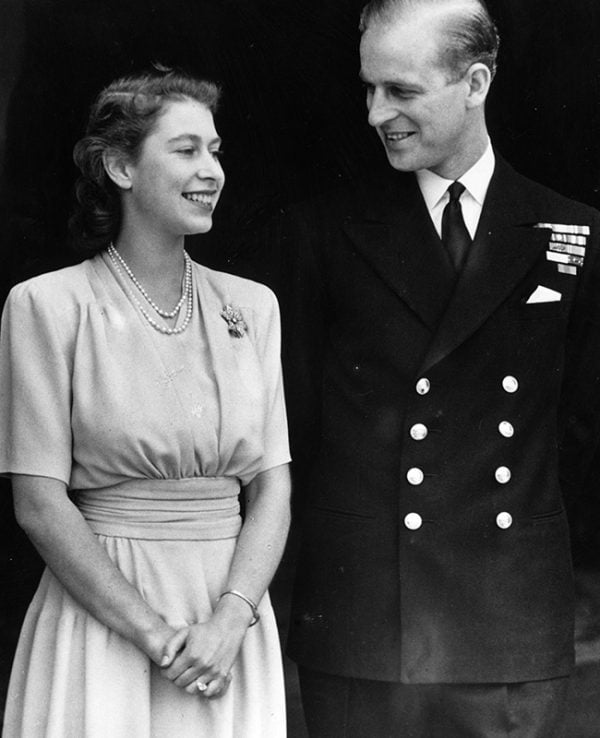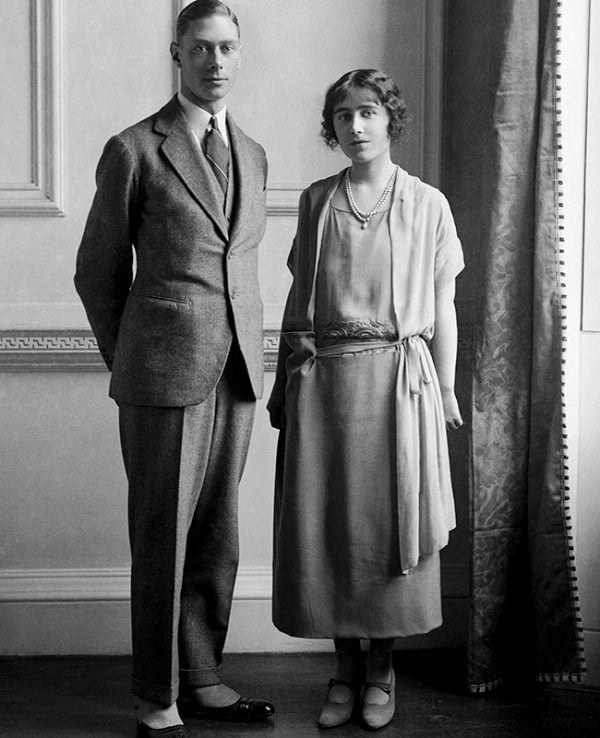 Meghan Markle's Christmas is about to get very interesting.

For everything Prince Harry, Meghan Markle and the Royal Wedding, visit our Royal Wedding hub.