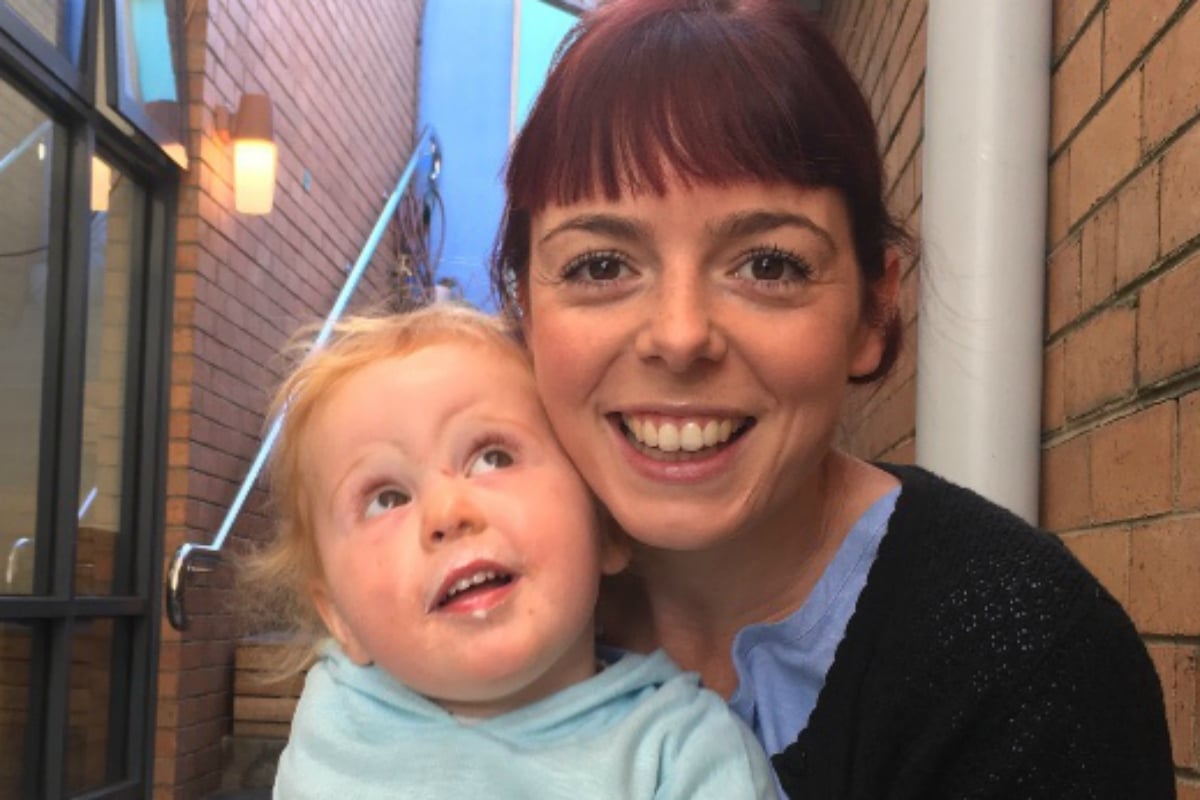 Who knew an almost three-year-old could create so much mess? Not pre-child me!
But what I also didn't realise was, the mess can be a sign of essential child development. From sorting skills to colour and shape recognition and the alphabet, little people are little learning sponges. And yes, in that process, they absolutely take over your home and turn it upside down. You can only hope they're learning something while rearranging your place, right?
If you're one of the 90 percent of parents who say they don't have enough time to dedicate to their child's development, I hear you loud and clear. That's me to a tee. But we only have the hours we have, so the trick isn't time, but having the right materials around you.