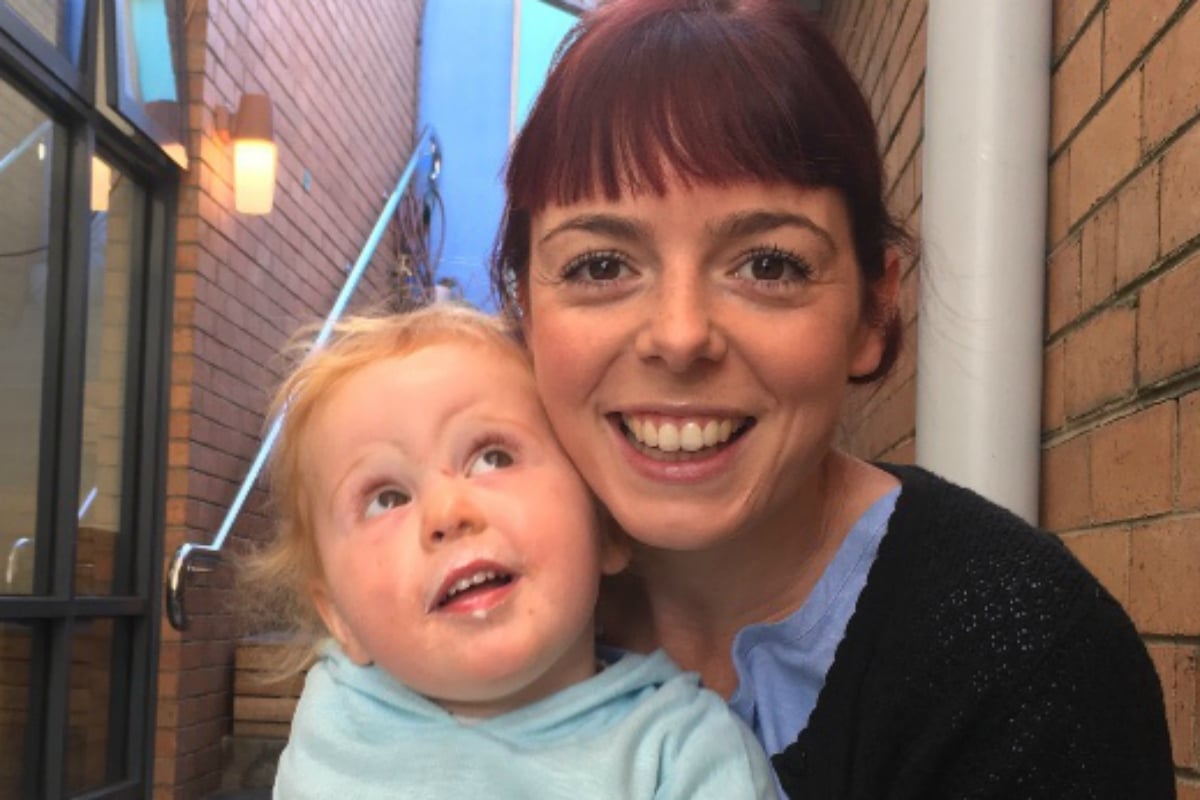 Who knew an almost three-year-old could create so much mess? Not pre-child me!
But what I also didn't realise was, the mess can be a sign of essential child development. From sorting skills to colour and shape recognition and the alphabet, little people are little learning sponges. And yes, in that process, they absolutely take over your home and turn it upside down. You can only hope they're learning something while rearranging your place, right?
If you're one of the 90 percent of parents who say they don't have enough time to dedicate to their child's development, I hear you loud and clear. That's me to a tee. But we only have the hours we have, so the trick isn't time, but having the right materials around you.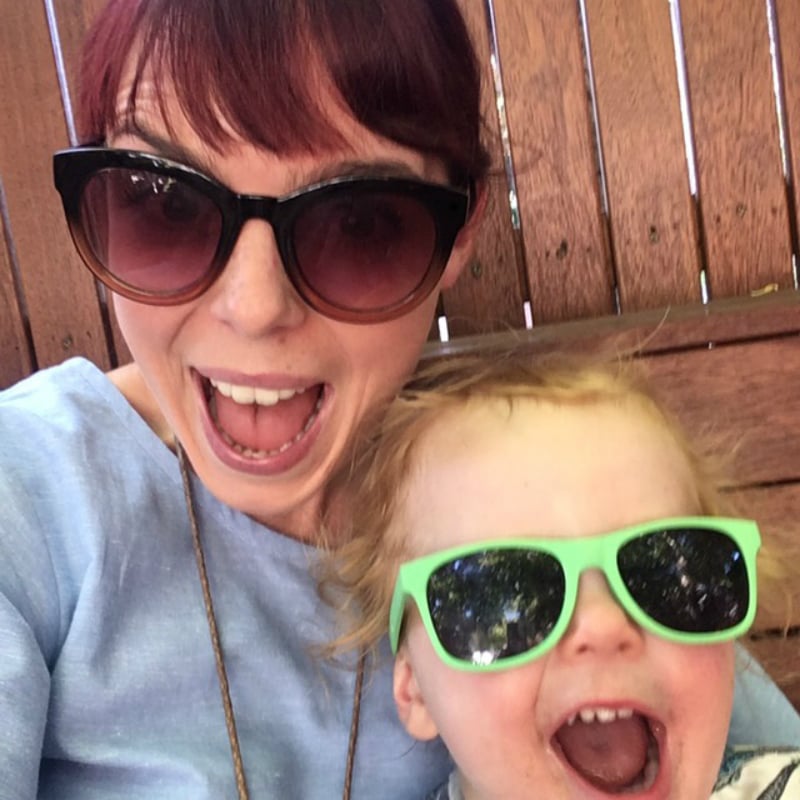 My go-to is Officeworks' Learn & Grow range. With more than 4000 high-quality educational tools in their range, they've got all bases covered for kids from birth to 12. I've made my wish list, but you might have a completely different one depending on your child's personality and their stage. Let's get inspired:
For the teeny sculptor
So, my toddler has been known to redecorate the kitchen sometimes...with food. I'd rather him channel his skills in home decoration into something productive, like Kadink's range of paint and dough. I remember playing with dough as a kid - it's one of those things that never goes out of fashion. I can already see us rolling out dough snakes, squeezing dough spaghetti and building rocket ships. Hmmm, who's having more fun here?
Exclusive to Officeworks, this Australian-made range is non-toxic, and the dough is washable, too. It's creative, and the dough comes in seriously cool colours like fluoro yellow and orange. Much prettier than mashed potato wallpaper, I might say.
For the puzzle obsessive
Current toddler obsessions are construction sites, zoos and airports. Ravensburger has puzzles to suit all these interests, but I know my little one will love the Busy Airport Puzzle... which looks like a whole lot more fun that traipsing a real airport with a small child!