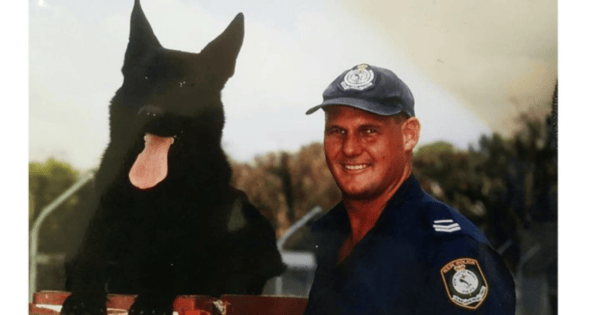 A well-respected former police officer has died just two days after proposing to the mother of his two-year-old son. Jeff Brown, 50, died in his sleep from heart failure on the morning of October 31.
The Daily Telegraph reports the former cop had asked partner Amy Turbill, 38, to marry him while on a surprise weekend away. Brown was said to have presented a diamond ring while the pair lounged beside a pool at a Mollymook resort.
Turbill shared her utter devastation with the paper.
"In 48 hours I went from thinking we were going to be planning a wedding to planning his funeral. It was surreal," she said. "All the dreams you have for each other are suddenly gone."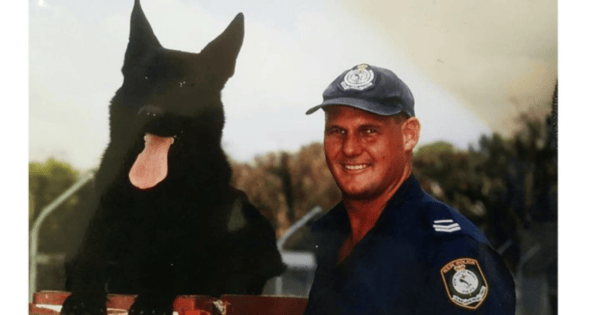 The former officer also has a 27-year-old daughter, Ashleigh, and a granddaughter, Natasha, in addition to William, the two-year-old he shares with Turbill.
Turbill, who also served in the NSW police, told the paper he was a man who was as brave as he was kind.
"He was so brave. You have to be brave in the dog squad but he was the first person to stand up and be in front," she said.