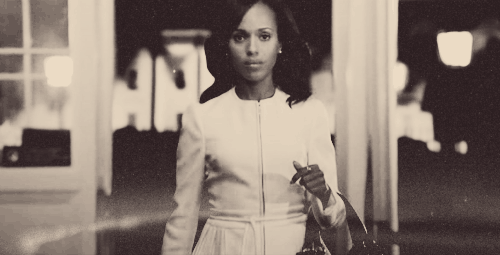 Ah, the office.
From the outside, it looks like a bunch of sane adults, going about their day, remarking every now and then on the weather.
"Oh Stacey, do you think it will rain this afternoon?"
"Ah – John, let me see. No, I think the clouds are moving on."
Fascinating stuff.
But to the trained eye, the office is rife with something we all experience, but rarely talk about.
Power-play.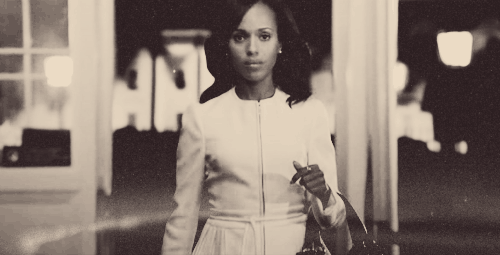 Olivia Pope knows this all too well from Scandal. Image: Giphy.com
The average workplace, decorated with passive aggressive signs and obnoxiously large plants, is more politically charged than the US Presidential election. The only difference is that we have to be far, far more discrete about it.
Well, until now.
Here are the five types of power-play personalities you will find in every workplace. And guess what? You're one of them.
The passive-aggressive tutter.
The tutter exudes their power through an extremely well formed and audible 'tut'.
They are an absolute perfectionist, and spend a great deal of their time in the office kitchen, where they loudly wash up any spoons or (Heaven forbid) PLATES left over by the beasts they are forced to work alongside.
When tutting doesn't get the desired response, the passive aggressive colleague sends a firmly worded email, sent to 'all' but directed at precisely three people.
They do this because they don't want to directly upset anyone. This might mean missing out on a promotion, or getting on the wrong side of their superiors.