After eight years the Obama family is downsizing.
In January, Barack, Michelle, Malia, Sasha and their two dogs Sunny and Bo will be relocating to something a little smaller, you know, more subdued.
A quaint US$7 million mansion in Washington DC.
While most former presidents like to get as far away from their former residence – the White House – after a stressful tenure, the Obamas will be sticking around in this rented suburban home so Sasha can finish school.
The 762-square-metre eight-bedroom home has hardwood floors, a terrace, a garden and a, um, turret?
It also has 8.5 spa baths, according to the real estate agent, The McFadden Group, which is arguably a selling point AND a physical impossibility.
Check it out:
Like, the decor could probably use some work – a colourful throw rug wouldn't hurt is all we're saying –  but we have a feeling Sunny and Bo will probably adjust.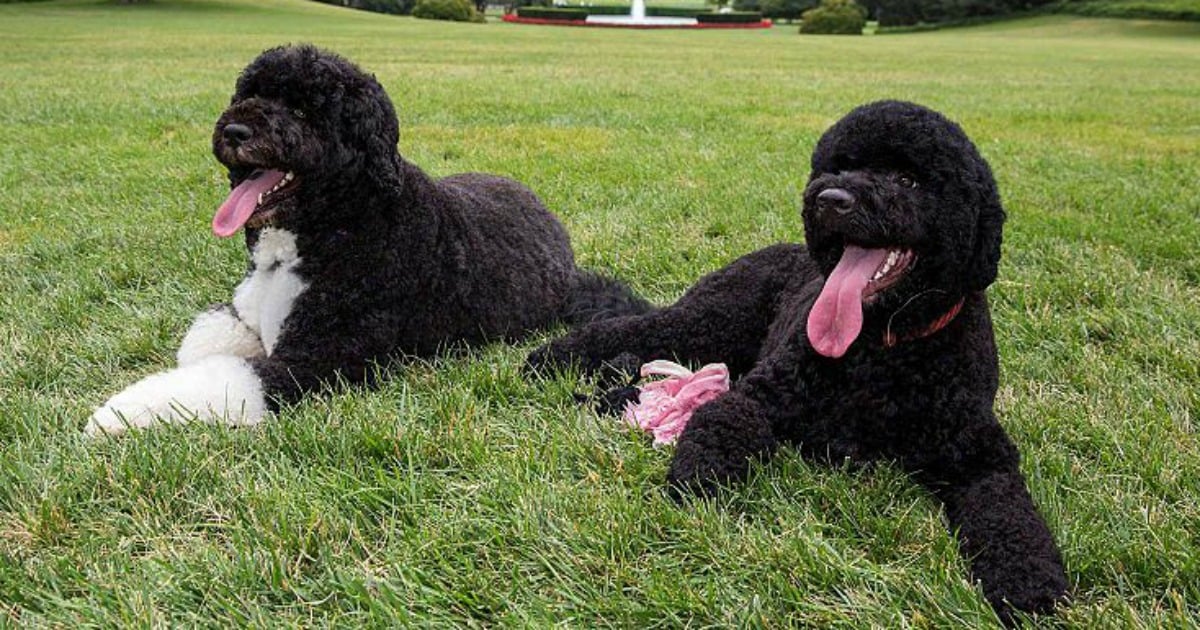 Into it. Source: Wikipedia
Images: The McFadden Group