1. 26-year-old bride falls ill during wedding ceremony and dies hours after marrying the love of her life.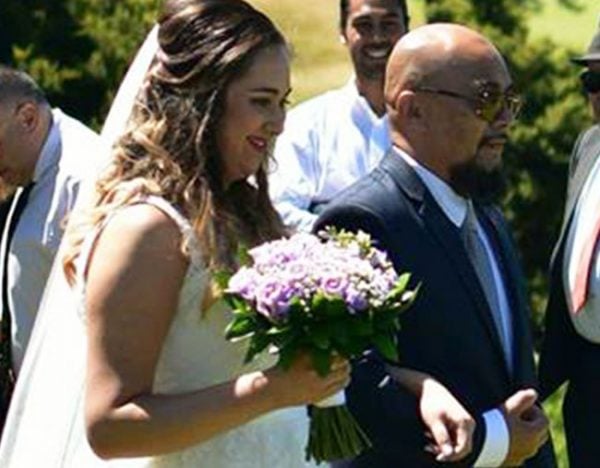 On Saturday, 26-year-old Jamieka Harford walked down the aisle to marry the love of her life, Alistair John, in New Zealand.
Everything about the wedding was perfect: Jamieka looked radiant, and the ceremony took place on the Whangaparaoa Peninsula on a beautiful summer's day.
But just moments after saying her vows, Jamieka began to feel ill. Hours later, she had died from meningococcal disease.
"Our beautiful 1st born baby girl...was abruptly taken from her father... and I in mere hours after marrying the man she loves...because of Meningococcal Disease," her mother, Linda McCarthy, confirmed on Facebook.
In a statement to New Zealand Herald, Jamieka's husband Alistair said his bride's sudden passing was a "huge shock" to everyone who knew her.
"This has been incredibly difficult to process. She was taken from us without notice by a horrible, deadly disease," he said.
A statement from the family said the wedding was "a beautiful, happy occasion surrounded by love."
"[Jamieka was] the most kind-hearted person in the world who loved life and she always put others before herself," they said.
"She was a beloved wife, daughter, granddaughter, sister, niece, cousin and friend. She will be missed forever."
The Auckland Regional Public Health Service has confirmed it is investigating Jamieka's death, and is working closely with family and those who attended the wedding to prevent the disease from spreading.