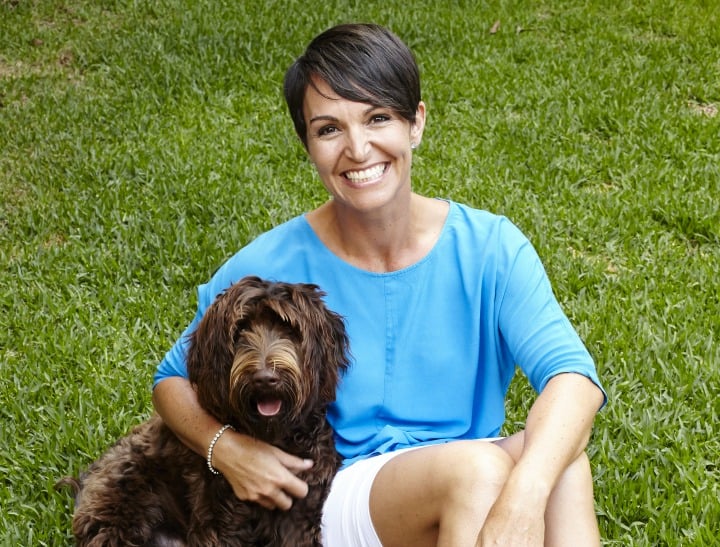 Does 'healthy lifestyle' just mean eating your vegetables and going for a run? Or does it extend to what you put on your face?
As I've become a bit skincare crazy during this Natural Instinct series, I thought I'd better ask someone who knows all about the health side of things.
Dr Joanna McMillan is that person. She's a nutritionist and health expert and when it comes to having a healthy and natural lifestyle, she knows how to do it. Seriously well.
That's why I was so interested to find out what she puts on her skin each day…
Q: Tell me about your daily beauty routine. All of it. Go.
A: I'm not fanatical about a skincare routine and I try hard not to be seduced by expensive packaging and dramatic claims. I am careful however about not putting a whole load of potentially harmful chemicals on my skin so I favour more natural products when I can. I cleanse in the morning and night using a cream cleanser or when I'm really tired at night I use the ready wipes – brilliant invention!
Then during the day I always wear either a tinted moisturiser with SPF 30+ or a similar-powered sunscreen under foundation if I'm at an event. Before bed I use a richer moisturiser and add an eye cream. Although I'm not convinced it really does anything extra, I'm hedging my bets!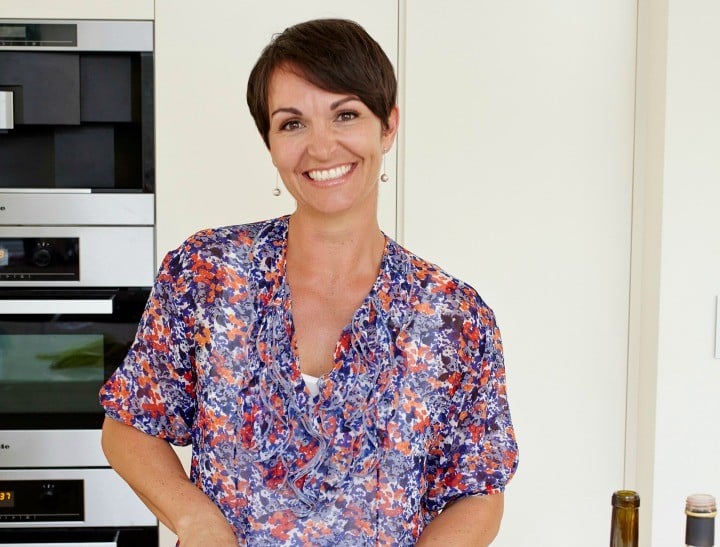 Q: Tell me about your health regime. You look super fit to me. What do you do each day to look after your body?
A: I eat really well! People often spend lots of money on their skincare but forget that what they are eating is just as and probably more important for the health and radiance of their skin. I eat loads of vegies including leafy greens every day, a selection of berries at either breakfast or for a snack, other fruits when I feel like something sweet and to top my muesli, oily fish or seafood at least twice a week, nuts every day, lots of natural yoghurt for protein and probiotics, and lean red meat probably three times a week for iron and zinc.
I use extra virgin olive oil every day – it contains good fats, stacks of antioxidants and a compound called squalene that may reduce the risk of skin cancer. I also try to exercise on most days as this is essential for good health, but it also delivers nutrients and oxygen to the skin.