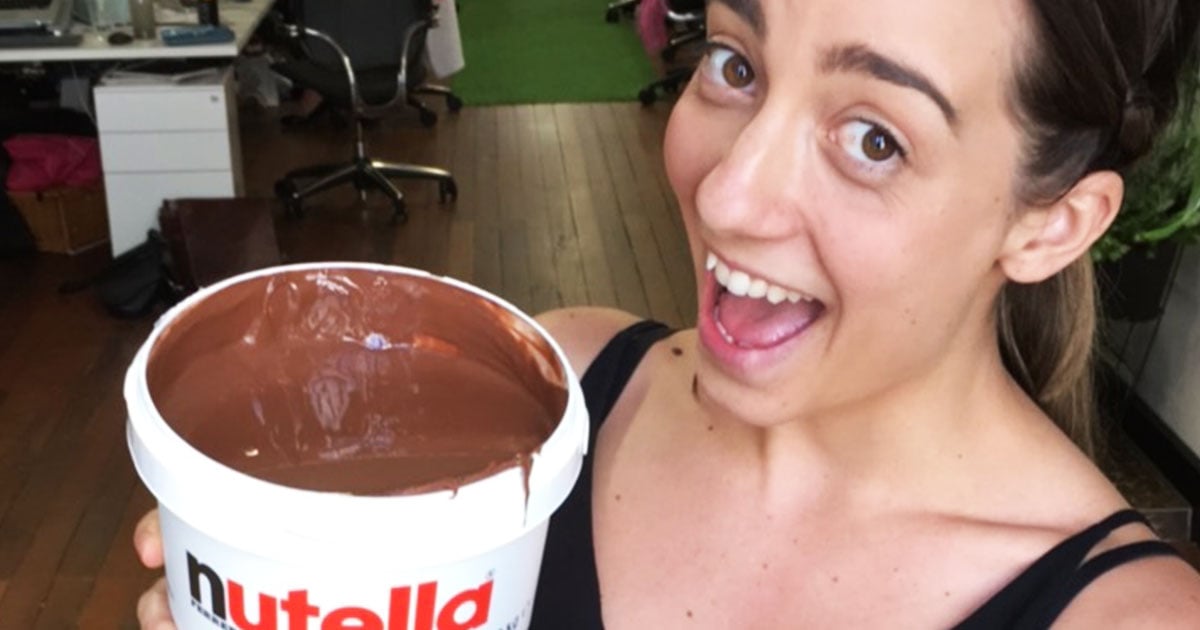 I can remember the exact moment my Nutella addiction began.
It was 2011, I was on a trip to Thailand with two of my friends from uni, and I'd just battled through the roughest patch of anxiety I had ever had in my life.
I'd lost seven kilos and was incredibly self-conscious about how I looked and was looking for something, anything, to cheer me up.
Enter: a small jar of Nutella found on a Phuket supermarket shelf.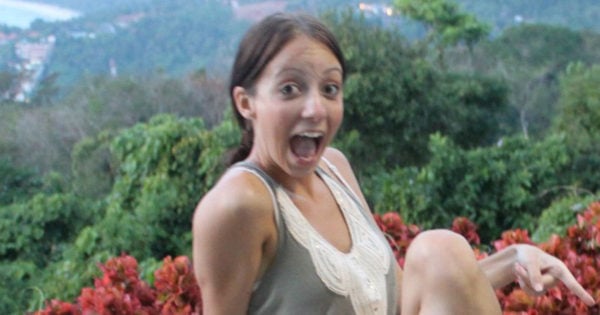 I was never much of a Nutella kid - I occasionally took a single-serve foil pack of Nutella to school to have as a recess snack, but that was it. I don't remember jars of Nutella ever making it to 'pantry staple' level growing up.
It wasn't until I was 21 that carrying a jar of the delicious, hazelnut spread became a regular, every day occurrence.
I've tried to quit many, many times. But three or four days in, I think, 'This isn't hurting anyone!' and off to the local shops I trot to buy a jar (or three).
The only thing I missed during the two weeks I attempted to 'quit sugar' was my daily scoop of the good stuff. Nutella quickly made it's way back into my life when I decided being happy was way more important than denying myself some chocolatey goodness.
These days, a jar sits on my nightstand for occasions when I: a) come home drunk and need a quick snack before nodding off to sleep, b) get hungry at 3am or c) can't be bothered getting out of bed for breakfast in the morning.
(Or...all of the above.)