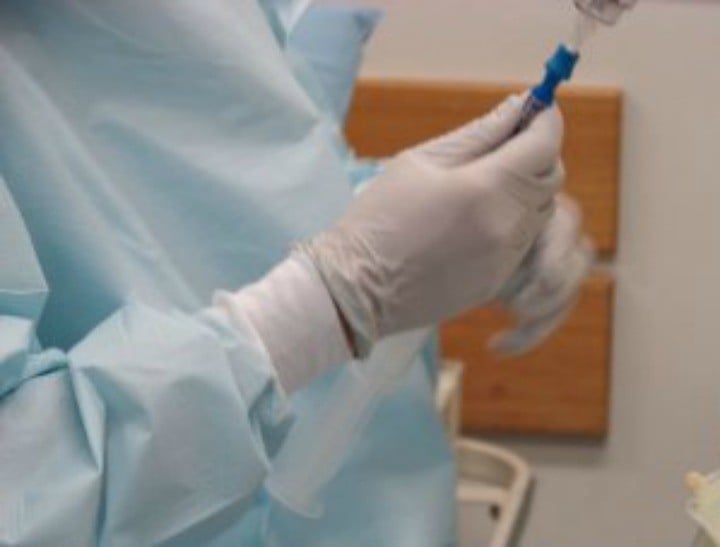 Academics from two of the country's largest nursing faculties, the University of Western Sydney (UWS) and the Australian Catholic University (ACU), say weak students are being undeservedly awarded nursing degrees, potentially endangering public safety.
A Four Corners investigation broadcast last night identified significant pressure at Australian universities to pass weak and underperforming students, many of whom are full-fee-paying internationals.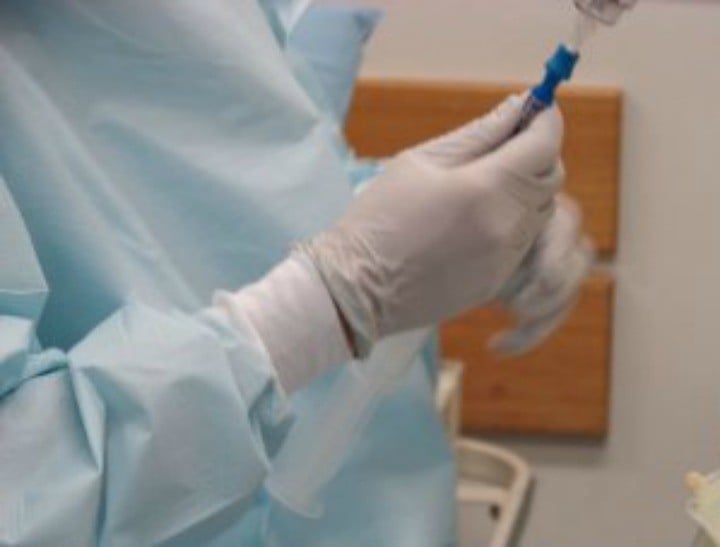 It also found some university administrators have turned a blind eye to rampant academic misconduct.
One senior academic who has taught at both UWS and ACU, said both universities were relaxing standards and ignoring plagiarism.
"There are students that are falling through the cracks, and yes, they could end up being unsafe practitioners," she said.
"There are a group of students who I honestly believe … should not be graduating."
A former senior figure at UWS nursing said the situation had become so dire it required industrial action.
"I believe that it's the profession that has to stand up, they have to rise up and they have to tell the registering accrediting bodies, 'stop what you are doing and increase the entry level' … for entry into the bachelor of nursing," she said.
"I don't think the universities will do it because they've got a vested interest because of funding.