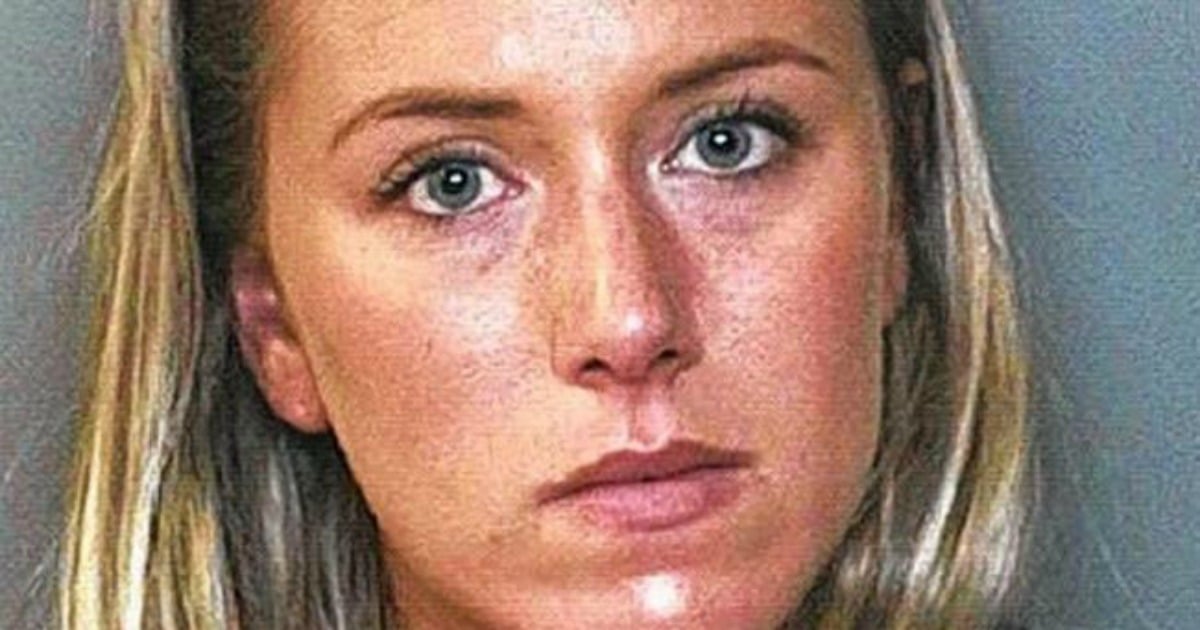 A nurse who took nude pictures of an unconscious patient has had her medical licence revoked.
Working at Upstate University Hospital in Syracuse, New York, the 27-year-old woman, Kristen Johnson took multiple images of a patient's penis on her smartphone and sent it onto fellow staff. The images were also found on her laptop.
Unsurprisingly, those who received message complained to senior staff at the hospital, which then triggered a nine month investigation into Johnson's conduct carried out by University Police and the Onondaga County District Attorney, William Fitzpatrick.
At the time of Johnson's arrest Fitzpatrick said, "Despite what certain people seem to think, it is a crime in the state of New York to view, broadcast or record images of another person's intimate body parts, surreptitiously."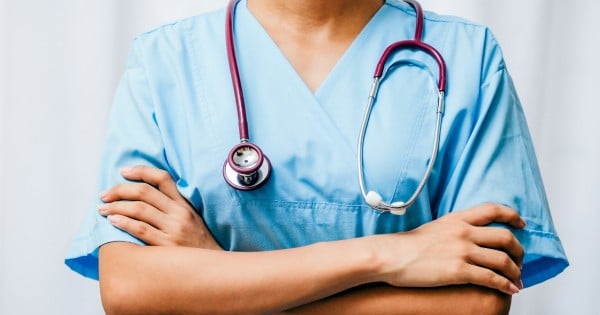 During that time it was found that in addition to the images, Johnson had also used her phone to take video footage of another nurse cleaning an incapacitated female patient's gastrointestinal blood clot.
Court papers say that Johnson pointed her phone at the nurse performing the clean, and that the patient's rectum was visible in the film.