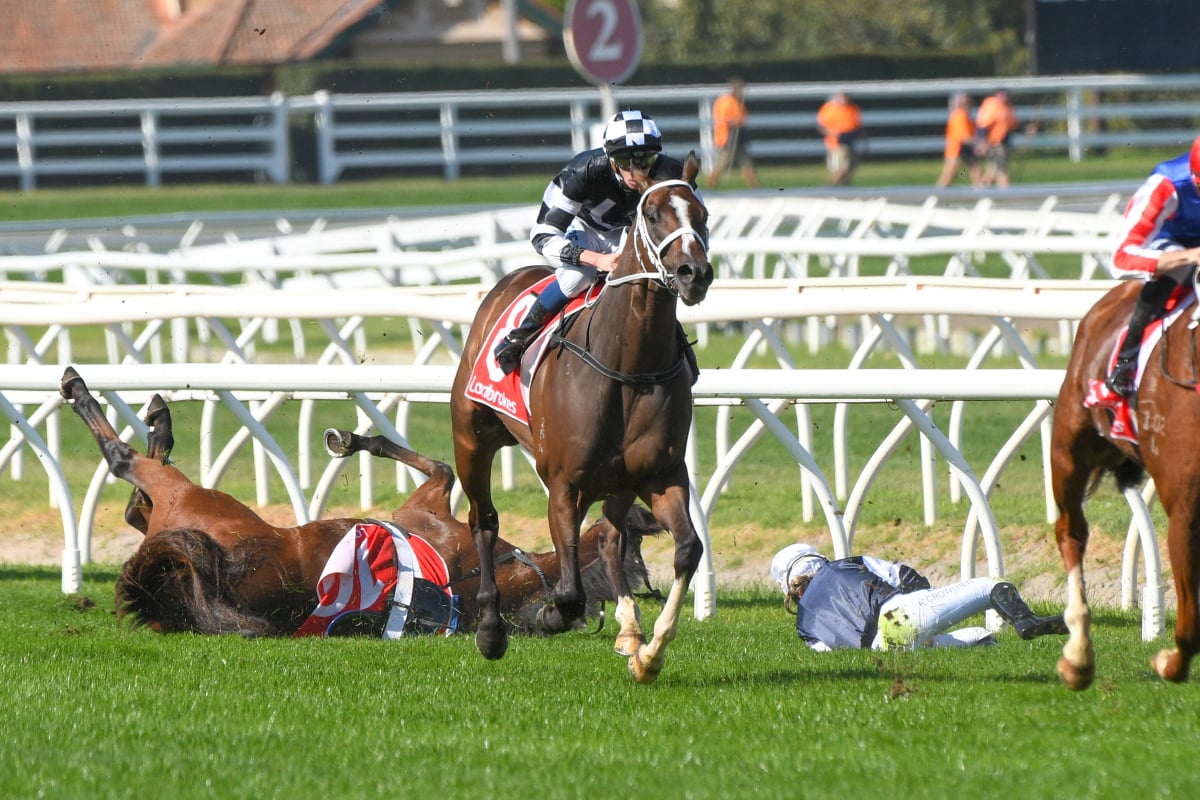 With the Melbourne Cup fast approaching, I wanted to take a few minutes to ask you to all to rethink your support of horse racing. This is an issue close to my heart, and one that, in my opinion, gets nowhere near enough promotion or education.
From where I stand, there are just so many reasons why horse racing is not okay. It is a 'sport' that feeds directly off the exploitation of the very things it supposedly prizes: our beautiful racehorses. As always, I simply do not condone or think it is in any way acceptable to support or contribute to the exploitation of animals for human financial gain. It is purely wrong.
Last year we saw The Cliffsofmoher killed in front of the Flemington grandstand. Yet he wasn't the only one. Since 2013, six horses have died during or as a result of the Melbourne Cup. It's the 'race that stops the nation', yet it is marred by these horrible deaths. Thankfully, these high-profile deaths are slowly focussing more negative attention on the sport. While many industry representatives make claims that these events are few and far between, on average one horse is killed on the Australian racetracks every three days.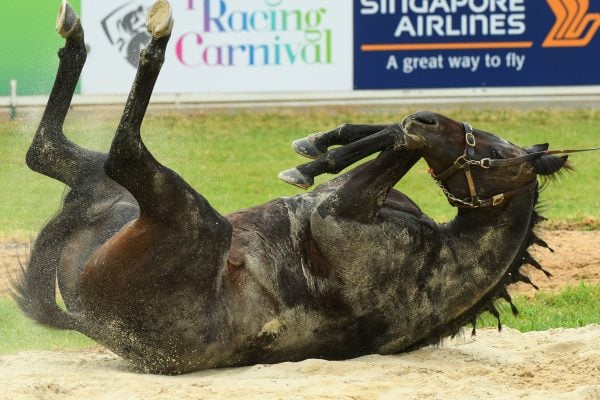 Yet injuries do not occur only on the track. The cruelty and exploitation of these animals begins long before they ever leave the gate. At the end of the day, it comes down to the fact that these horses are bred to run as fast as possible – it is their sole purpose in life. They have their bodies pushed well beyond normal limits, simply for financial gain. There is just so much money to be made in this industry.
A common injury faced by these animals off the track are gastric ulcers. Their high concentrate grain diets fed during training, rather than extended grazing, leads to an abnormally high incidence of these. In fact, a study of racehorses at Randwick found that 89% of horses had stomach ulcers, and many of the horses had deep, bleeding ulcers within eight weeks of the commencement of their training.