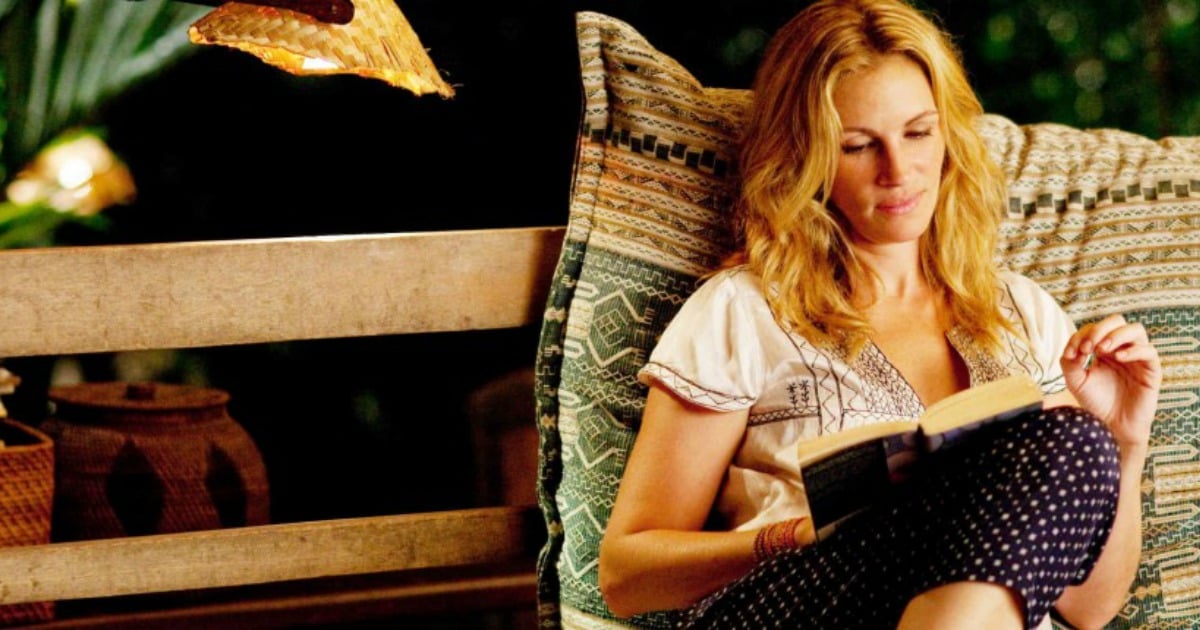 In Western numerology—a practice created by Greek mystic and mathematician Pythagoras over 2,500 years ago—everyone has a numerology chart made up of seven "Personality Numbers" that relate to their personality and five "Forecasting Numbers" that relate to their future potential.
The practice operates on the idea that our lives are cyclical, and each cycle is a unique opportunity for personal growth and discovery. Some cycles are more favorable than others, so it pays to know which cycle you're in so you're fully prepared for the opportunities and challenges that lie ahead.
You can tap into this insight by calculating your numerology forecast with your "Personal Year Number." This number, composed of the month and day of your birth date, indicates the lessons, opportunities, and experiences you'll encounter during an upcoming year.
Take this 60-second quiz to calculate your Personal Year Number for 2017 and receive your numerology forecast for the year.
Step 1: Add the month and day of your birth date to 2017. Be sure to write the full year (i.e., 2017 rather than just 17).
Step 2: Keep adding any double-digit numbers together until you get a single-digit Personal Year Number between 1 and 9.
Let's use the birth date September 28 (28/9) as an example.
9+2+8+2+0+1+7 = 29
2+9 = 11
1+1 = 2 Personal Year Number
Step 3: Now, locate your Personal Year Number below to discover your numerology forecast for 2017. But keep in mind, there are five forecasting numbers in your numerology chart, so for greater accuracy, all the other numbers must also be taken into consideration.
1 Personal Year Number: New Beginnings, Action, Opportunity
This year is about new beginnings and making a fresh start. You'll encounter new people, new experiences and opportunities so don't let anything hold you back. Don't let your fears and insecurities hold you back. Feel the fear and do it anyway, and take a leap of faith.
How To Make the Most of 2017: Be proactive, courageous and prepared to try new things. Figure out where you need a fresh start in your life then take the bull by the horns and make it happen. Strike while the iron is hot so you don't miss your chance.
Potential Challenges To Prepare For: A fear of the unknown may prevent you from moving forward and making a change. If you continue to hold on to that which no longer serves you, the Universe may force a change upon you – so be proactive!
The Well discusses life lessons from the happiest people on Earth. (Post continues after audio.)
2 Personal Year Number: Relationships, Balance, Emotions
This year encourages you to express your 'emotional side' as you work on improving your relationships with others. Obtain balance in all areas of your life and be patient through delays. This is also a year to develop your psychic / intuitive side.