Sometimes you wake up and don't particularly want to slather your face in foundation – but for whatever reason, you're not entirely comfortable with going completely makeup-free either.
For those days, 'nude' beauty products are your salvation.
Plainly put, they're the kind of nudes that are actually nice to receive. From foundations to eyeshadows, here are the eight best products to create a natural makeup look.
1. Mac Next To Nothing Foundation, $44
A bridge between makeup and skincare, this stuff is GREAT.
The ultimate "your skin but better" foundation, Next to Nothing veers more towards a tinted (but still moisturising) cream than a foundation, while also bringing out skin's natural luminosity with a sheer and balmy finish. The colour range is wide too, meaning just about everyone is covered.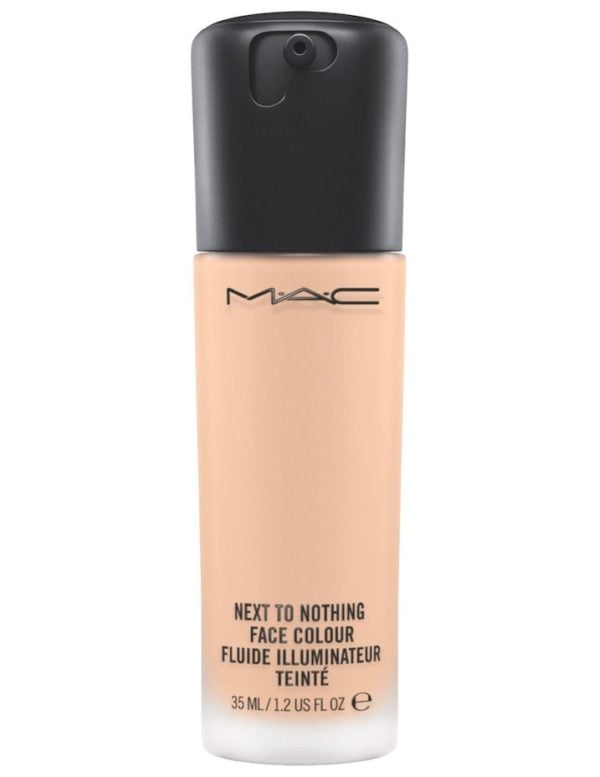 2. Garnier Skin Active BB Cream Nude Effect, $15.99.
If you want more of a moisturiser, go for Garnier's Skin Active BB Cream Nude Effect. This self-adjusting all-in-one BB cream contains mineral pigments which burst to match your skin tone and it has SPF coverage within it too.