Sometimes you wake up and don't particularly want to slather your face in foundation – but for whatever reason, you're not entirely comfortable with going completely makeup-free either.
For those days, 'nude' beauty products are your salvation.
Plainly put, they're the kind of nudes that are actually nice to receive. From foundations to eyeshadows, here are the eight best products to create a natural makeup look.
1. Mac Next To Nothing Foundation, $44
A bridge between makeup and skincare, this stuff is GREAT.
The ultimate "your skin but better" foundation, Next to Nothing veers more towards a tinted (but still moisturising) cream than a foundation, while also bringing out skin's natural luminosity with a sheer and balmy finish. The colour range is wide too, meaning just about everyone is covered.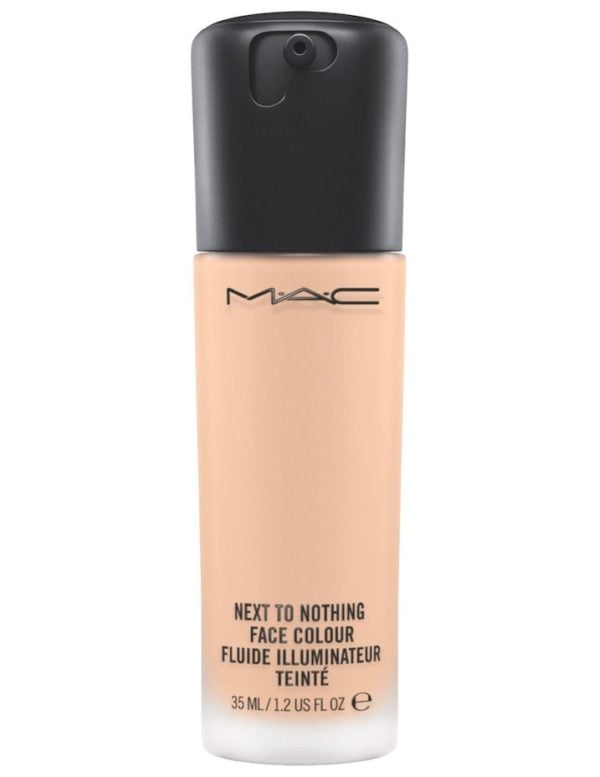 2. Garnier Skin Active BB Cream Nude Effect, $15.99.
If you want more of a moisturiser, go for Garnier's Skin Active BB Cream Nude Effect. This self-adjusting all-in-one BB cream contains mineral pigments which burst to match your skin tone and it has SPF coverage within it too.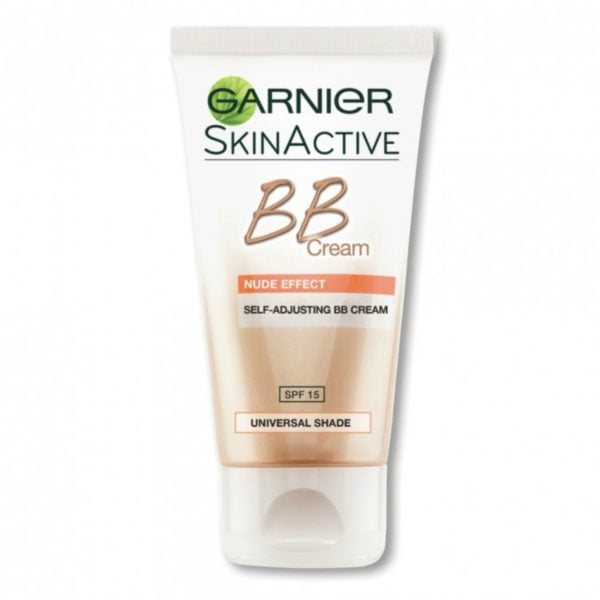 3. Nars Matte Multiple, $57.
Of all the multipurpose handbag essentials you need in your life, the Nars Multiple sticks surely have to be up there as the very best.
In particular, the matte Multiple is an incredible multi-tasker that works amazingly when added to your eyes, lips, cheeks and body for a natural flush of colour that's still understated.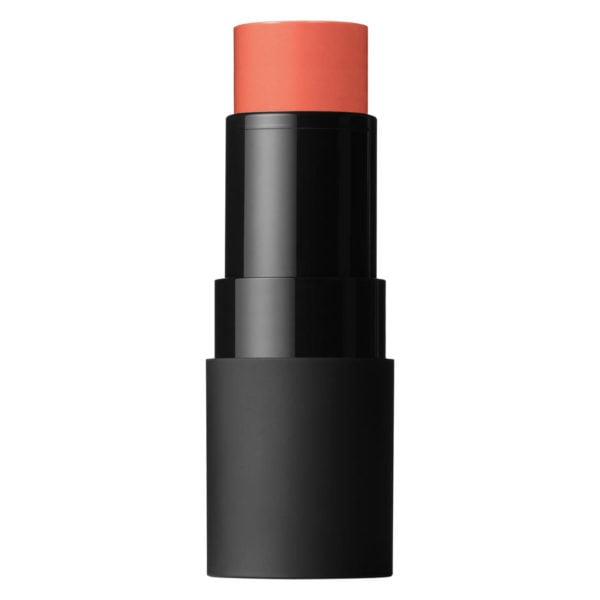 Listen: Zoe Foster Blake shares her best beauty tips for busy women. Post continues...

4. Australis Halo Eye Shadow Palette, $15.95.
This perfect handbag-sized palette has all you need for a simple nude eye look as well as some darker shades for when you want to vamp it up later on.
5. Burt's Bees Fruity Lip Balm in Strawberry, $6.95.
This lip balm is nourishing, deliciously fruity, cheap as anything and stocked just about everywhere in Australia, so it's easy to get your hands on.
A nude makeup essential, the new strawberry flavour of this balm may just be the most delicious one yet.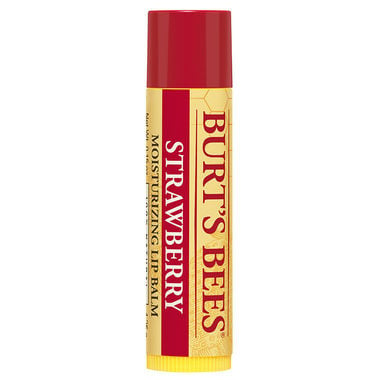 6. Zoeva Nude Spectrum Eyeshadow Palette, $75.
Buttery and pigmented, this eyeshadow palette has nudes for every skin colour.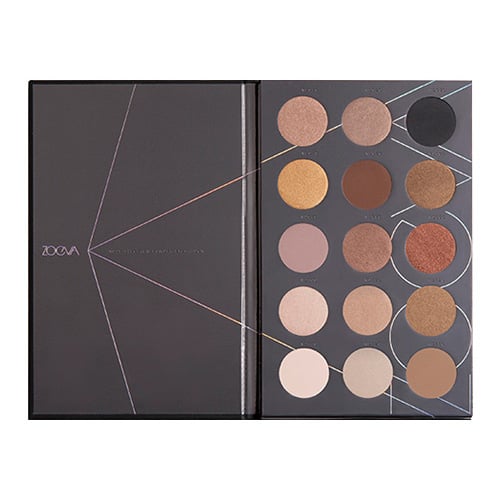 7. RMS Beauty 'Un'Cover Up, $52.
Lightweight and organic, this concealer is specifically formulated to enhance the natural look of skin rather than cake it up. It's hydrating and creamy with a radiant finish and auto-adjusts to perfectly match your skin tone.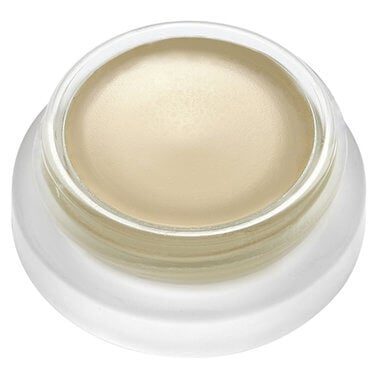 8. NYX Professional Retractable Lip Liner, $9.95.
A lip liner isn't just for outlining - use it to fill in your lips completely for a hint of colour that doesn't feel heavy. The retractable feature of this one means you won't be stuck if you get caught without a sharpener, either.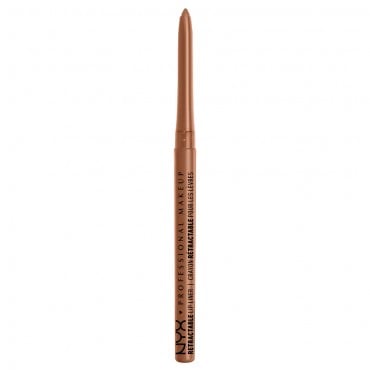 What are your favourite nude makeup products? Let us know in the comments section below.