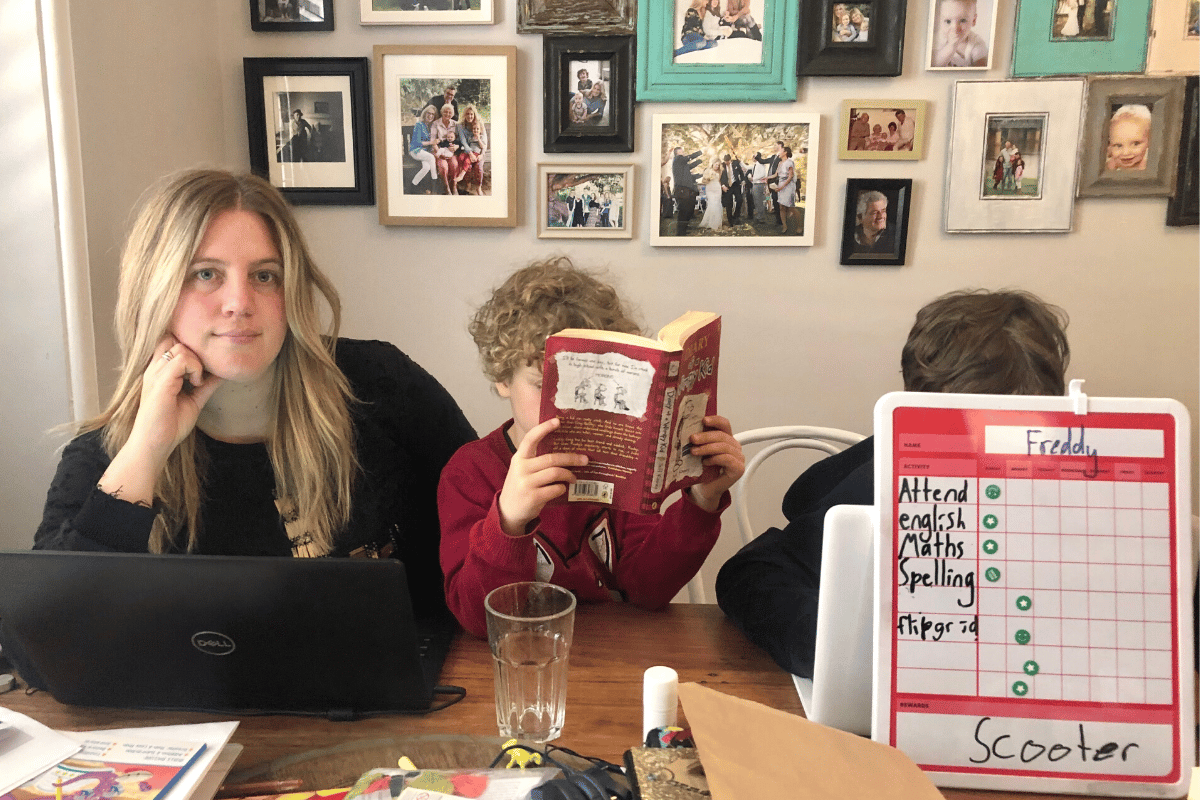 I've just finished a full ten-week term "home learning" in NSW with my two primary-aged school children.
Other than feeling like I have aged ten years in ten weeks, I think we all now fully appreciate the wonderful, difficult and beyond essential job that our teachers do.
Now more than ever, I think we can all agree that public school teachers deserve much more than thanks. They really, truly deserve a pay rise.
Reflecting over the last term, other than the realisation that year three math is mostly somewhat beyond my comprehension level, I struggled to captivate and keep the focus of two children.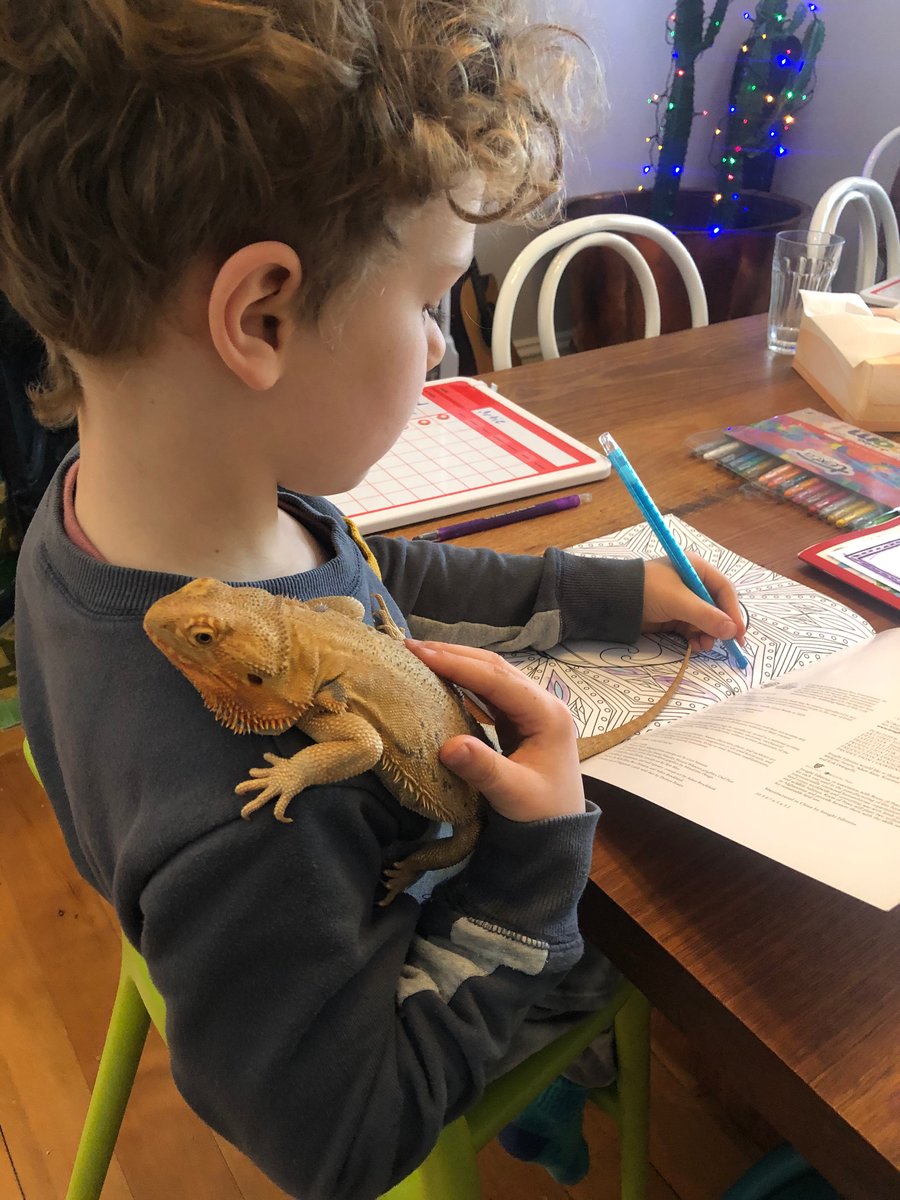 Image: Supplied.