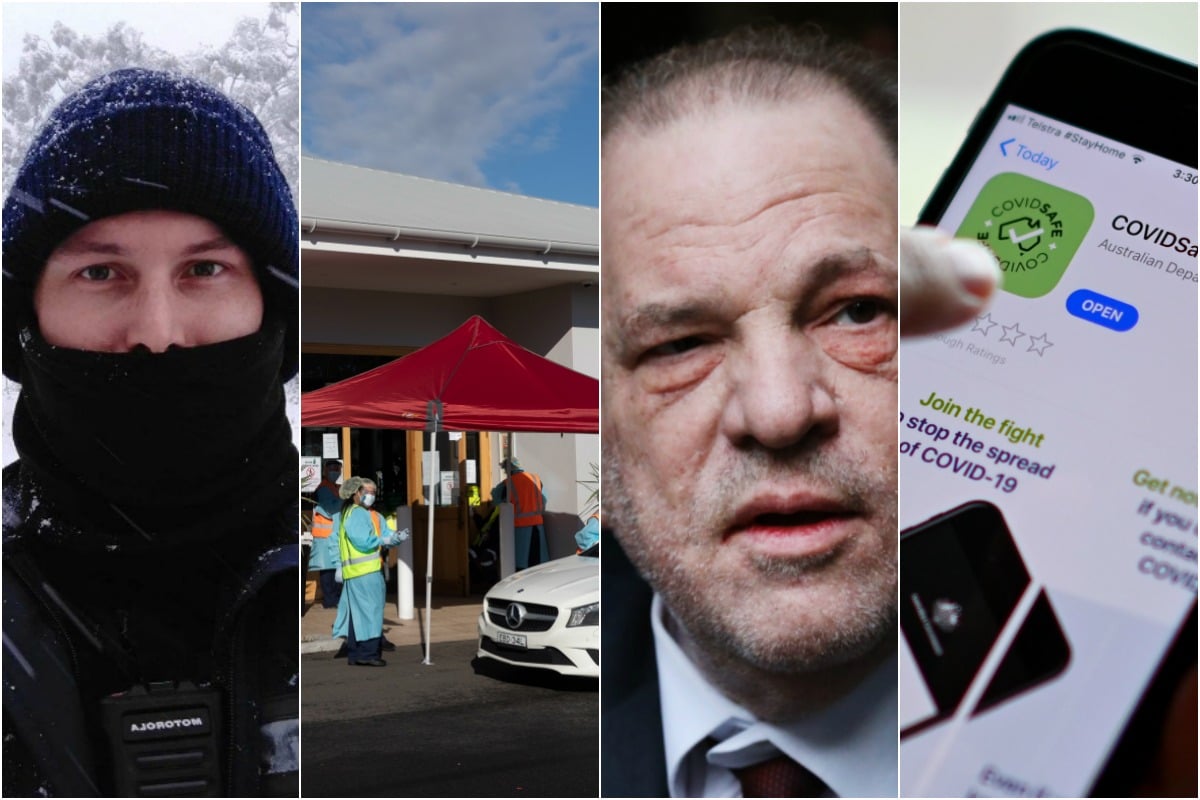 NSW pubs tighten restrictions as fear of another lockdown grows.
The NSW government will introduce stricter operating rules for pubs after more than 20 COVID-19 cases were linked to an outbreak at a Sydney pub.
The new COVID-19 rules for pubs will be announced on Tuesday, the Sydney Morning Herald reports.
The measures are tipped to include stricter requirements for venues to take contact details of patrons in case there is an outbreak and tougher regulations on the cleaning of pubs.
In addition, the report said no more than 300 people will be allowed in a pub no matter its size.
Currently, one customer per four square metres is allowed.