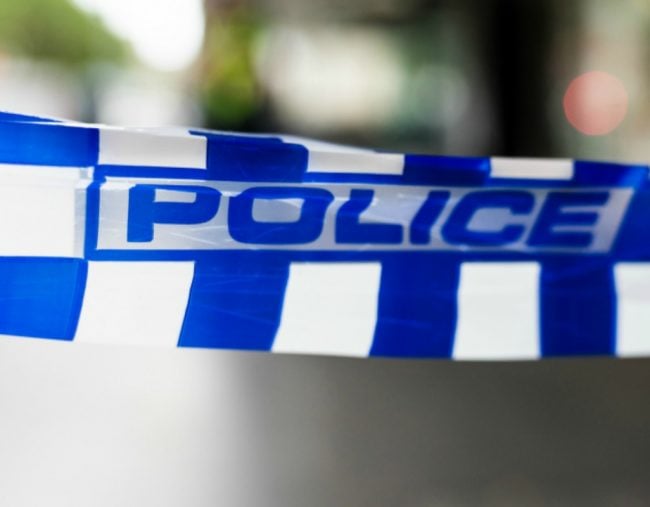 A NSW Police Officer has been charged with child sex offences, which allegedly occurred over the past 10 years, reports 9News.
Dean Perkins, 43, has been a senior officer and constable with the NSW Police Force for 16 years, and visited around 20 Sydney schools to lecture about the dangers of cyber bullying.
The officer was arrested yesterday, after a teenager was interviewed by police.
They alleged that the offences began at age four.
The officer was charged with two counts of aggravated indecent assault, aggravated act of indecency, attempting sexual intercourse with a child under 10, grooming a child under 14 years for unlawful sexual activity, two counts of sexual intercourse with a child 10-14, and peep or pry.
The incidences occurred between 2007 and 2018.
According to the ABC, the police officer broke down in tears when his request for bail was denied in Penrith Local Court.