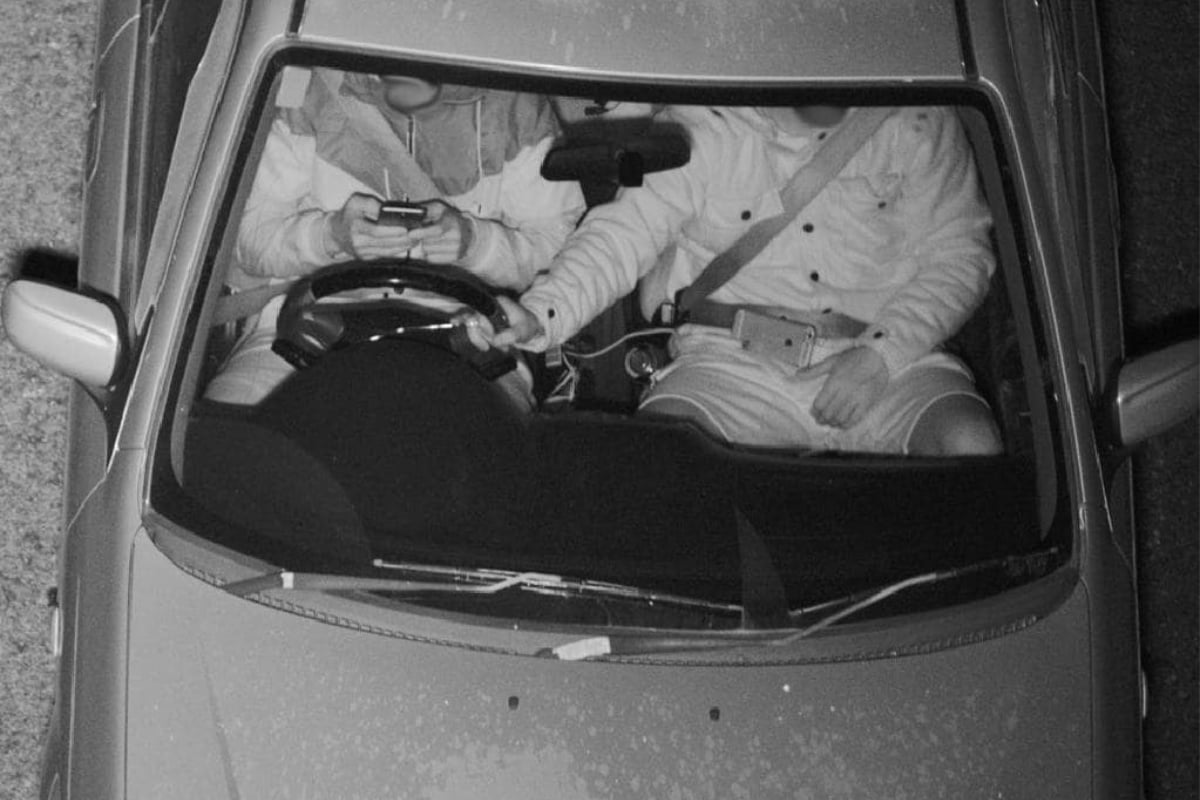 It was the tragic death of a friend which turned Alexander Jannick's road safety career into a heartfelt mission.
The 34-year-old is the inventor of new camera technology that can detect motorists illegally using mobile phones in their cars, to be trialled in NSW from January.
As reported by the Daily Telegraph, Jannick invented the cameras after his close friend James Rapley was killed by a drug-impaired driver using a mobile phone in Los Angeles in 2013.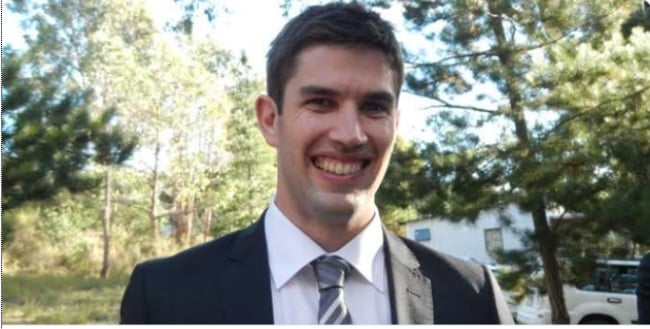 "Like a lot of people I have been personally affected by it and I think that distracted driving is one of the big unaddressed causes of road trauma right now," Jannick said.
"My goal is to try and improve road safety and I thought this was a really big area in which we can make an impact that hasn't been addressed yet."