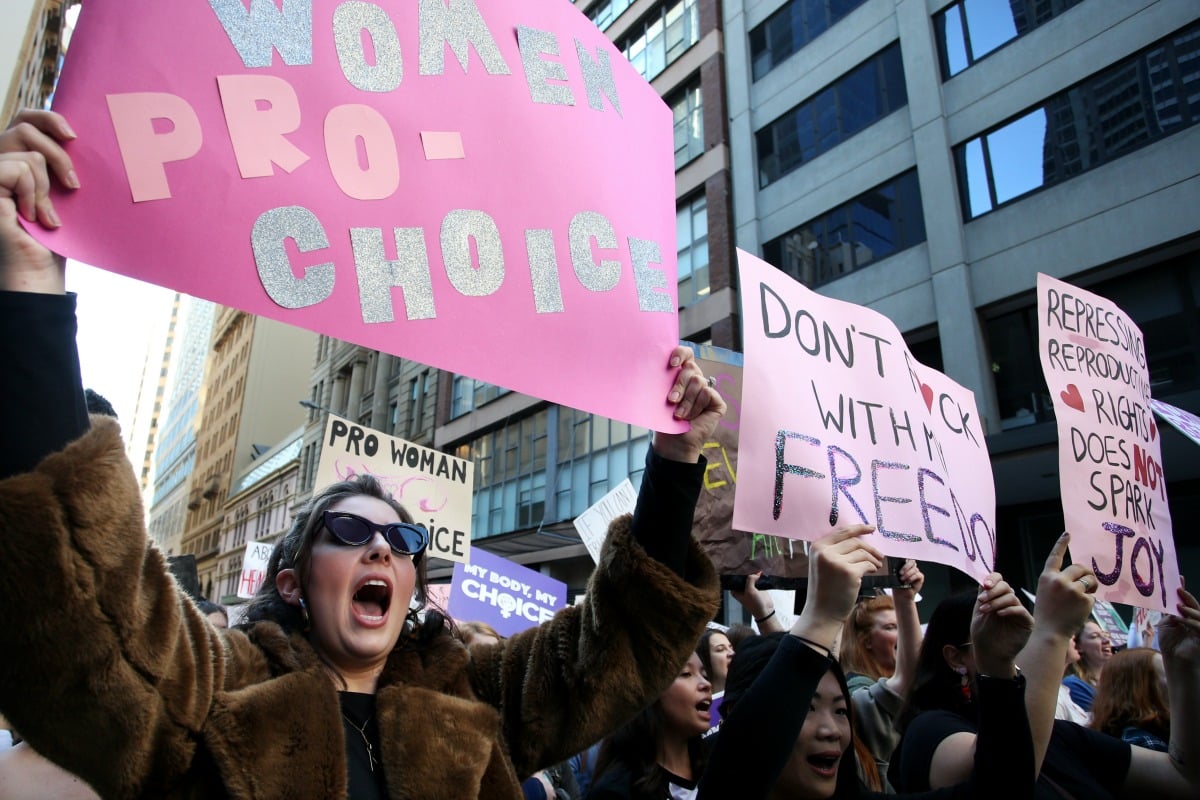 Members of NSW's lower house erupted into cheers as a bill to decriminalise abortion passed its first hurdle after three days of lengthy and passionate debate.
The private member's bill to remove abortion from the NSW criminal code passed the lower house late on Thursday night after three long days of debate and several amendments.
MPs voted in favour of the bill 59 to 31, with many cheering and clapping after the bill was passed.
Is abortion legal in Australia? Post continues below video.
Sydney independent MP Alex Greenwich, who introduced the bill, said on Twitter after the vote the lower house had made history.
However, proponents of the Reproductive Health Care Reform Bill 2019 face further hurdles as it will now be sent to the upper house for consideration.
The bill is fiercely opposed by anti-abortion and religious groups.
Sydney's Catholic Archbishop Anthony Fisher said he is "deeply saddened" the bill passed the lower house and described it as "abhorrent".