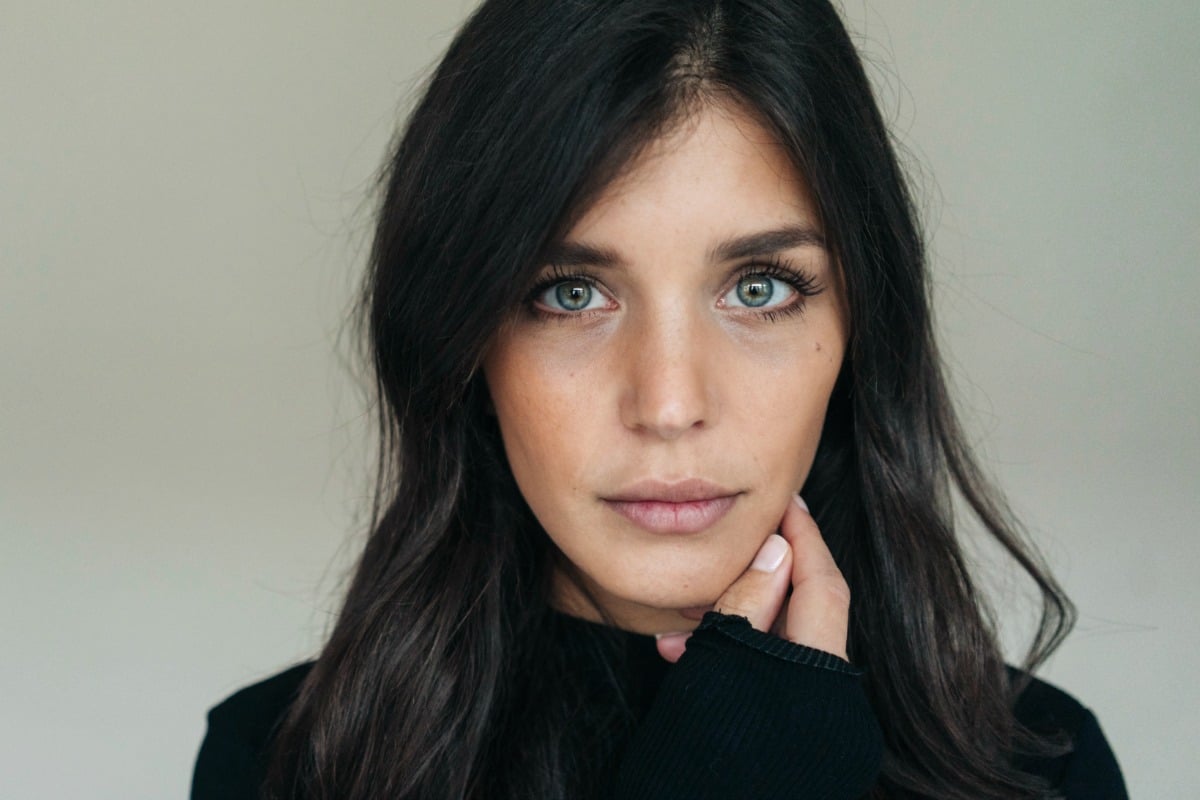 This post deals with sexual assault and might be triggering for some readers. 
My supervisor sexually assaulted me in his office almost 10 years ago.
Behind closed doors, during work hours, he made himself a permanent home in my mind and he's never left. Not entirely anyway. I never reported him, and I don't have any plans to do so now. But he is a part of me that I've tried my best to erase from my memories.
I try to forget his name — but who am I kidding; it sits at the tip of my tongue. I try to forget the way he wore his glasses low on his nose; the way he collected those POP figurines on the shelves in his office; the way he carefully groomed me to think of him as a friend.
He took me to expensive restaurants for lunch every single day because "I was a pretty girl who should never have to pay for her own things" and as an impressionable 21-year-old at her first corporate job, I ate it all up.
And when he finally crossed the line into sexual assault, I was so confused and manipulated, I didn't know how to handle it.
Mamamia's daily news podcast, the Quicky, share what it's like to report a rape in 2019. Post continues below. 
I knew it was wrong. Of course, I did. But he had already distorted my perception of myself, dragged my self-esteem through the mud, and made me forget I was a confident, strong, educated young woman.
And for that, I'll never forget him.
But I never reported him.
For many reasons. When I first wrote about my sexual assault, I explained why victims don't come forward.
Victims face criticism and disbelief when telling their stories, no matter when they speak up. People say their allegations are either not true because they waited so long to come forward, or because "Well, he's always been nice to me."
And just as I predicted, I was victim-shamed in the comments section just three days after I published my story.
Besides the self-inflicted guilt and PTSD of the trauma itself, victims also get blamed for things we cannot blame them for.
"Why did they wait so long to say anything? Why didn't they quit their job after it happened? Why didn't they tell anyone? If it were true, they would've said something before."