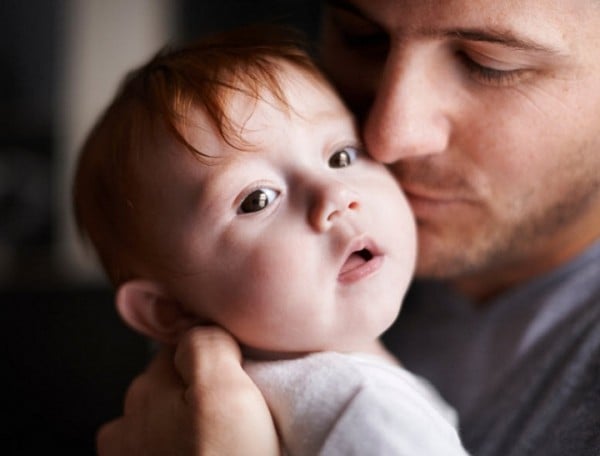 Bringing a new baby home is rough. Especially when it's your first and you have no idea what's ahead. (You may think you do, but you don't).
If you're the mumma, you'll be spending a lot of time baby to boob, then trying to catch up on life when baby is off it; showering, cleaning, maintaining relationships via text and trying to look like you've got it together.
But what about new dads? What's their role given their lack of lactation devices?
Following many late night arguments ("What do you want me to do?" "Stop asking me that and use your brain!"), my husband and I think we've figured it out. Here is our new dad to do list, to help men feel helpful, not helpless, and which may in turn, help them get laid again (eventually)…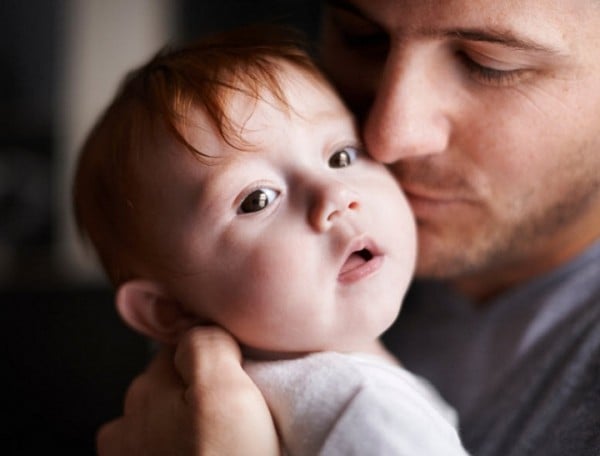 A new dad's to do list:

1. When you come home in the evenings, walk in the front door with arms open, ready to field your child like a football, regardless of the day you've had. Mum will need a break. If however in the unlikely event everything is calm – baby isn't cracking the shits, do not rile the baby up. It is very likely mum will have taken 4 years to achieve that place of Zen – don't ruin it
2. Bring home needed groceries. Do an audit each day before work, shop in your lunch break, and return with stuff. You have no idea how much this will be appreciated.
3. When you're at home, change the nappy. This will gift mum an extra 5 minutes to herself each time, for which she'll likely use as a toilet break.