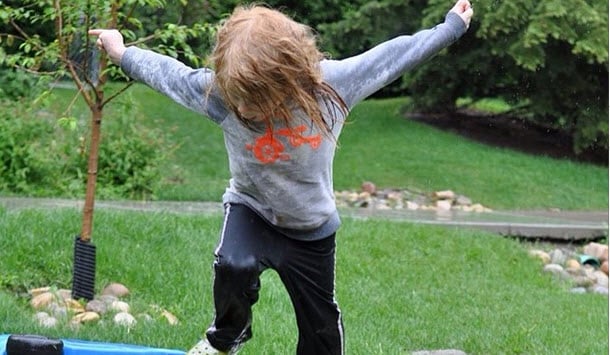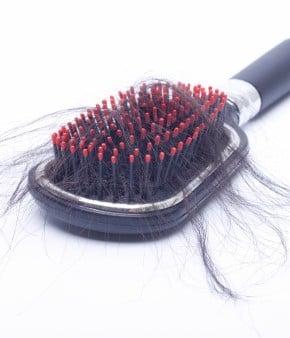 By JANE MARSH.
When my kids were teeny-weeny—but already hairy—my friends and I used to joke that you could always identify the attachment-parented kids at playgrounds and playgrounds by the "AP Hair Style."
That is—unbrushed. Unkempt. Wild.
Now, ya' might think that's a granola-hippy-natural kind of thing.
It's not.
And you might think—bloody lazy attachment parents, not with it enough to perform the simple task of running a comb through their kids hair in the morning.
Screw you.
Or you might think—if you're a self-identified AP mama, perhaps — that it's because… well, it's not important. And there are more important things. Sleep. Play. Breastfeeding. Perusing the fair-trade-all-wooden-no-plastic toy catalogue. (I'm not making fun of you. OK, I am, a little. But – I've had that catalogue too. Chill.)
Nope. It's actually really important. The not brushing even more so than the brushing.
Ready?
Hold on.
I'm going to shout it.
IT'S THEIR HAIR.