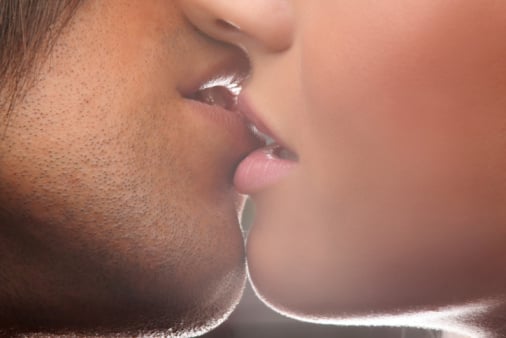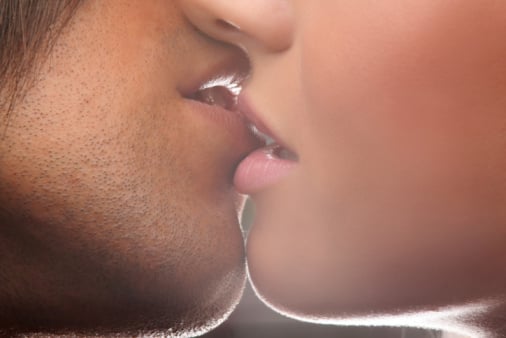 By GEMMA ASHKAM
We're wondering what your sexual fantasies are. Why? So we can decide whether to cross the street when we see you coming, hide our silk scarves in case you try to tie us up, and think twice about following you on Instagram. What if your account is full of weird sex stuff instead of sunsets?
Because society "knows" that sexual fantasies are weird and unusual and abnormal. It would be better for all of us if we could eradicate dirty thoughts altogether. But we can't — because all the scientists are busy building drones — so the only sensible thing is to victimise and shame people for having them.
And the weirder the sexual thought, the weirder the person. You weird sex weirdo, you.