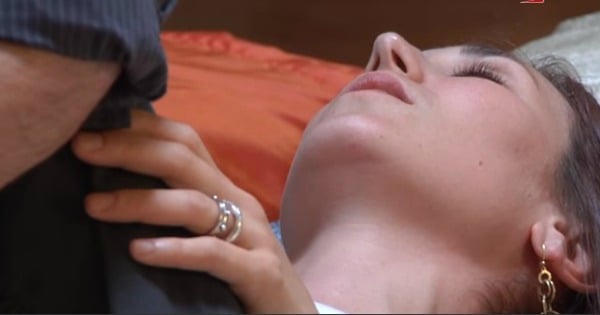 Introducing "orgasmic meditation," the controversial new sex trend that involves paying strangers to rub your clitoris.
But no, it doesn't involve traditional sex work — and it's not even about reaching climax (although that is one common, welcome side effect.)
Instead, it's a spiritual practice dubbed "orgasmic meditation" — and it's starting to prove popular across the world, according to UK news website The Mirror.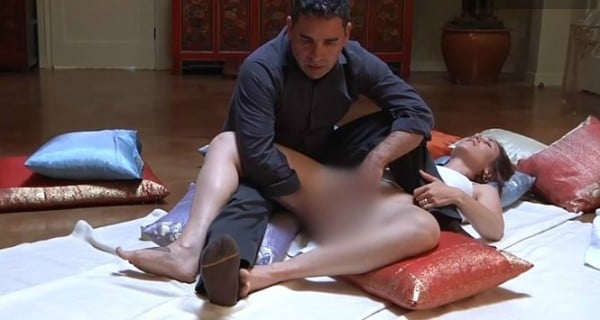 The practice, promoted by author and sex expert Nicole Daedone, does not take place in bed but in "nests," sometimes with a group in attendance.
A typical session of orgasmic meditation begins with a woman undressing from the waist down.
"Before setting about the woman's genitals, the tutor will "describe them in great detail – noting the colour, texture and shape," according to  The Mirror.
The tutor then strokes the woman's clitoris for around 15 minutes, focusing on around 10 different pressure points of the sexual organ.