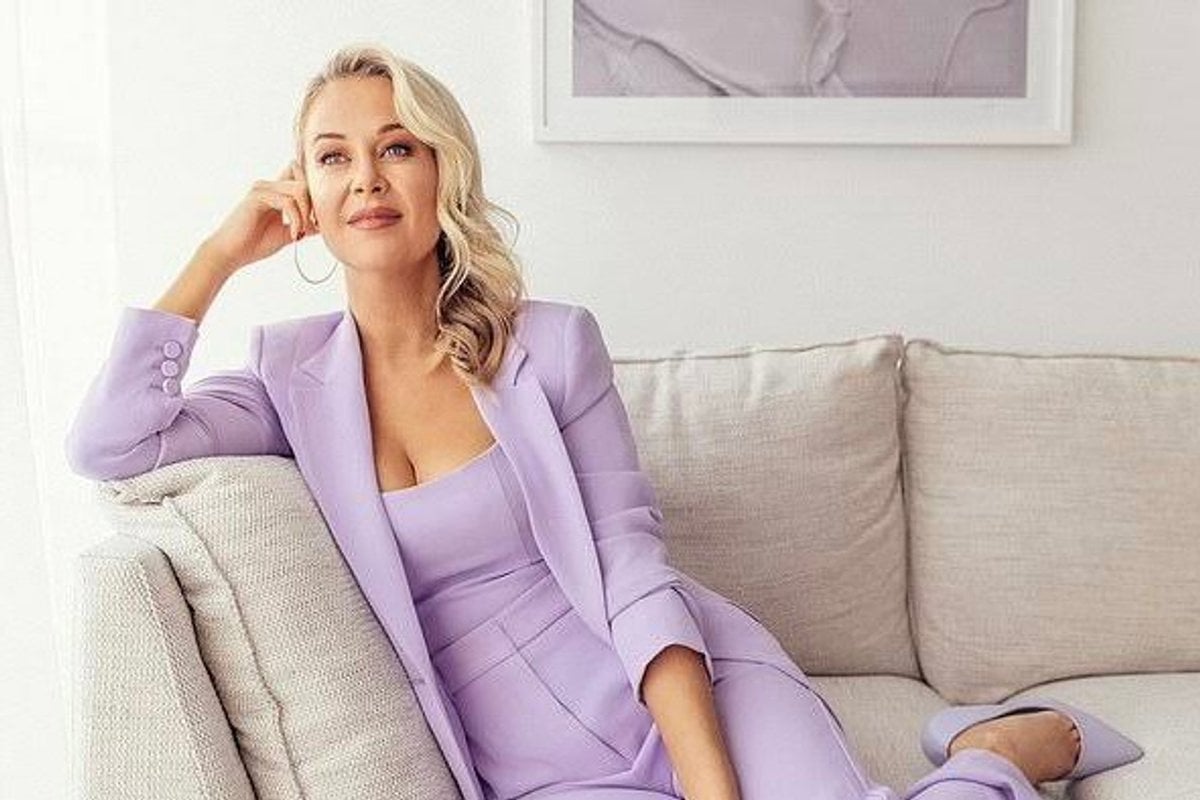 I'm one of those people who likes to save their existential life crisis' for midnight, and last Sunday was no different. I was having a good ol' ponder about all the important things in life whilst tossing and turning in a bed also occupied by a snoring chihuahua. Loved that for me.
Now let me assure you, it was certainly nothing too serious. I was just thinking about what I want from life. Ideally an air conditioner and a King Bed with giant fluffy pillows. But also, a life partner who ticks enough boxes to warrant giving up the good life. Aka single life.
Someone who is kind, loving, and doesn't repeat the same patterns of boyfriends past.
And so, I did what all those useful self-help podcasts rant on about; I got out of bed and wrote a list (apparently a brain dump on paper does wonders for getting back to sleep.)
This was a list of rules for my future fella, and re-reading it the next morning in the light of day, I have to say I'm pretty chuffed with it!
Sure, these rules may be slightly controversial, but sharing is caring, and not only do I want the best for myself but also my fellow single ladies.
Watch: Dating: Translated. Post continues after video.