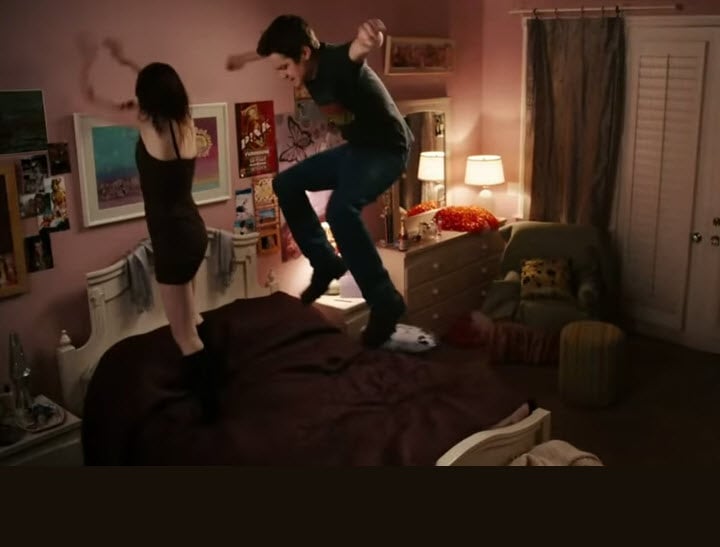 We're not even mad, just impressed.
A lucky couple in New York has earned the prestigious title of "loudest havers-of-sex" according to DNAinfo.
The website released the data on Wednesday, revealing that of the 133 sex-related noise complaints to police in New York (apparently not as niche a complaint as you would think), six of them belonged to the winning couple.
Related: Kim Kardashian and Kanye West have more sex than you.
Slightly disturbing and exasperating for neighbours? Sure. Also slightly impressive? Absolutely.
It was stiff competition (puns!), the couple living in New York's loudest sex-burrough which received 44 complaints over the year.
Queens was a close second with 37 complaints, and the Bronx scraped in at third place with 31 complaints.
Better luck next year, Queens and the Bronx.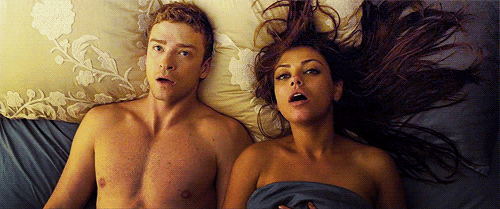 Neighbours of the couple who won the "loudest havers-of-sex" title were understandably bitter at not winning it themselves.
One of the neighbours appeared confused at the tactics the couple used to win, saying, "I'm not sure what they were doing, but the woman was moaning and screaming, 'Oh yeah, oh, do it to me."
According to news.com.au, another neighbour marvelled at their commitment to winning the title, saying "I'm on the second floor, and I hear them all the time. When I come in the night from work, a girl screaming every night — Papi, different kinds of names, in Spanish. [She] keeps screaming to continue, to not stop. Saturdays, it's louder. About 30 minutes to an hour, sometimes more than an hour."
Read more: This is what to do when you have noisy neighbours.
The woman at the centre of the sexy controversy has also spoken out about the complaints, saying "It's my apartment. I'm not hurting anyone."
Her other half is yet to speak to media about the loud-sex-having. Which is probably fair enough.
So for everyone out there hoping to earn this esteemed title, six is the number to beat. Take note.