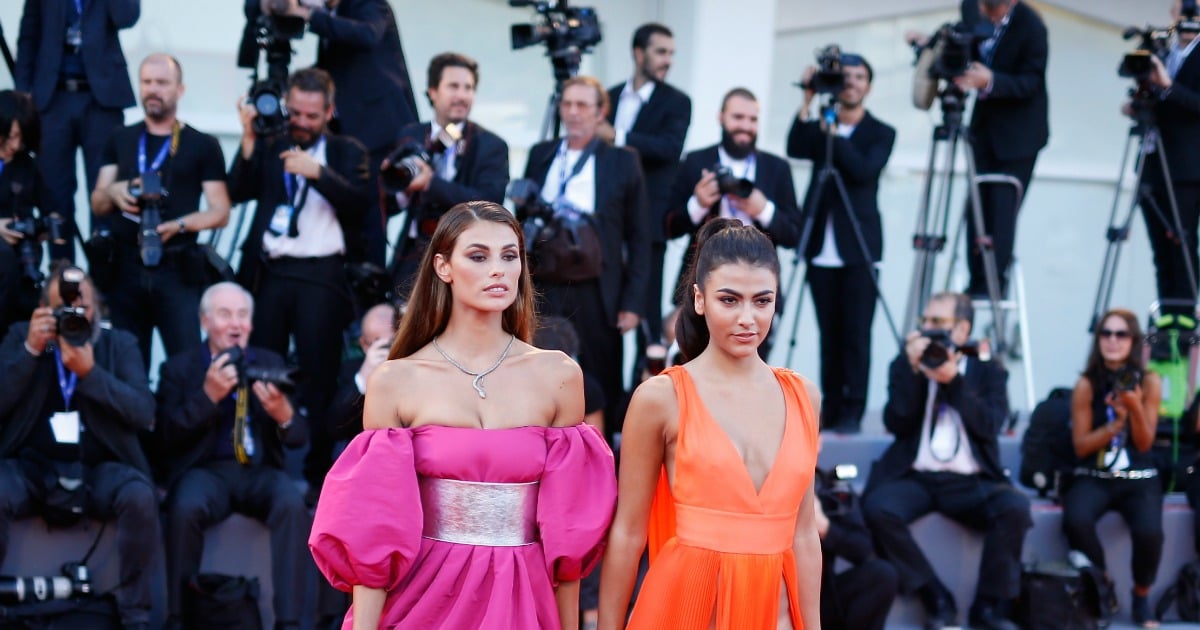 At every red carpet event, you can guarantee there will be one dress that gets everybody talking. At this year's Venice Film Festival, there were two.
Italian models Guilia Salemi and Dayane Mello walked the red carpet for the screening of new TV series The Young Pope.
Mello wore puffy pink satin, while Salemi opted for a bright orange Grecian-style gown.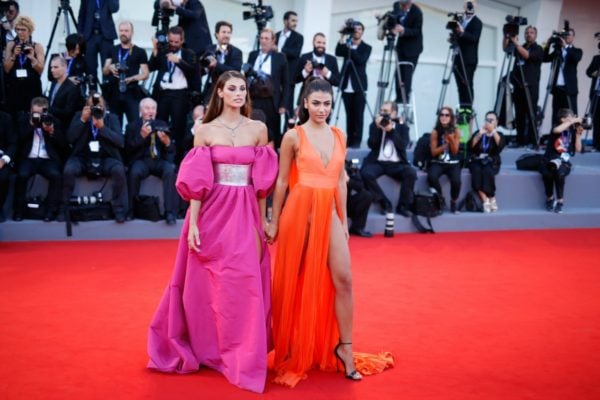 Image: Getty
At first glance, they look interesting. They're both wearing bold colours, relatively unusual styles and Salemi has that Angelina Jolie leg-thing going on with a daring split.
But it's nothing new, right? Bella Hadid's been there, Kendall Jenner's done that. And thanks to the surging popularity of naked dresses, it's nothing we haven't seen before...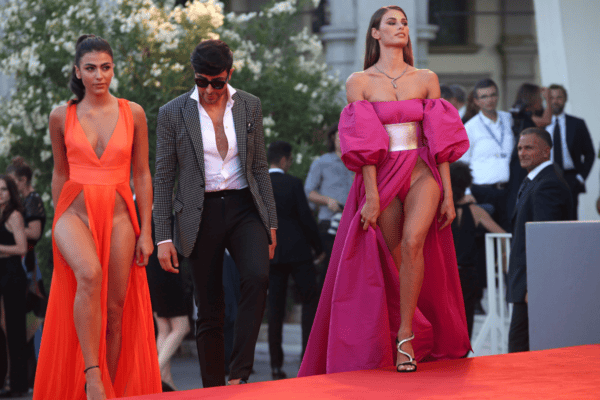 Image: Getty
Or not.
As the duo made their way down the carpet, the waist-high splits revealed a little more than was probably intended. We're talking dangerously close to the kind of indecent exposure that could probably get you into trouble.
(On a side note - would anyone else love the number of their waxer?)
Although these kind of dresses are often labelled 'no underwear', it's not strictly true.
While stylists often dress their clients in kind of scary-looking nude-coloured 'patches', both Salemi and Mello appear to have built-in bodysuits, with a super thin colour-coordinated thong bottom. (Post continues after gallery.)
Venice Film Festival 2016 red carpet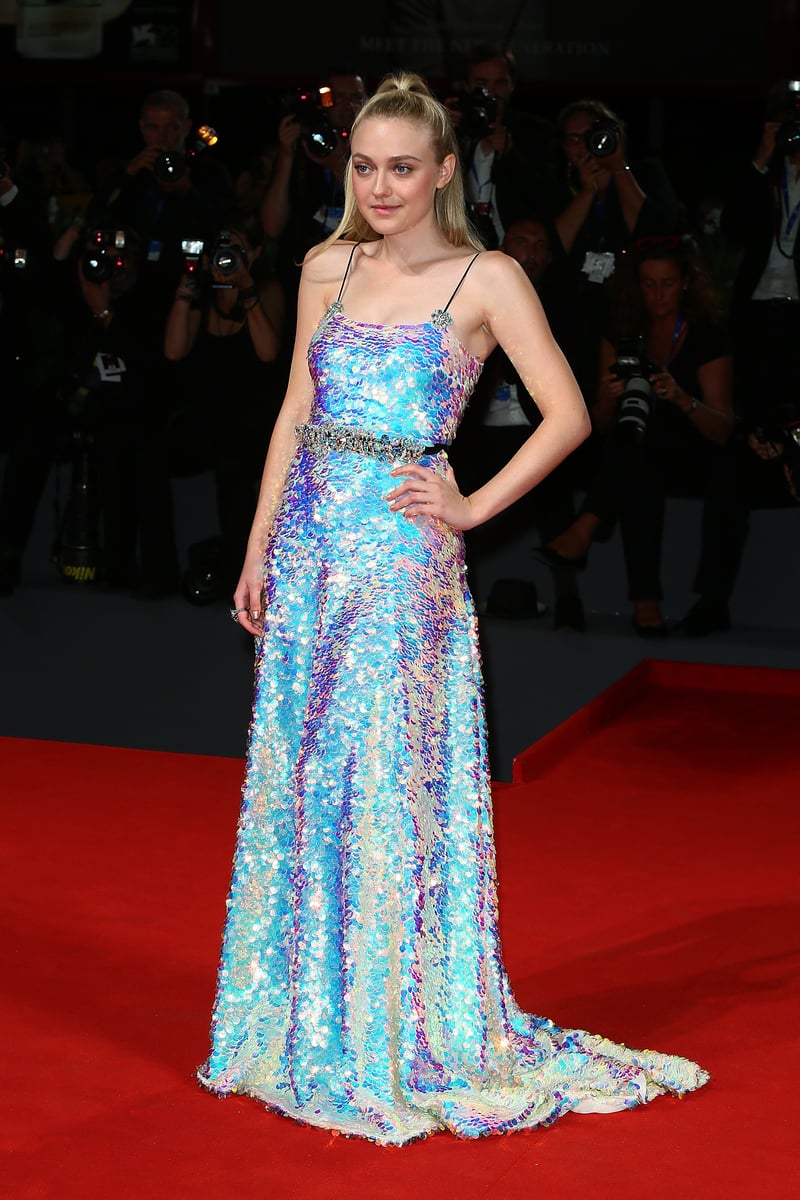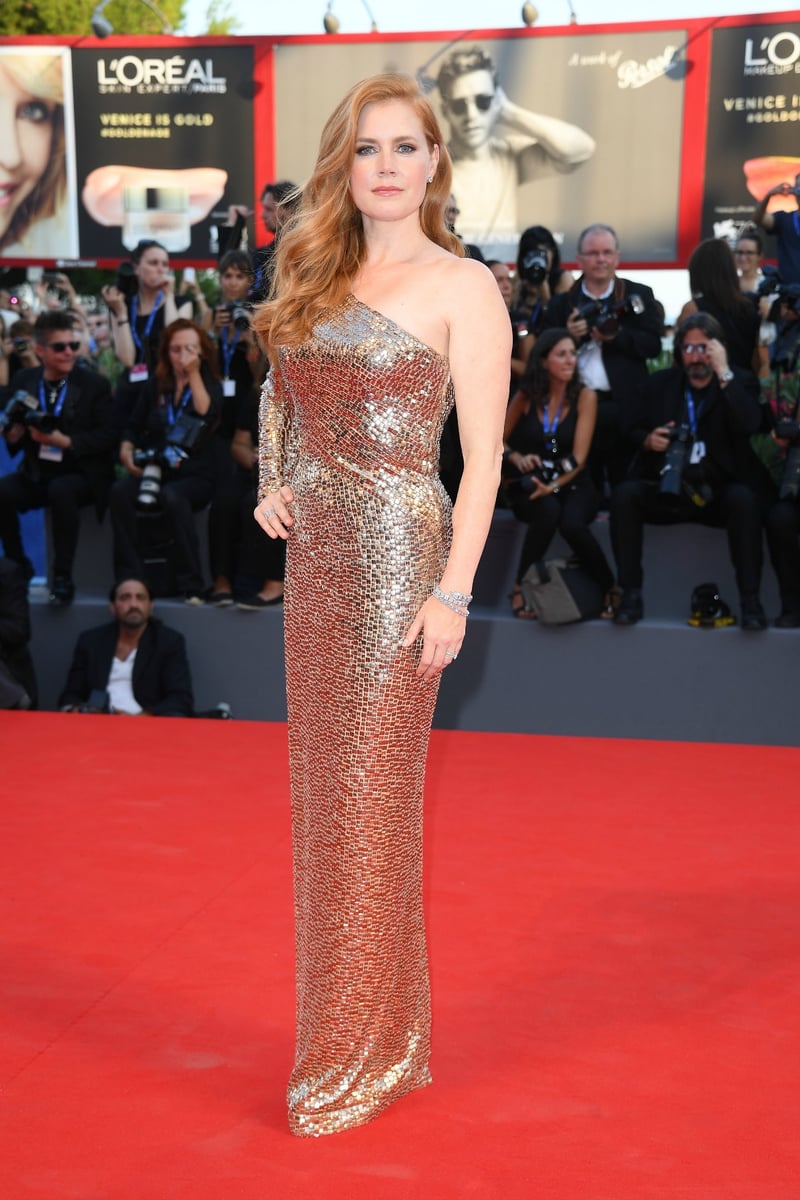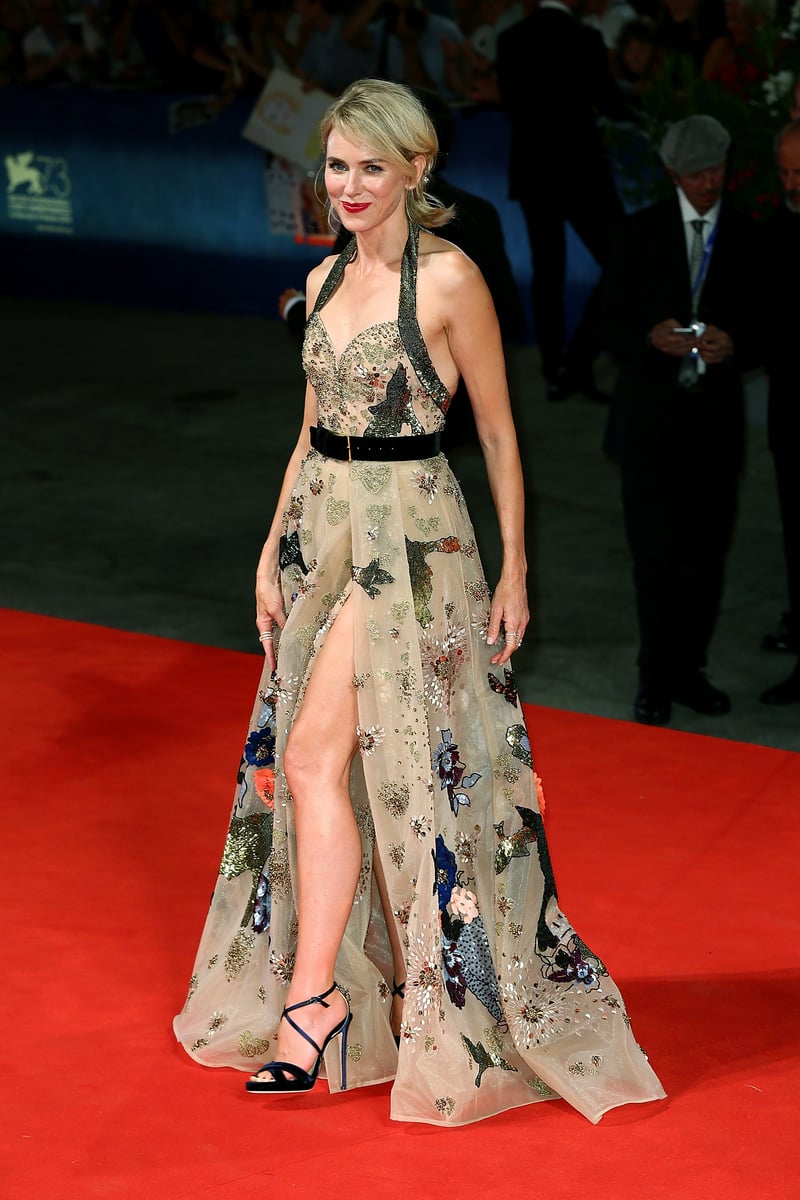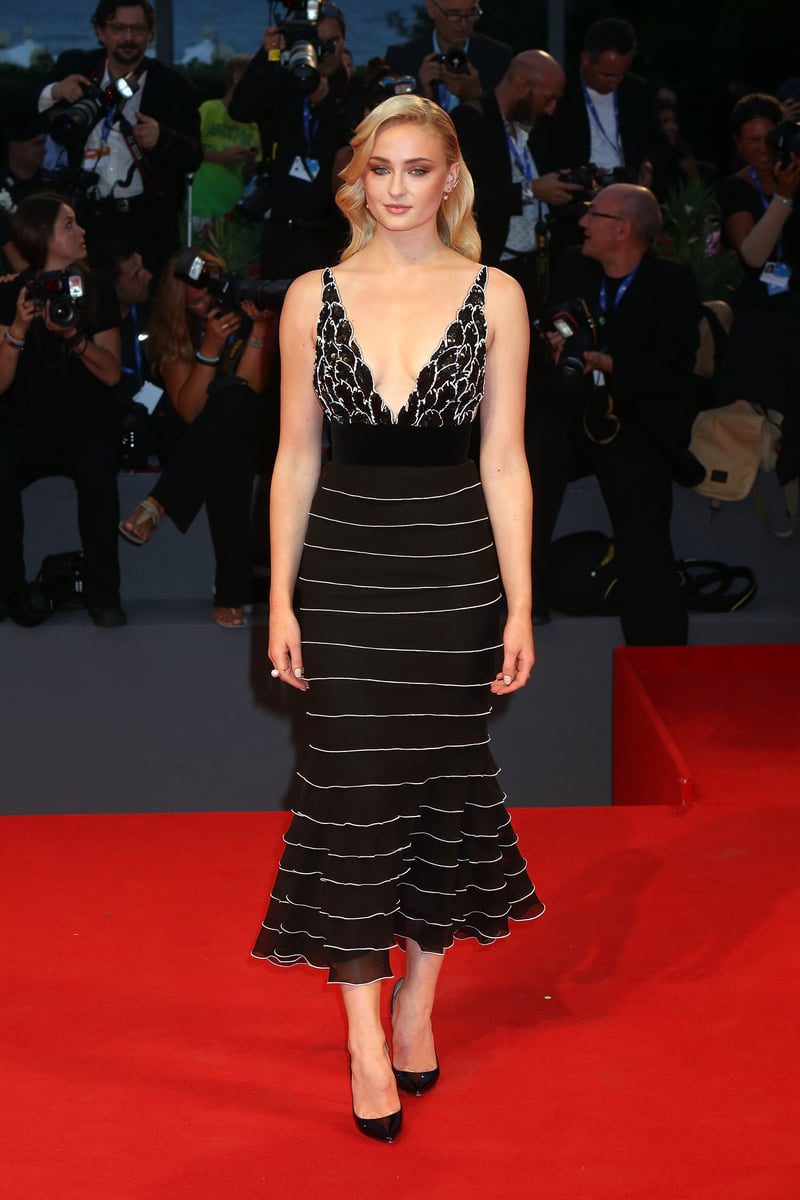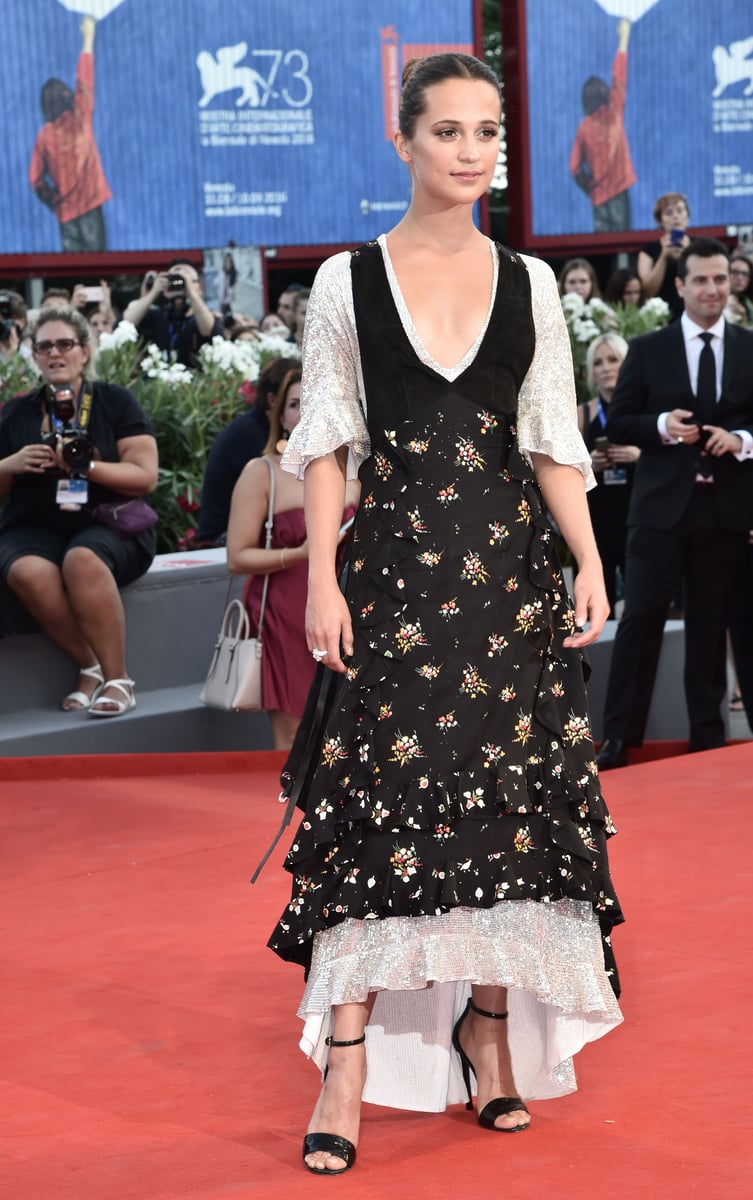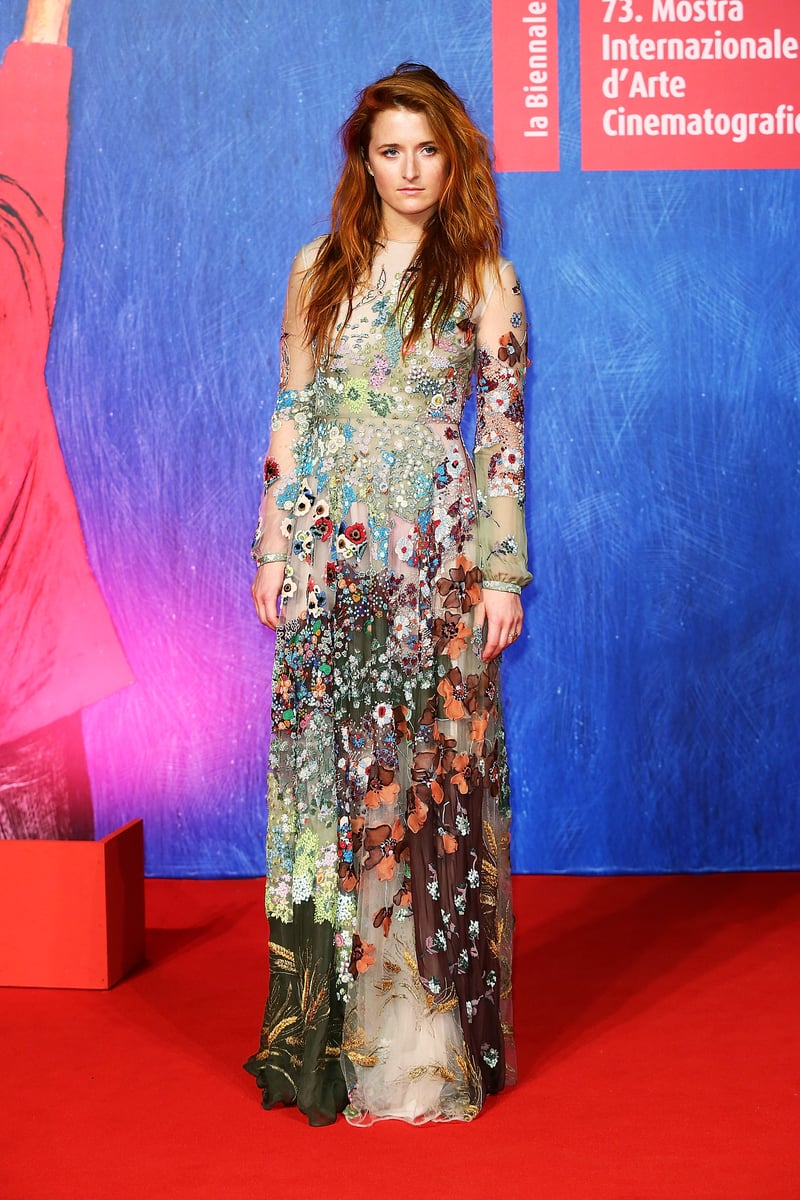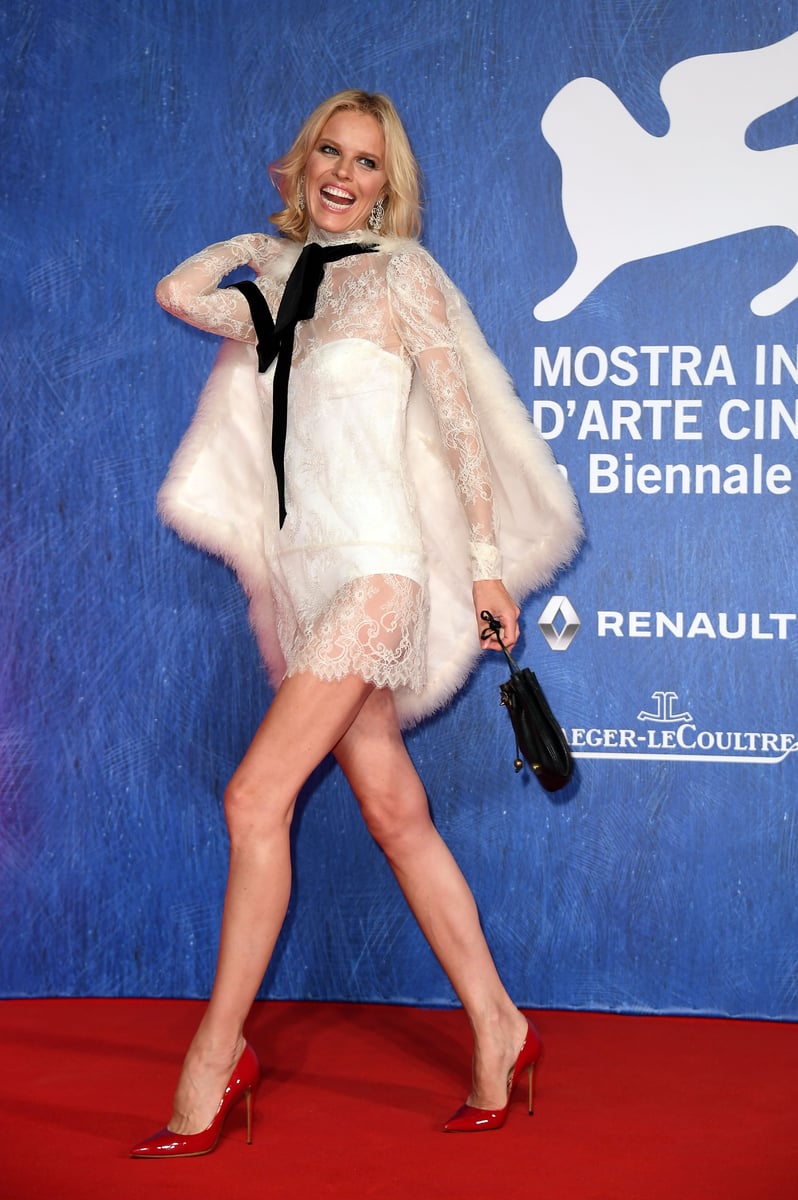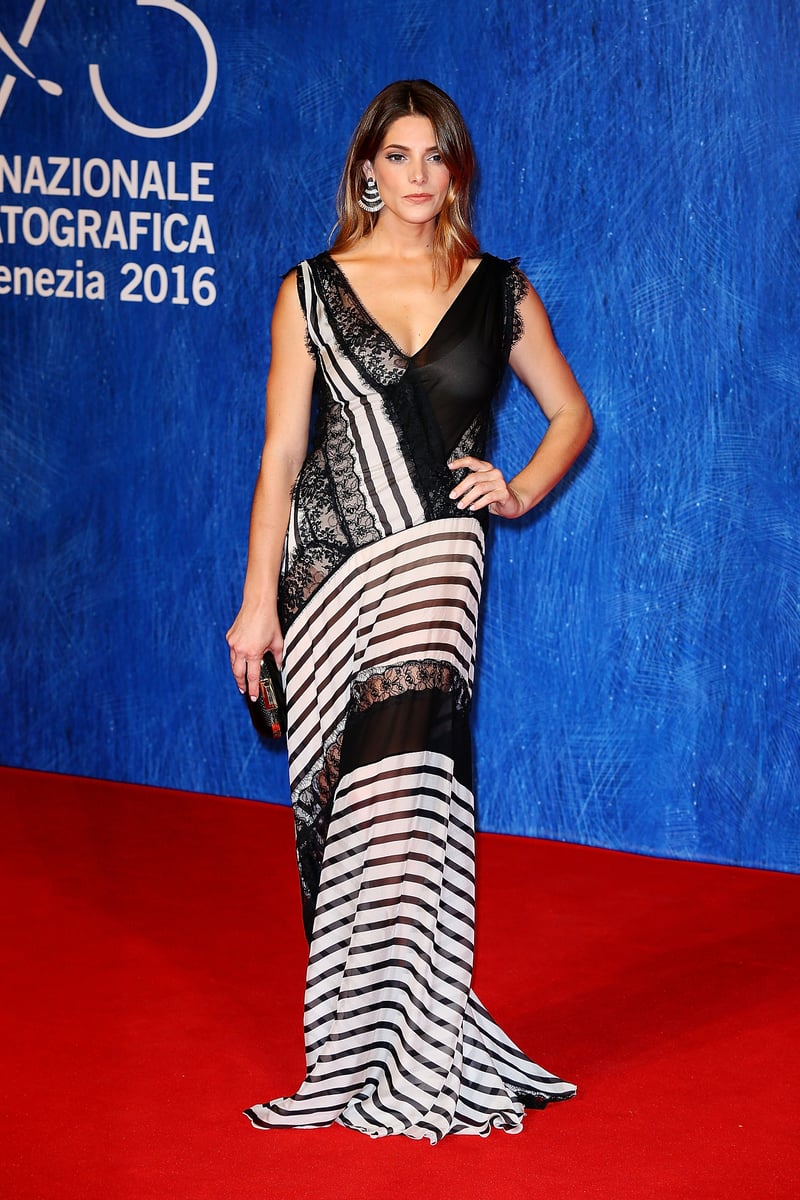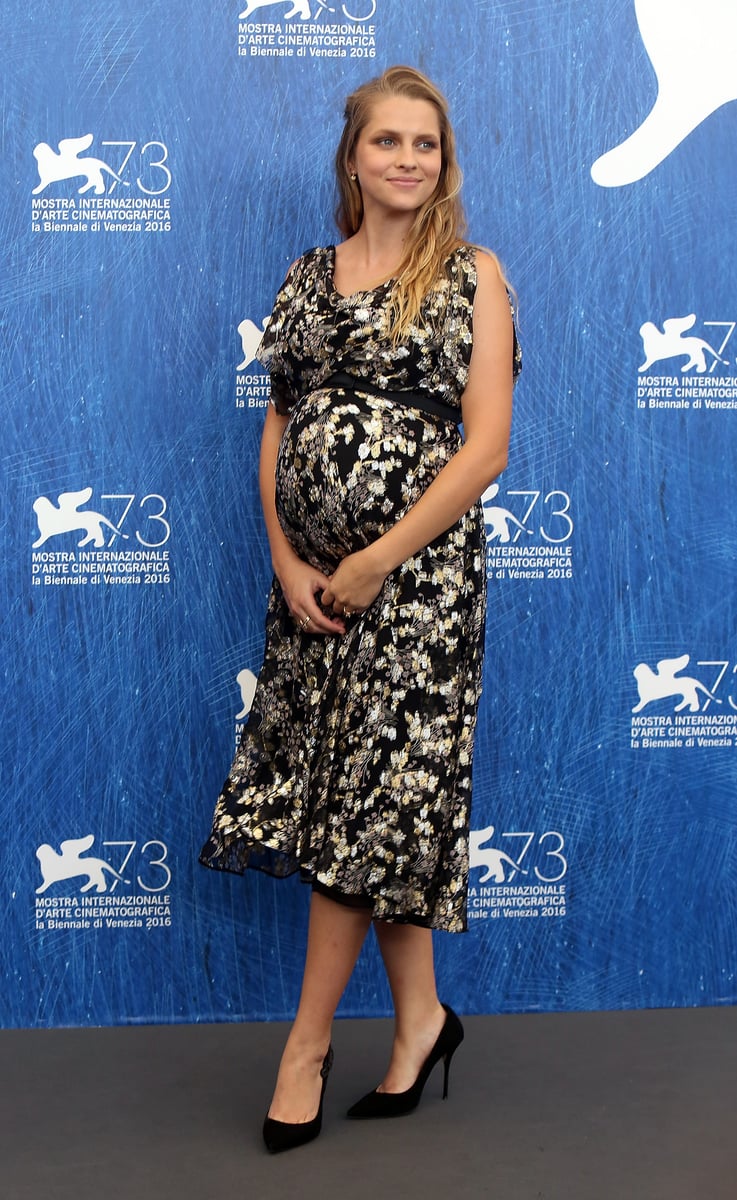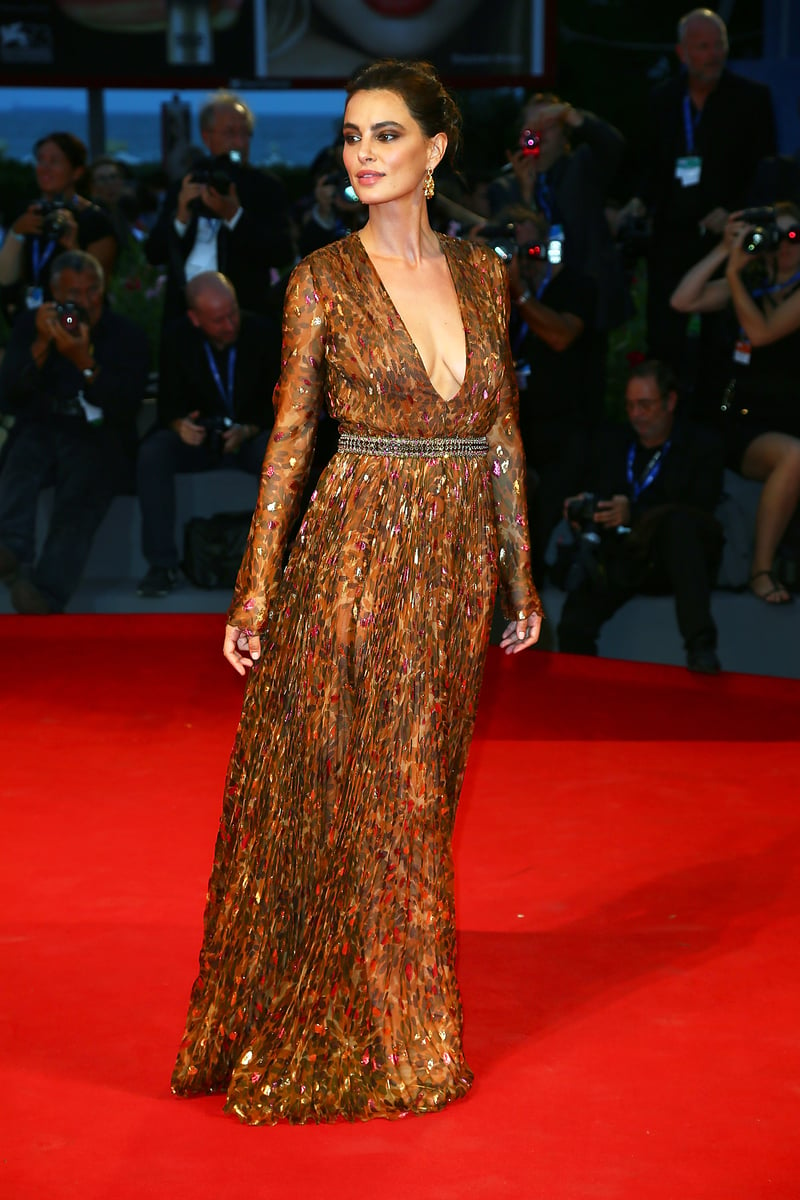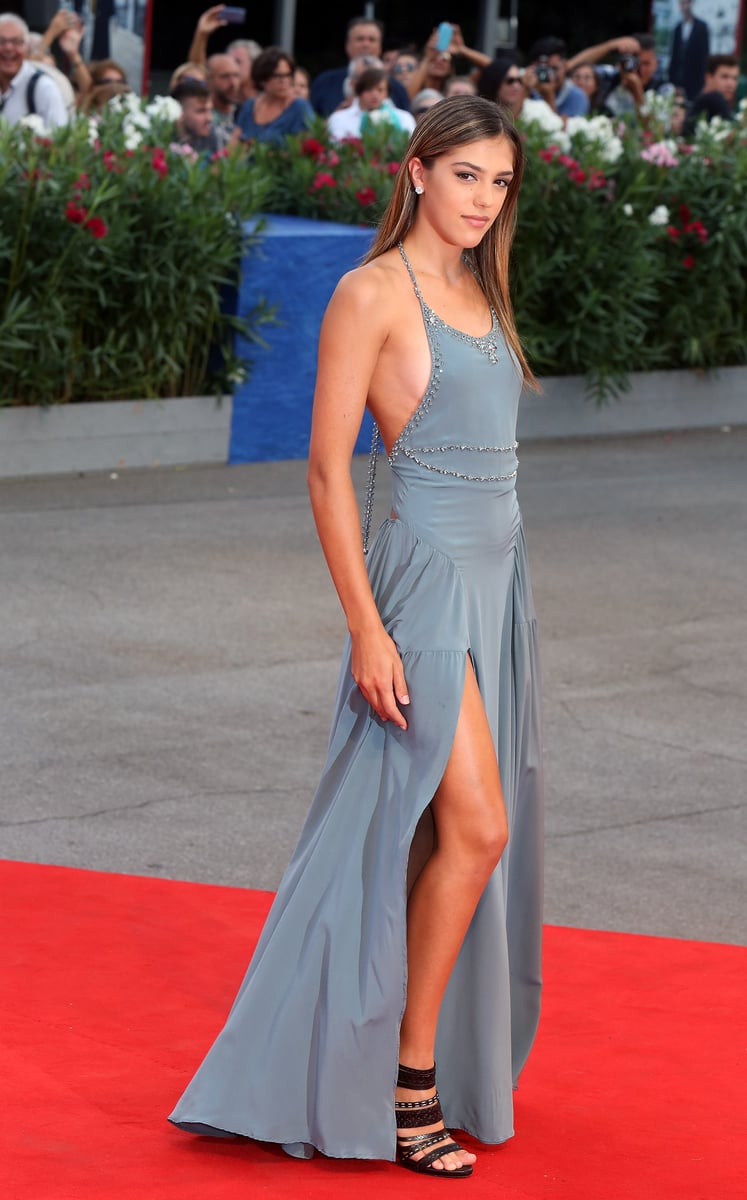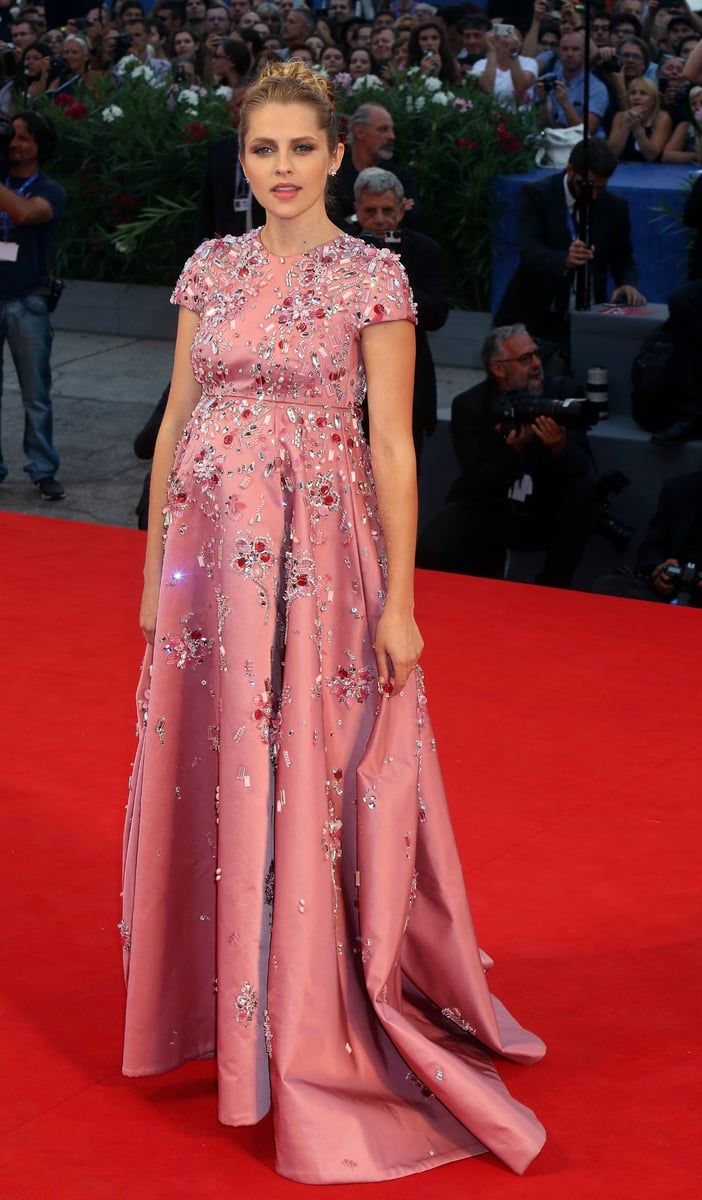 Either way, there's no denying they're a bit of a logistical nightmare, particularly should a rogue gust of wind blow their way.
It's a, ahem, brave fashion choice that the pair wore with enviable confidence - and made international headlines in the process.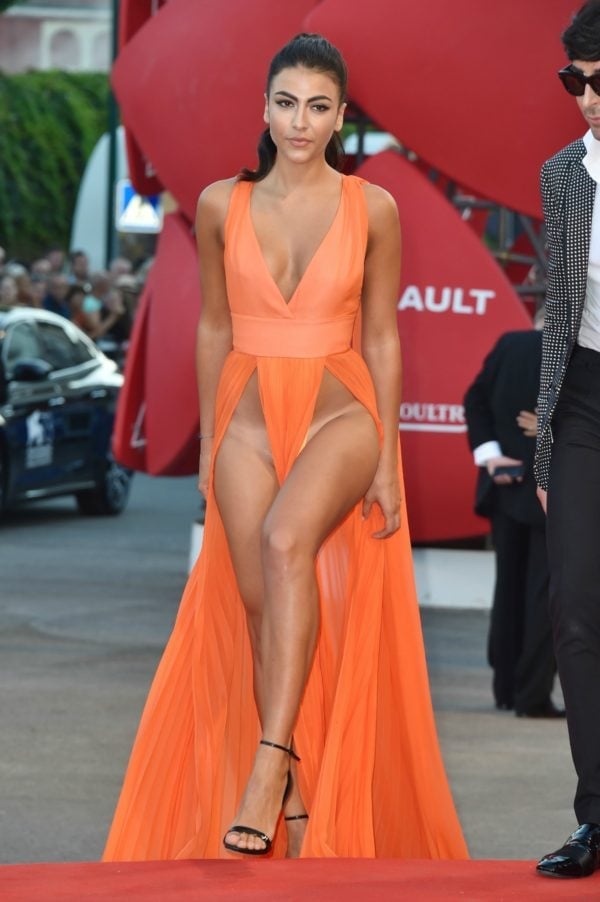 Image: Getty
A word of warning though - if you'd written this trend off as an attention-grabbing technique restricted to celebrities, you're mistaken.
Alarmingly, the eye-wateringly high splits seem to be trickling down from the red carpet to mainstream fashion, with a number of online fast fashion brands including Boohoo jumping on board.
Who's game?
Image: Getty.