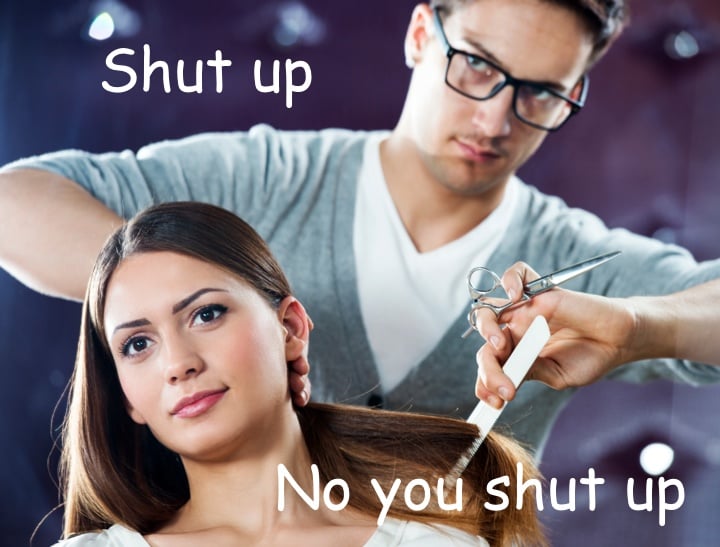 For when all talk is too small.
Hairdressers. Nice people, right? Always full of compliments, always there to save you from a bad fringe. They are probably the only people in your life willing to give you a head massage, and they really believe in your growth potential… well, for your hair, anyway.
But talking to them? Do we have to?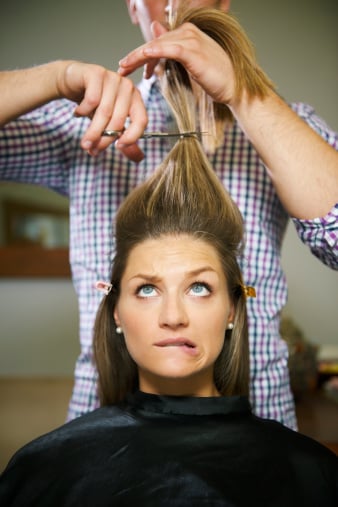 To be filed under 'problems all women share', the do I/don't I conundrum of chatting with your hairdresser is an ongoing fight between good and evil. One part of you knows that ignoring the person staring at you in the mirror is incredibly rude, but the other part of you just really wants to turn to mush under that head massage.