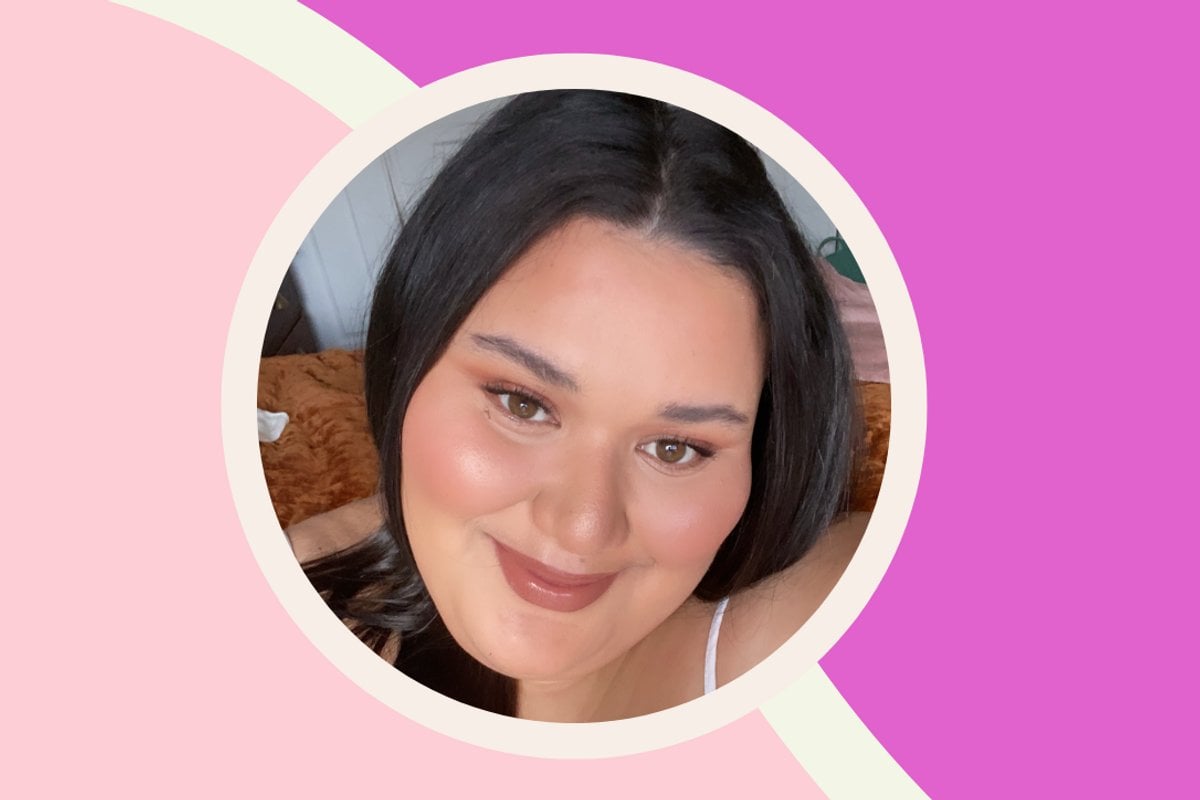 I used to think about sex a lot. 
What it would feel like, who I would be doing it with and when exactly it would happen. I thought about the sheets – or the floor – I'd 'lose' it on and the noises I'd make (naturally or not). I wanted something perfect, but simple. A first time that I could tell my friends about without it seeming too attached or serious – because God forbid sex sounded like something that mattered to me. 
Watch: How are women having sex? The juiciest results from Mamamia's sex survey. Post continues after video.
I had so many ideas about sex and about what should absolutely happen, that when it actually did happen, the moment became so blurry I found it hard to recount to others. 
He was experienced and older, but still just as awkward as me. He didn't do what my friends said he would and there was no fantasy. No romance. It was just a bad experience. That's it. 
Back then, I didn't really know all I know about sex now – that it can be awkward, rushed, and complicated. And that as good and fulfilling as sex definitely could be, it can also leave you feeling a little... incomplete.
I moved on quickly. There were other partners, some that were memorable and others that certainly were not. 
Now, I am not particularly religious – I don't have any egregious beliefs about womanhood or the female body. But there came a moment, somewhere in between 21 and 22, where I realised I didn't actually want sex. I wanted a good story to tell my friends and to feel like I wasn't missing out on the fun everyone else around me seemed to be having.
I was sick of being written off half the time as some obnoxious feminist for demanding to have my needs met too. I didn't enjoy hook-up culture the way others did. I didn't feel similar to my friends at all or share any of the same sentiments about casual sex. 
I felt bad for not enjoying sex like others, and I felt even worse for resenting men overall when male partners were unsatisfying. There were some questions as to whether I was doing something wrong from those around me, so I asked my sex partners. They said no. I asked again. One admitted I didn't seem that into it. Another told me he felt insecure because my responses felt fake... And they were right.