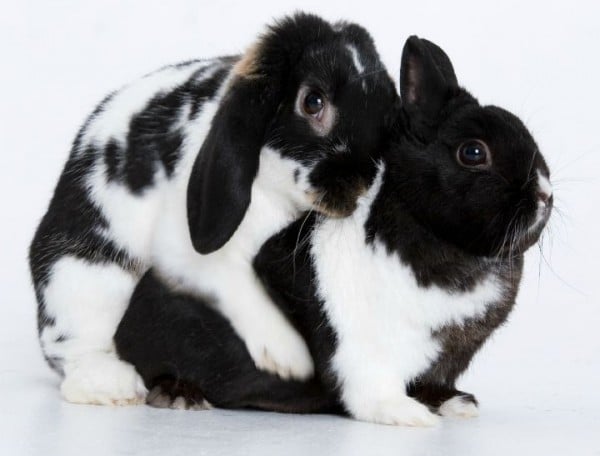 My husband and I have been married 16 years. Sweet 16 – and rarely been kissed. Well, that's not quite true. We still kiss. On the cheek, on the shoulder, on the lips. But we usually don't use tongue.
And we don't have sex. Well, hardly ever. Maybe once a month. Maybe. If it's spring and we're frisky, once every three weeks. Not including birthdays, anniversaries, New Year's Eve (if we're not too pooped after the fireworks).
But guess what?
We are happy. We love each other. We are in love with each other.
We just don't need to be humping like rabbits or rock stars to show it. (By the way, rabbits might mate for life but they only live for 10 years, and rock star relationships last even less than that).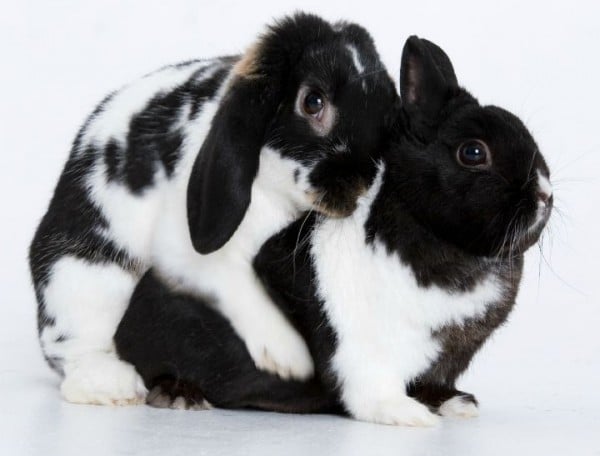 You think we're alone?
Think again. Most of my friends admit they are the same. Go to a school event, or a Tupperware party or eavesdrop on two women in a café. Chances are they're not talking about sex. They may be talking about not having sex. And they are talking about other, more important, things.
Sex is just not that important and I, for one, at the tender age of 53, am getting sick of having it shoved down my throat. Well, you know what I mean.
Billboards, the internet, TV, films, what's left of newspapers and magazines are all about sexy ladies and, now, sexy blokes. Yes, I laugh at them, I can enjoy a perve and I will probably go and see Magic Mike XXL and admire their muscles. I might giggle at their grinding and possibly even feel a stirring in my clitoris. But I might just find it a stupid cliche and a turn off. There's a chance I will go home and have sex with my husband - but I'll probably lose the feeling and go home and have a cup of tea and a cuddle.
I'm just not that into it. I'm really into him. But I just don't think about sex any more. It kind of bores me that everyone else is so obsessed with it. When I have it, I really enjoy it, I usually orgasm (or pretend to). It's fun, it's nice. But I just can't be bothered.