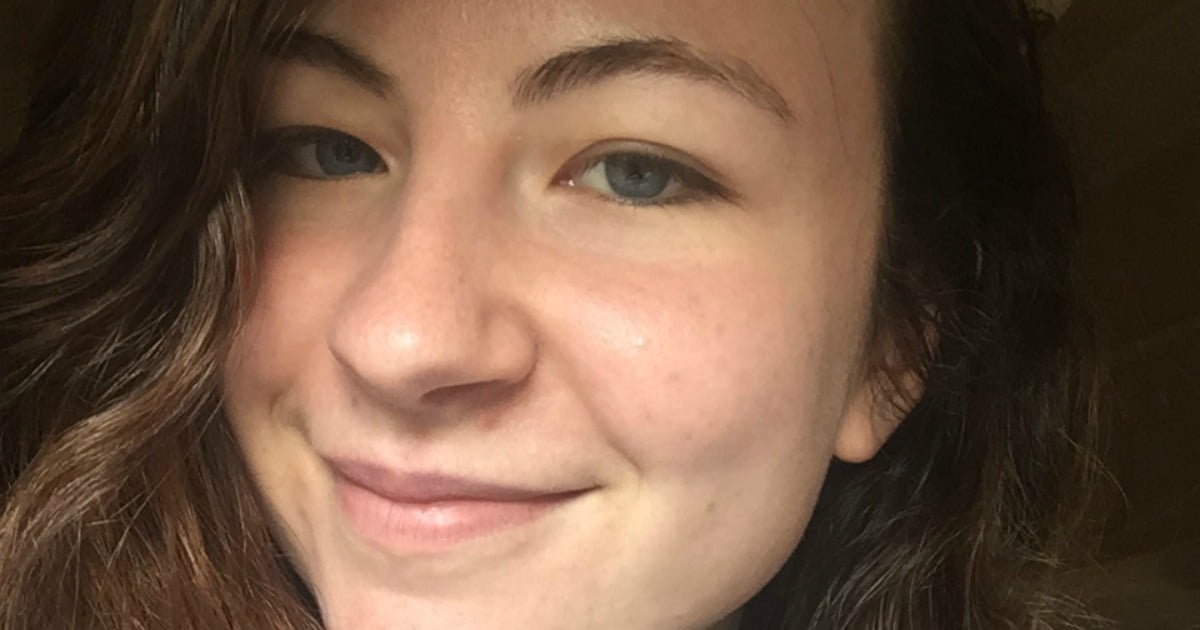 For the last week, I've not worn a scrap of makeup. No concealer, no mascara, not even a slick of lip balm. Nothing.
It's a decision I made early last week, after Alicia Keys stirred up public opinion by rocking up to the MTV VMAs totally makeup-free  – as she has been doing for the past few months.
"'Cause I don't want to cover up anymore. Not my face, not my mind, not my soul, not my thoughts, not my dreams, not my struggles, not my emotional growth. Nothing," she wrote in Lenny Letter.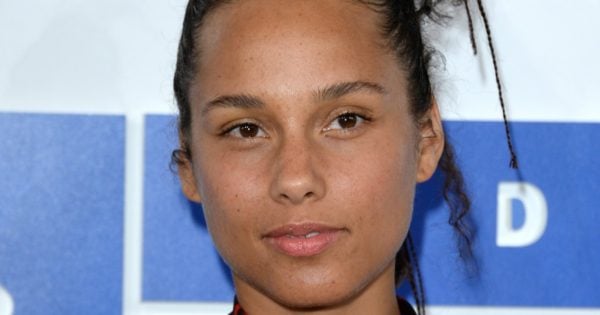 Keys at the VMAs last week. Image: Getty
Her own empowerment from ditching makeup inspired a #NoMakeupMovement and curious to feel it for myself, I decided to join in as a personal experiment.
The outcome couldn't have been more surprising.
Seven days of nothing but a bare face and all I gained was a pimple, dull skin and a renewed love for my cosmetics bag. No surge of self-love, no fist-pumping moment of empowerment. Alicia, what happened? (Post continues after gallery.)
MUA share their hero products.