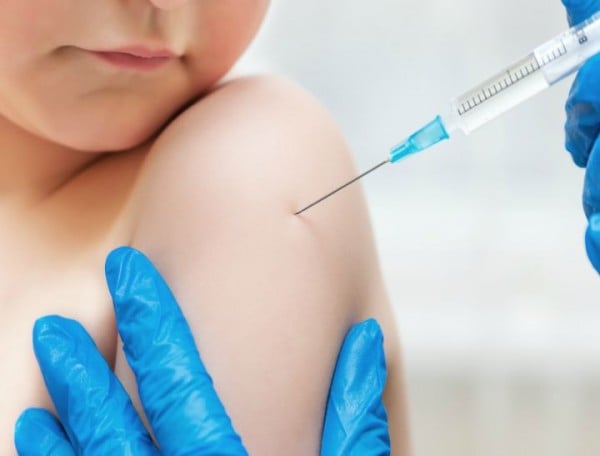 Here is something to give a silent cheer about. Or you can holler out a big yippee if you wish. Turns out the soon to be introduced No Jab No Pay laws are already working.
News Limited reports that recently released Immunise Australia Program figures from the June quarter have shown the number of conscientious objectors in NSW has dropped by more than 500 in NSW, from 9,732 to 9,205.
Since the start of the year it has dropped by 1,500. This is even before the law has come into affect.
Shall we holler together? Good stuff.
The first laws to have an impact in NSW were the No Jab No Play laws that started on the 1st of January 2014. They meant that no child could be enrolled in a childcare facility unless the parent or guardian provides an official record proving the child is fully immunised or an approved exemption is provided.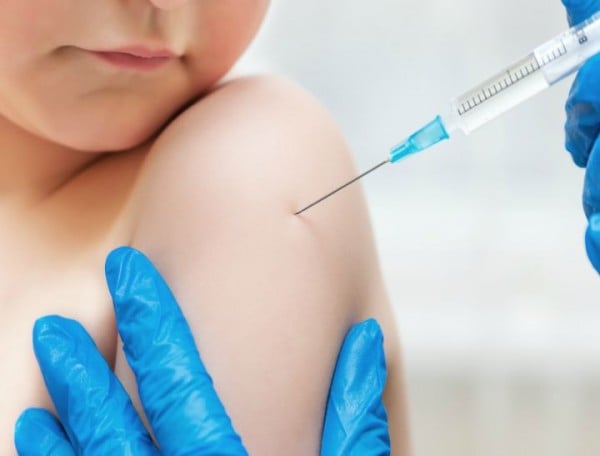 Similar laws to NSW's No Jab No Play laws are now due to be rolled out in both Victoria and Queensland on the 1st January 2016.
In April, the No Jab No Play was extended to the hip pocket, with a Federal Government announcement that from the 1st of January 2016 there would be national No Jab No Pay laws. A parents who failed to immunise their children would no longer received the $200-a-week childcare benefit, the $7500-a-year childcare rebate or the $726 Family Tax Benefit A annual supplement.
The figures, as reported by News Limited show the policy has been a success already, with the number of conscientious objectors falling by over 5,000 since December 2014 to 34,063. This is a new low.
Across the country the national rate of conscientious objection has fallen by 0.09 per cent since last quarter.