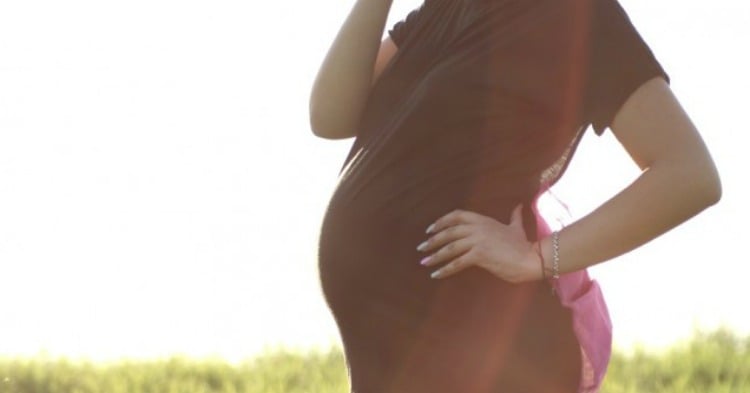 Everyone has their line on how much they show on social media. What's yours?
Mum: "Julie wants me to send her a photo of your belly."
Me: "No."
Awkward silence…
That was how the most recent request for pictures of my baby bump went down. It certainly wasn't the first demand I've received (nor the first passed on through my parents).
And, honestly, I just don't get why everyone wants to see it. It feels like a slightly more grown-up version of, "Show us ya tits!". Frankly, I'm not planning on posting a photo of either.
It's not unheard of these days for pregnant women to take photos of their growing bellies every week, recording the mini milestones for posterity (and usually with an overly decorated chalkboard announcing the week and which fruit is the equivalent size of the foetus). And the pregnancy app I've downloaded reminds me take a photo each week.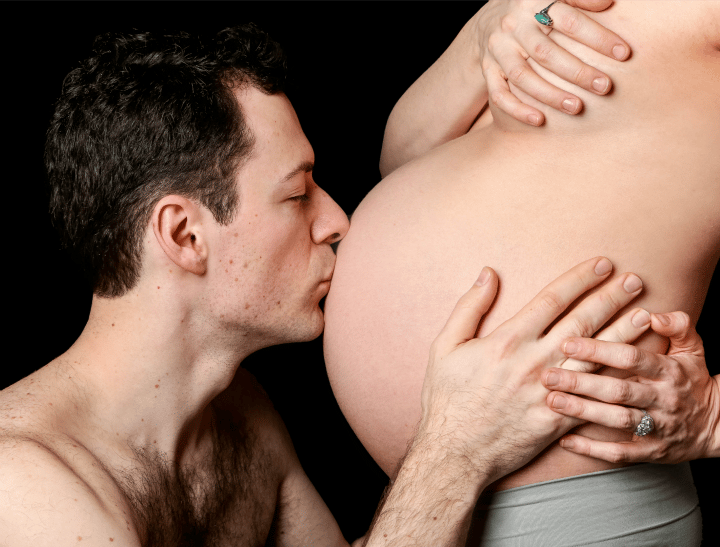 But why should we feel compelled to record and share our growing bump? Every pregnant woman has one.
Distributing the pictures via social media, text or email is just inviting comparison about its size. It's inevitable. Even bearing a baby bump incites unsolicited conversations with strangers and unwanted comments from everyone.
Nadia Bartel wrote a whole blog post this week about the rude comments she received from strangers saying her bump wasn't big enough and how disconcerting she found the experience, despite reassurances from her obstetrician that she was perfectly healthy.