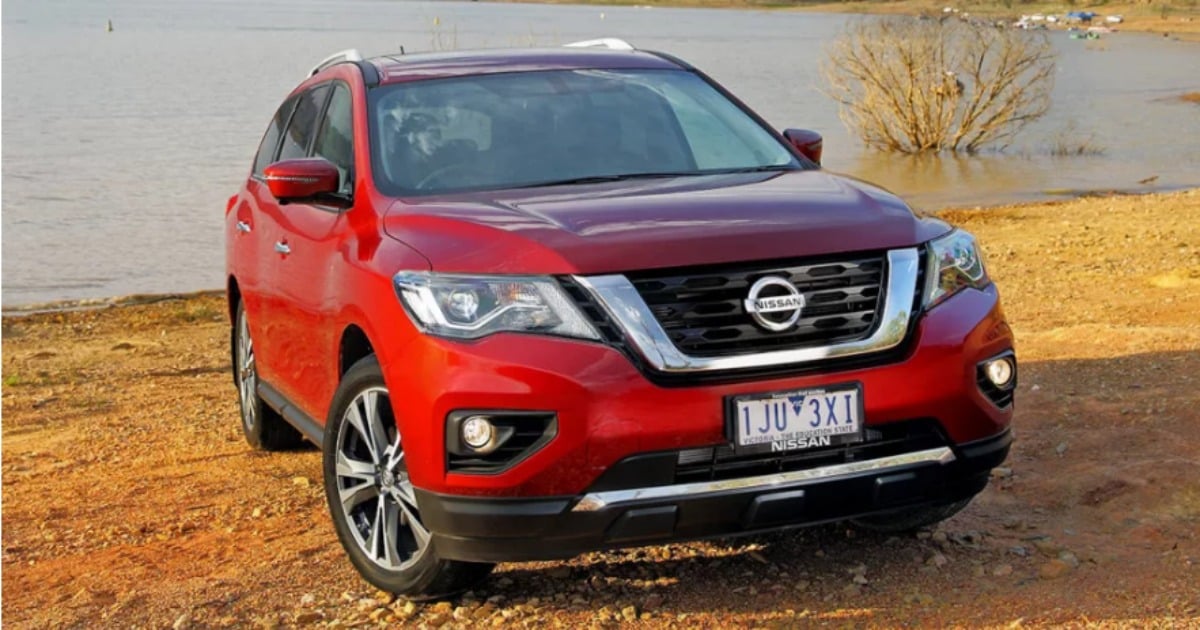 Nissan's seven seat Pathfinder has an image problem. Not so much that people think of it poorly. It's worse than that.
People don't think of it at all.
In fact, Nissan reckons its family-hauling Pathfinder has been "flying under the radar" in Australia, and they're probably right. Shifting from a body-on-frame to a car-like monocoque set-up in 2013 has helped make the current Pathfinder the most popular released to date, but it hasn't exactly set the sales charts on fire. The big Nissan managed 5560 sales in 2016, only a handful more than Mazda's CX-9 sold, despite the latter only being on sale for the final six months of the year.
"Pathfinder frustrates us a little bit," admits Nissan Australia CEO, Richard Emery. "It doesn't get the credit if deserves. We think it's becoming something of a forgotten car."
So, in an effort to make it a little more memorable, Nissan's 2017 update delivers stiffer suspension at every wheel, more modern in-cabin tech and better safety equipment (including autonomous braking on all but the entry-level model). It looks better, too, with a new and rather handsome face that injects some much-needed style to the big and hulking Pathfinder.
So, do the changes mean the Pathfinder deserves a second (or first…) look?
Does it represent good value for the price? What features does it come with?
The 2017 Pathfinder arrives in three trim levels, the entry-level ST, which is cheapest in two-wheel drive (2WD) (though, now $500 more expensive than it was) at $41,990. Opting for four-wheel drive (FWD) lifts that price to $45,490 while the two-wheel drive hybrid version will set you back $44,490.
The range them climbs to the mid-spec ST-L, which is $53,690 in 2WD configuration, $57,690 with 4WD, and $60,690 as hybrid-powered 4WD.