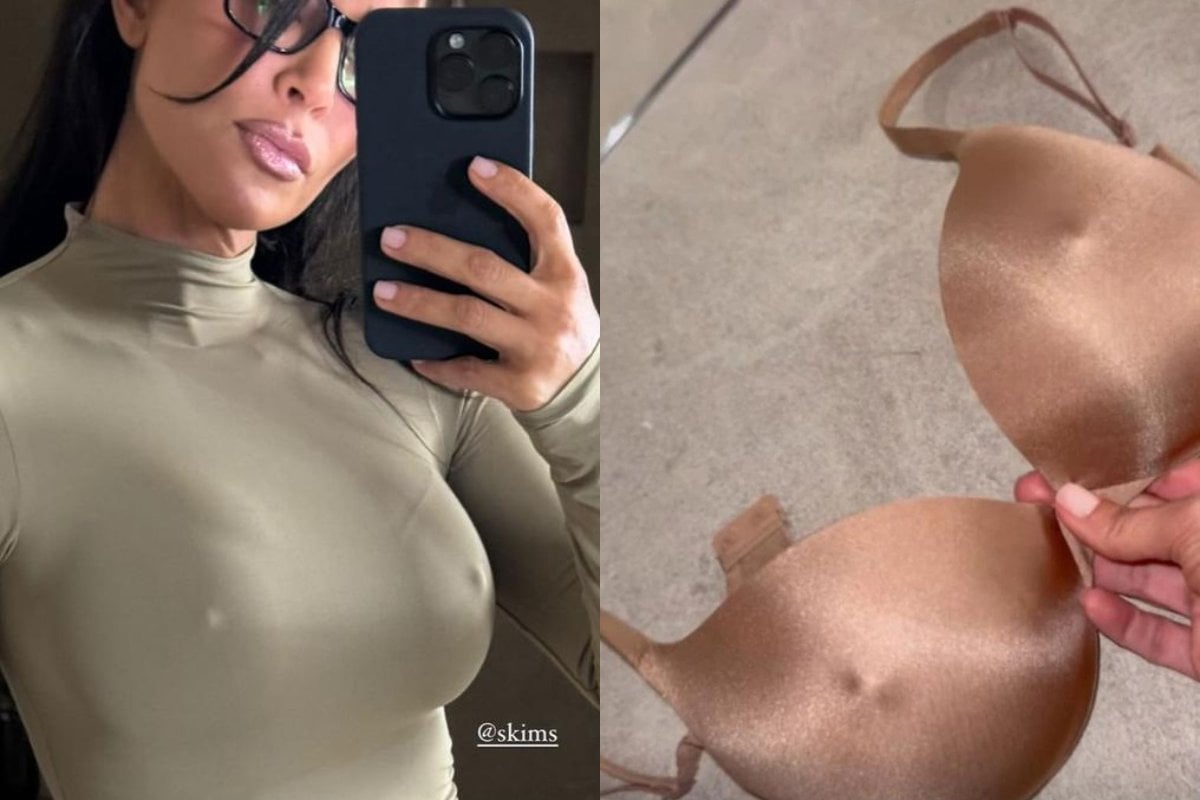 Over the weekend, I came across a video that I would not shut up about after watching.
It was an influencer trying on Kim Kardashian's new Skims Nipple Push-Up Bra – the first of its kind.
"We need this," I texted my girlfriend immediately, before forcing my friends to watch the video while at drinks.
Please, watch here:
I'm sorry, you can't tell me that doesn't look good?
Come Monday morning, we're discussing the nipple bra in the office. I announce I love it. My colleagues don't have the same response.
"Would you wear to the office? Am I a prude? It's really sent me in a spiral," my editor asked me.
While another said: "Why can't we just not wear a bra? We have our own nipples and they're free?"
"I don't have anything against getting your nipples out, I just think this bra is setting another unrealistic beauty standard where women should aspire to a particular type of nipple (Kim Kardashian's)."
I don't see it like that at all.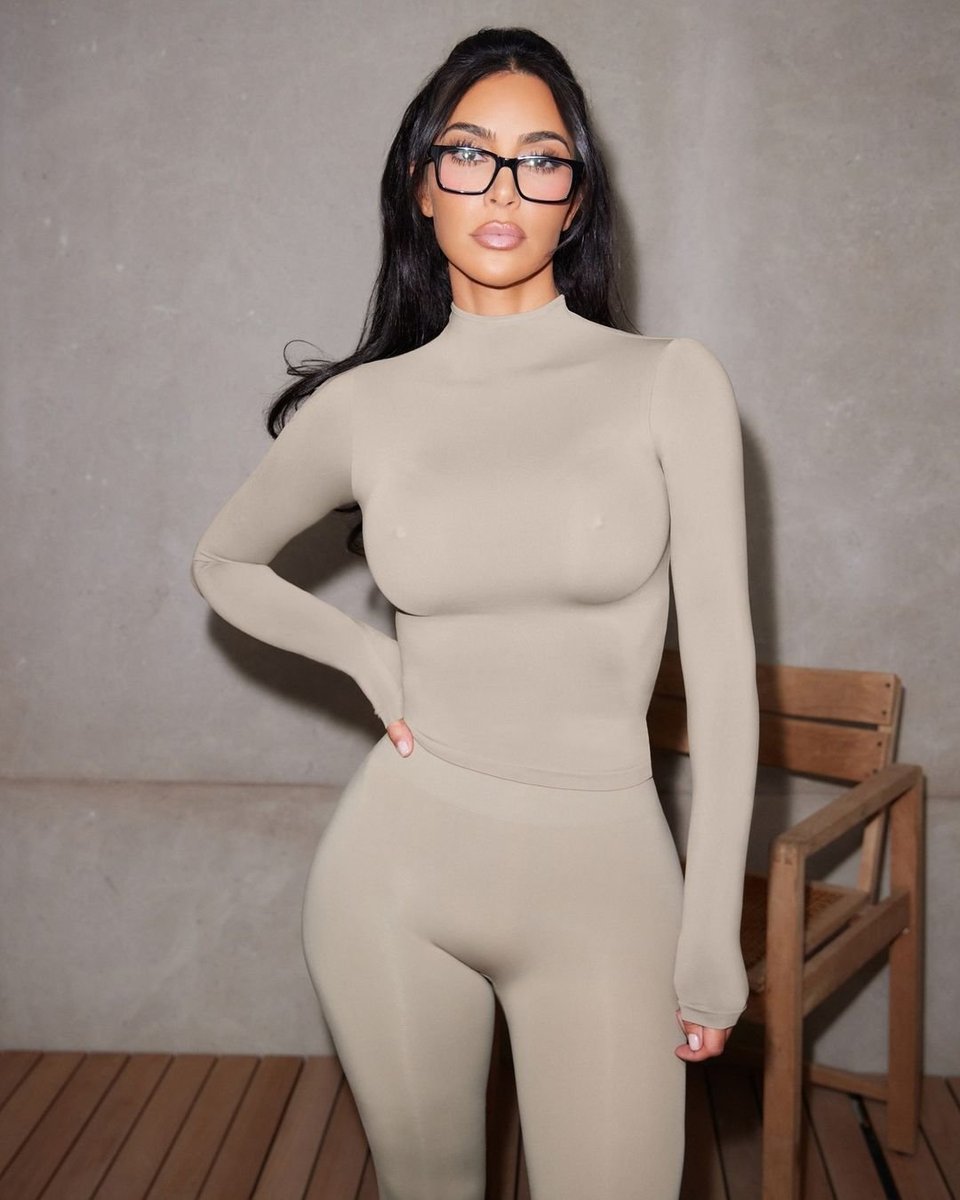 Image: Instagram/@skims