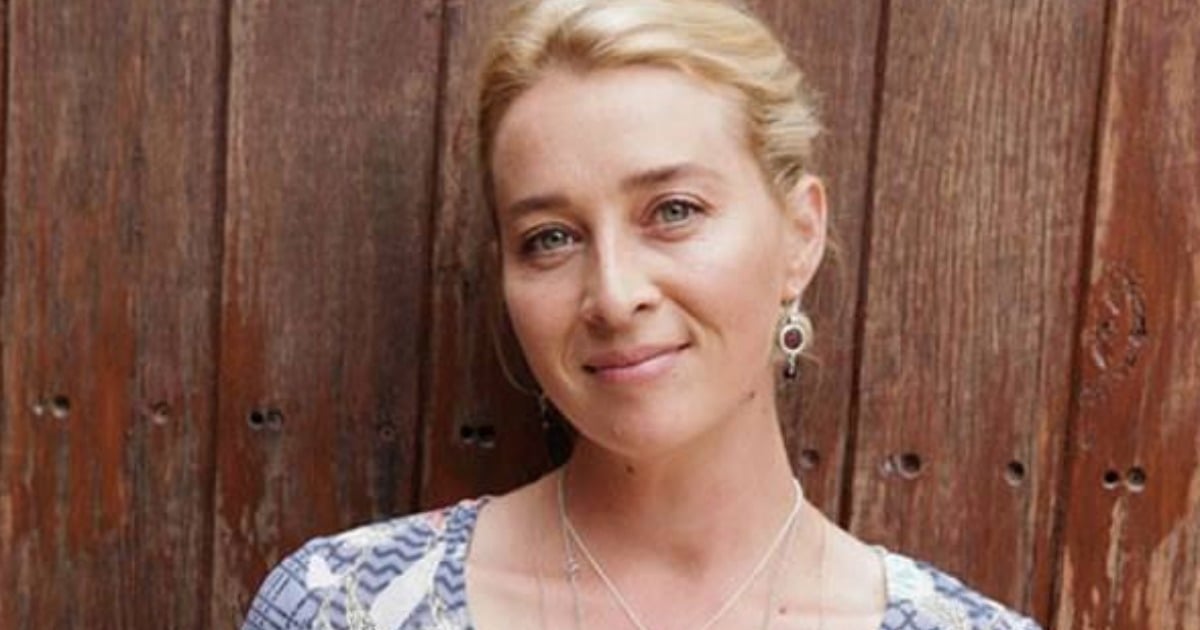 I want to be okay with this.
I want to be excited about this development.
But, this morning, news broke that Nina Proudman may have a new love interest in the upcoming season and my emotions aren't quite coping.
It all started when the first photos of the cast were released.
Image via Facebook.
Then, we notice a new face in the photo. Someone we haven't seen in Offspring before. This guy right here:
Joining the clan for the first time will be TJ Power.
Now, don't get me wrong, he looks perfectly nice in the photo. His character is smiling and doesn't appear to be plotting anything particularly evil, in fact he'll be playing a "handsome lawyer" in the show.
But, rumours have sparked that Power will be taking Nina's heart and the adorable nurse Leo will just have to take a step to the side.
Asher Keddie, who plays the lead role of Nina, has previously suggested that Leo wouldn't be her character's one and only.
Watch Mia Freedman talk to the creator of Offspring, Debra Oswald. (Post continues after video.)
"The way I saw it was that it [romance with Leo] was another phase of Nina's life but I never felt 100 per cent sure that she had found everything and was satisfied," Keddie previously said.
"That gives us scope to move her journey along further."
Well, that seems all well and good, but by the end of season five I was still only becoming okay with Leo.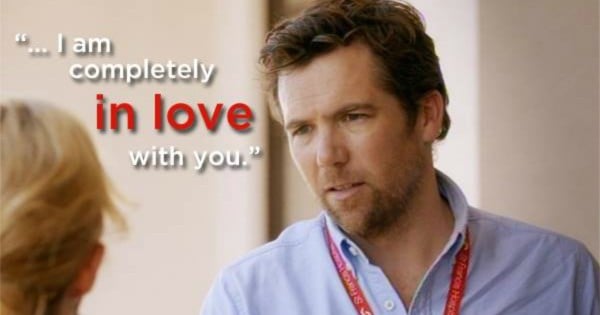 HAS EVERYONE FORGOTTEN THIS? ALL THIS BEAUTY? Image via Facebook.
Following Patrick's death, we were all contemplating whether Nina was moving on "too soon" with Leo, after their awkward hotel encounter. She then had a brief encounter with the construction worker, who turned out to be a lying, cheating monster. After that, Leo was back on for real.
He was never going to be another Patrick, but he was the next best thing.
Now, this curve ball has been thrown.
Yes, I may be reading too much into this fictitious TV show but can someone please tell me I'm not alone?
Please say you're not okay with this.