Nikki Phillips has announced the arrival of her first child, a "handsome little man" born Monday morning.
"Baby Phillips Rumble. Born 17.07.17 at 8.47am weighing 3.5kg and height 53.5cm (yup has my legs)," the New Zealand-born model, TV presenter and blogger wrote on Instagram.
"We are so smitten and all doing well."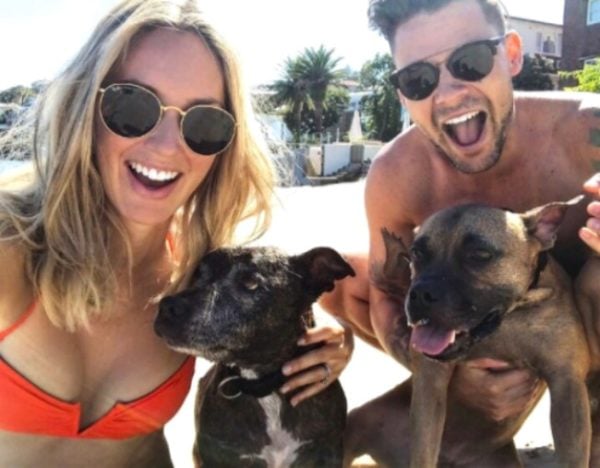 The journey to parenthood has not been an easy one for Phillips and her jewellery designer husband, Dane Rumble.
The 33-year-old, who was treated for Stage Three cervical cancer in 2009, revealed earlier this year that, like so many women, she had experienced the tragedy of pregnancy loss.
"After two years of trying and three miscarriages, I thought it was never meant to happen for us and also couldn't help think, 'What is wrong with me?'" she wrote on Instagram. "It was the most emotional roller-coaster I have ever been on, from extreme highs to devastating lows."