After a week of big smiles, kind words and a nation coming to her defence, The Bachelor runner-up Nikki Gogan has shared an insight into how she made it through her breakup/not-breakup with Richie Strahan.
Posting a quote to her Instagram account on Wednesday night, the West Australian wrote, "Story time: Approx 3.5 months ago when I returned to 'normal' life, I saved this quote as my phone background as a friendly reminder on how I want to live my life."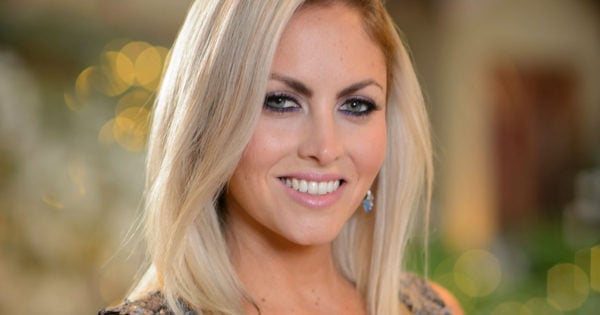 Nikki on The Bachelor. Source: The Bachelor. 
"Then, last Thursday night," the caption continues, "one of my beautiful and talented friends wrote this and posted it, having no idea that I'd looked at those very same words every single day."
The quote, which is attributed to Buddha, reads: In the end only three things matter: how much you loved, how gently you lived, and how gracefully you let go of things not meant for you."
Shared with her 57,000 followers, the image quickly received thousands of likes and positive comments from supporting fans.
Despite going through what was possibly the most heartbreaking romantic let down ever televised last week, Gogan has remained optimistic, reiterating how happy she is for Strahan and his no girlfriend, Melbourne single mum, Alex Nation.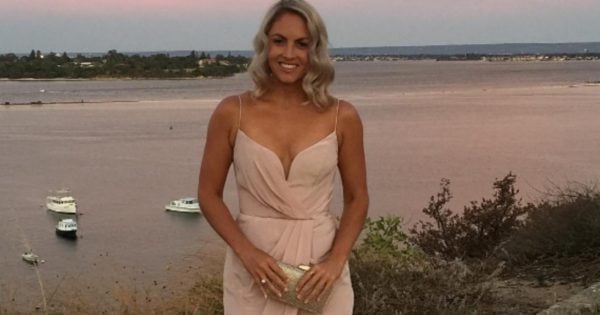 Nikki post-Bach. Source: Nikki Gogan Instagram.
"I just really believe that they're meant to be together," Gogan told WA's Hit 92.9 radio station last week, adding, "They are really are genuine and they really are crazy about each other... I want Richie and Alex to work out."
Nikki Gogan, the queen of the diplomatic and positive breakup.