I think we all remember the crisp September evening on which Channel Ten tore out our hearts and used a meat pulveriser to obliterate any lingering hope that true love does exist…
…Otherwise known as last years' The Bachelor finale when Richie chose Alex Nation over Nikki Gogan.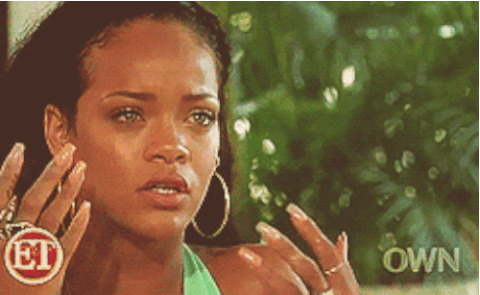 It was rough (presumably for Nikki as well), but we moved on with the reassurance the Perth favourite would be gracing our screens on The Bachelorette like Sam Frost before her. Right?
Enter Sophie Monk. Exit, our dreams.
But while we're still nursing broken hearts over Nikki's supposed 'axing' from the prime time role, turns out she's not even remotely fussed and is currently living her best life.
Speaking about the "fork in the road" many women face choosing between love and family, and career, Nikki's decision to prioritise her developing real estate career over TV fame was the right one for her.
"For lifelong fulfilment, for me, this was the better option," the 28-year-old told News.com.au.