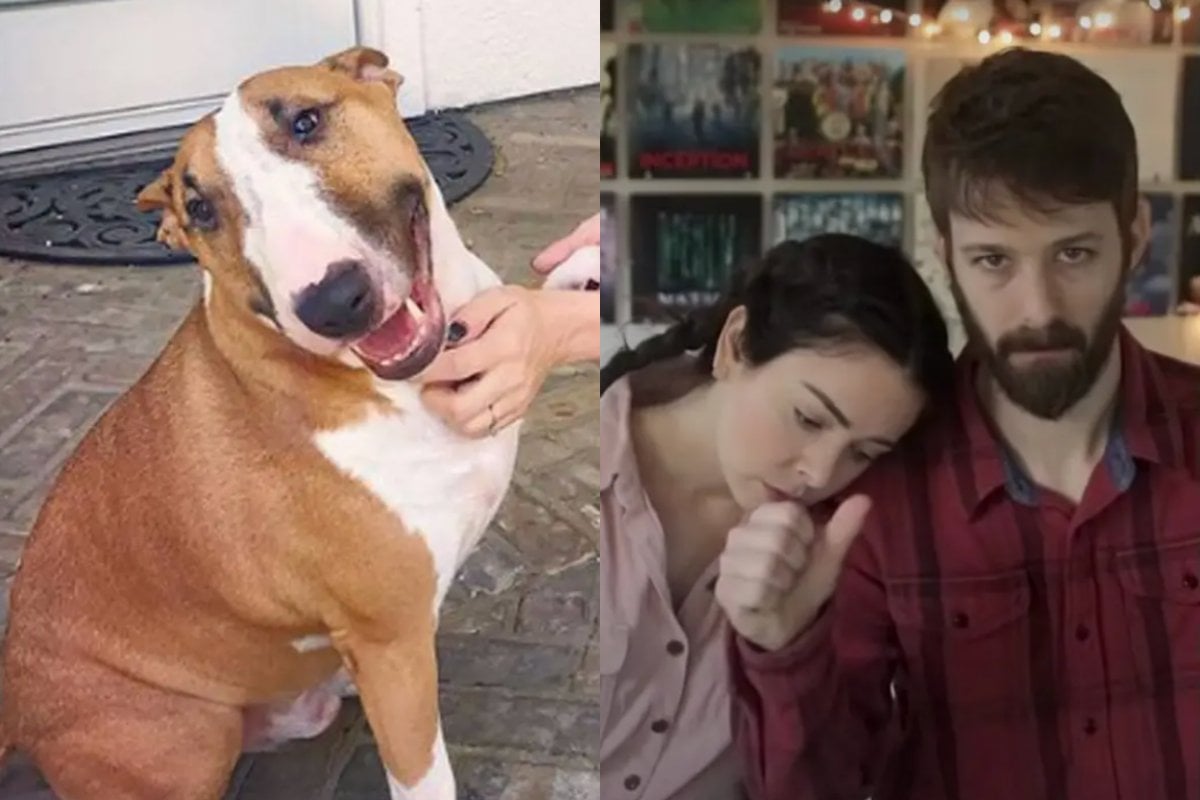 American family vloggers Nikki and Dan Phillippi are no strangers to controversy.
The Nashville-based Christian influencers have been documenting their lives on the internet, via Nikki's YouTube channel, for 10 years now, amassing 1.7 million followers in the process. 
But earlier this month, the pair became widely known for their decision to put down their nine-year-old dog, Bowser, after he "nipped" at their son's face when he tried to take the dog's food.
Watch: Nikki and Dan explain how their son, Logan, interacted with Bowser. Post continues below.
What happened to Nikki and Dan Phillippi's dog?
On May 4, Nikki and Dan uploaded a video to Nikki's YouTube channel titled: 'We have some really sad news'.
In it, they shared that they had decided to put their bull terrier Bowser down after he nipped their one-year-old son on the face.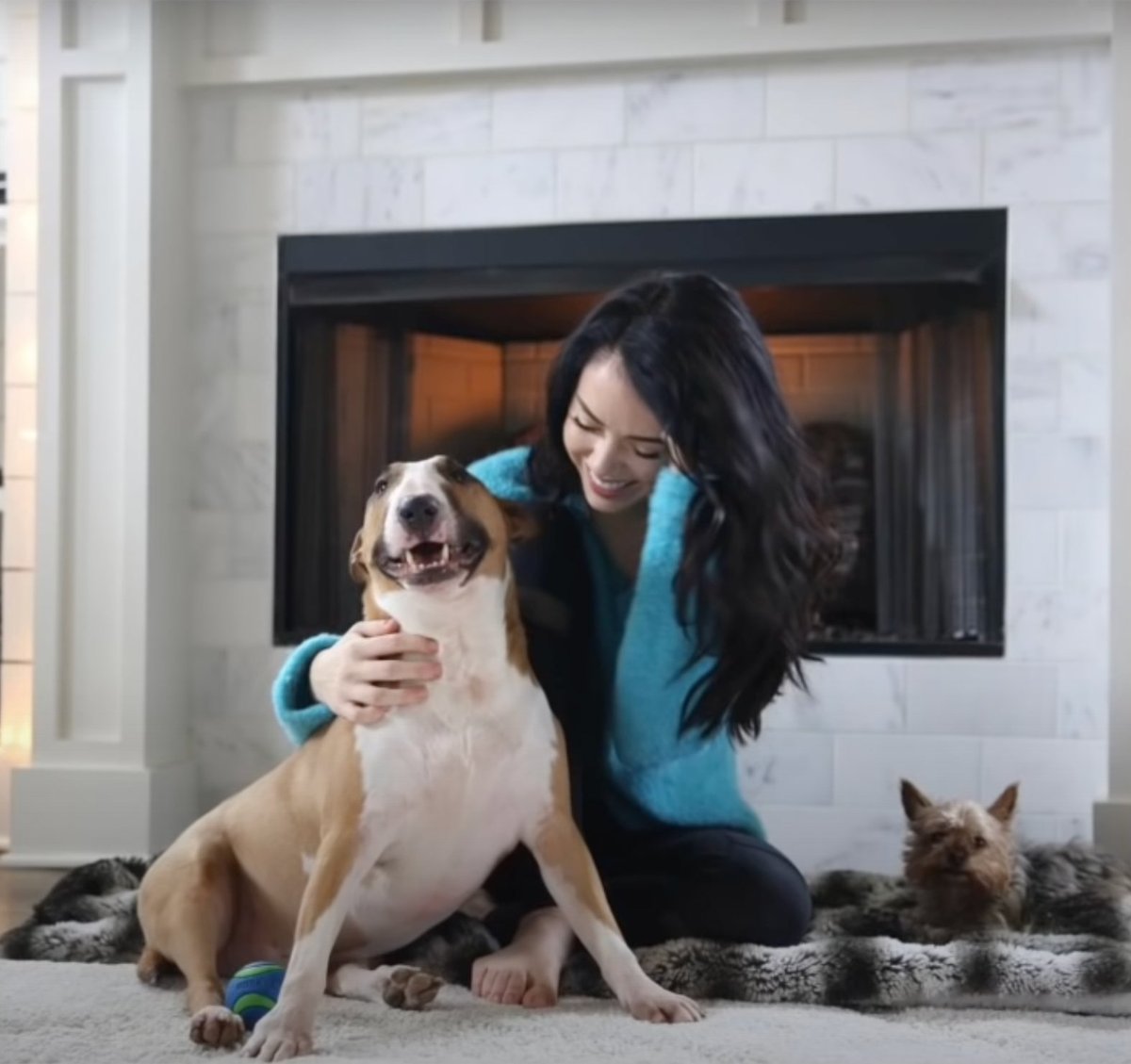 Nikki and Bowser. Image: Youtube.