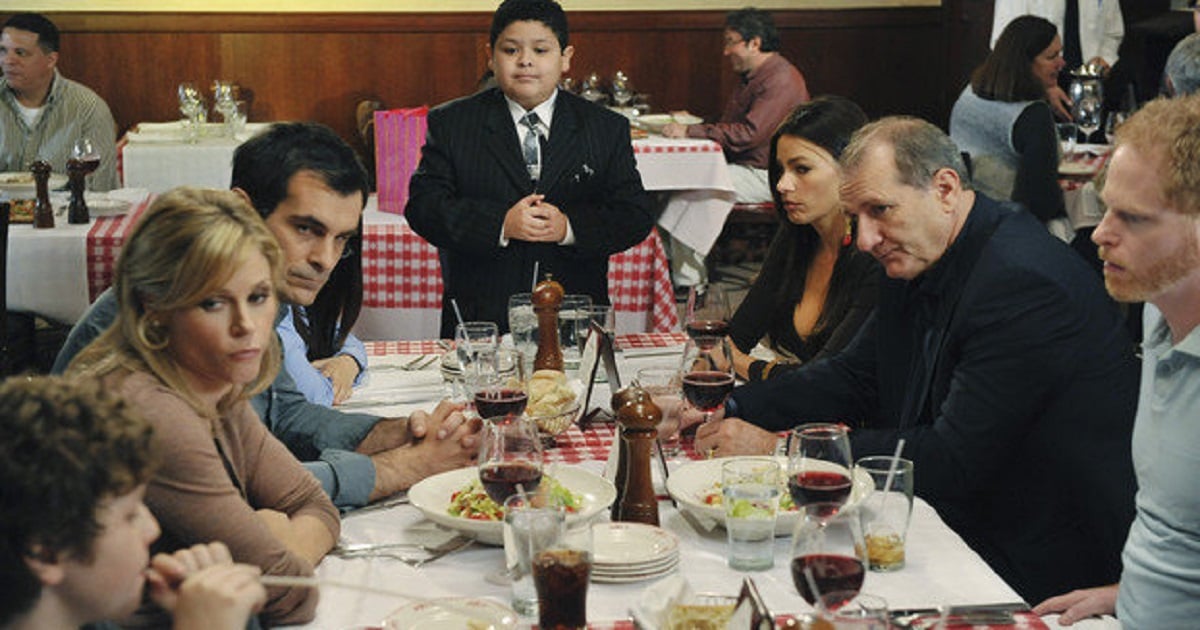 It can be a nightmare for parents (and the rest of the family) when the grown kids just don't get along.
Sibling rivalry can be so bad families are forced to hold two separate functions so each can attend without running into the other. It really is the stuff of nightmares.
Trying to manage a family in which siblings are at war is a nightmare. In fact it's safe to say that my worst nightmare as a parent would be for my children to grow up and not get along.
Having seen families fracture for years over the most minor of insults, I'm determined that my children won't suffer the same fate.
"Love each other," I tell them. "Look after each other."
"Remember you are family. Never, ever fight so much that you forget you are meant to love each other and be there for each other."
They look at me in confusion. They don't yet understand just how horrific sibling disagreements can be as adults, how the entire family can be affected and how sad it makes the parents who just want everyone to get along.
The last text I received from my sister. Article continues after this video.
When siblings are young and stuck under the same roof fighting, disagreements and squabbles are normal, everyday (sometimes hourly) events. Watching them, though, I can't help but wonder if their current, minor differences will become full-blown divisions later in life. It would break my heart if they grew up and I could not see them all together in the one room because they were fighting.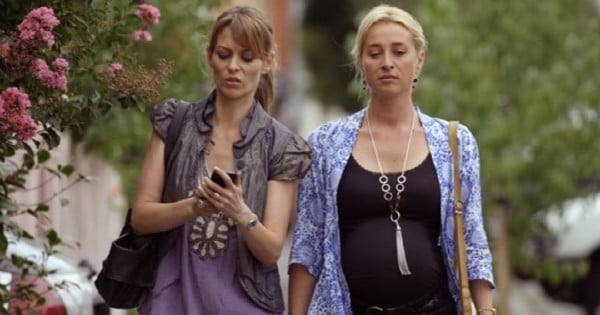 My little brother is quite a bit younger than me (four years) so when I moved away from home he was still in high school so it's like we grew up separately for a while there. Things might have been different if we were all in the same place and saw each other more regularly. Kate, 25.
My little brother (aged 32) is the only person who can say to me something like, "You look like shit Jo, what's wrong?" and not upset me. However with one of my sisters saying, "You look great" in the wrong tone leads to all out war.