Nicole Kidman has given a rare and candid insight into how she helped her husband of ten years, singer Keith Urban, in his struggle with sobriety.
Just months after they married, Urban checked himself into a rehab centre, saying that he had "let his guard down" when it came to his ongoing recovery from a long-running addiction to alcohol.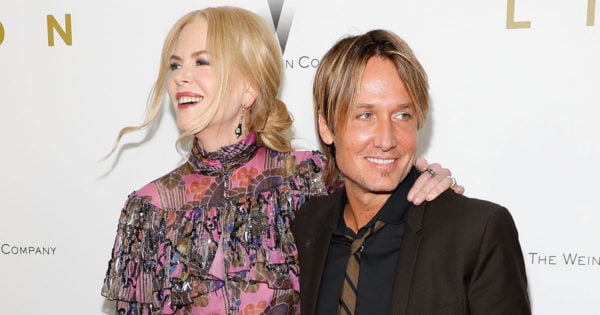 Now, speaking on The Jess Cagle Interview, the actress has offered up advice for anyone who is supporting their partner through a similar period.
"Get help, put your hand up, reach out...there is absolutely help out there," she said, adding that the most important thing to remember is that "you can't save somebody".
Kidman admits that was one of the hardest things for her to realise when she was helping Keith in his struggles.