Nicole Kidman's chance for an award at the 2017 Golden Globes has come and gone. The Australian actress, 49, lost out to Viola Davis, who won Best Supporting Actress for the feature film Fences. 
I wonder what's going through Kidman's head right now?
Likely she's relieved that after a morning of preparations – and having her pulled and her makeup done and too much hairspray and more makeup applied – she is finally free from people poking and prodding her. She's run the paparazzi gauntlet. She's answered questions about the sleeves on her Alex McQueen dress. Now, it's time to enjoy.
She might be in awe, sitting in the auditorium at the 74th Golden Globe Awards. Maybe it never gets old, surrounded by some of the world's most famous faces – on the stage in front of her, in the seats next to her. She being one of them, of course. Maybe she's taking it all in: the voices of huge personalities, lots of booze, filling the void above her.
Her heart might have skipped a beat when she didn't receive an award tonight. But I hope not.
More than anything, she should be proud.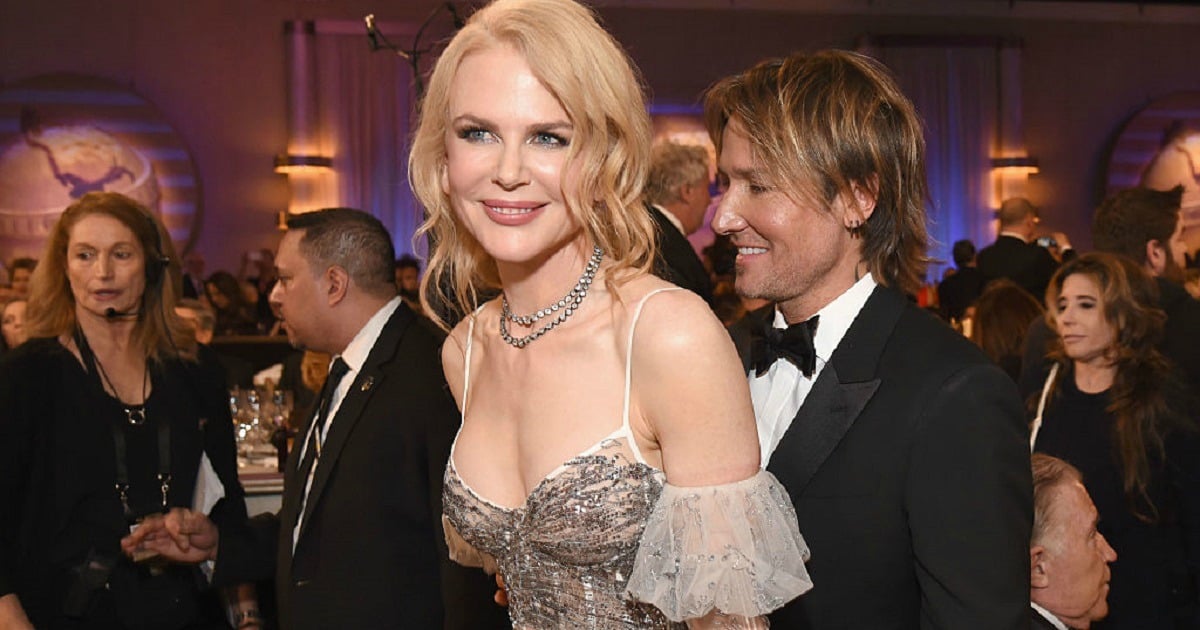 This year marked her 11th Golden Globe nomination. She was nominated for Best Supporting Actress in the Australian-produced drama Lion.
Read that again: 11-times nominated at the Golden Globes, and three of those times she's been named the winner - she was awarded Best Actress in Motion Picture for The Hours in 2003; Best Actress in a Musical for Moulin Rogue in 2002; and Best Actress in a Musical for To Die For in 1996.
To put this in perspective, Mel Gibson — the other "Aussie Oscar", as the pair are known — has received four nominations, including this year for Best Director of a Motion Picture for Hacksaw Ridge.